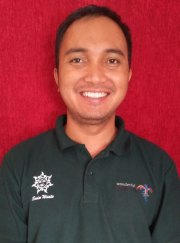 Horas Toba Tour & Travel
Your account is verified or data completed.
Phone number
ID card
Email
Social media
Describe
I am Mr. Anro Sinambela, the owner and founder of a travel agency called Horas Toba. Horas Toba Tour & Travel makes your travel solutions safe and comfortable. the only travel agent in the Toba area with satisfying full service with the Horas Toba Team that I lead with fun guides.
Sisingamangaraja Kingdom Explorer at Bakara Humbang Hasundutan Regency tour
-