Activity
12
Accessibility
0 Likes
7278 View
10 person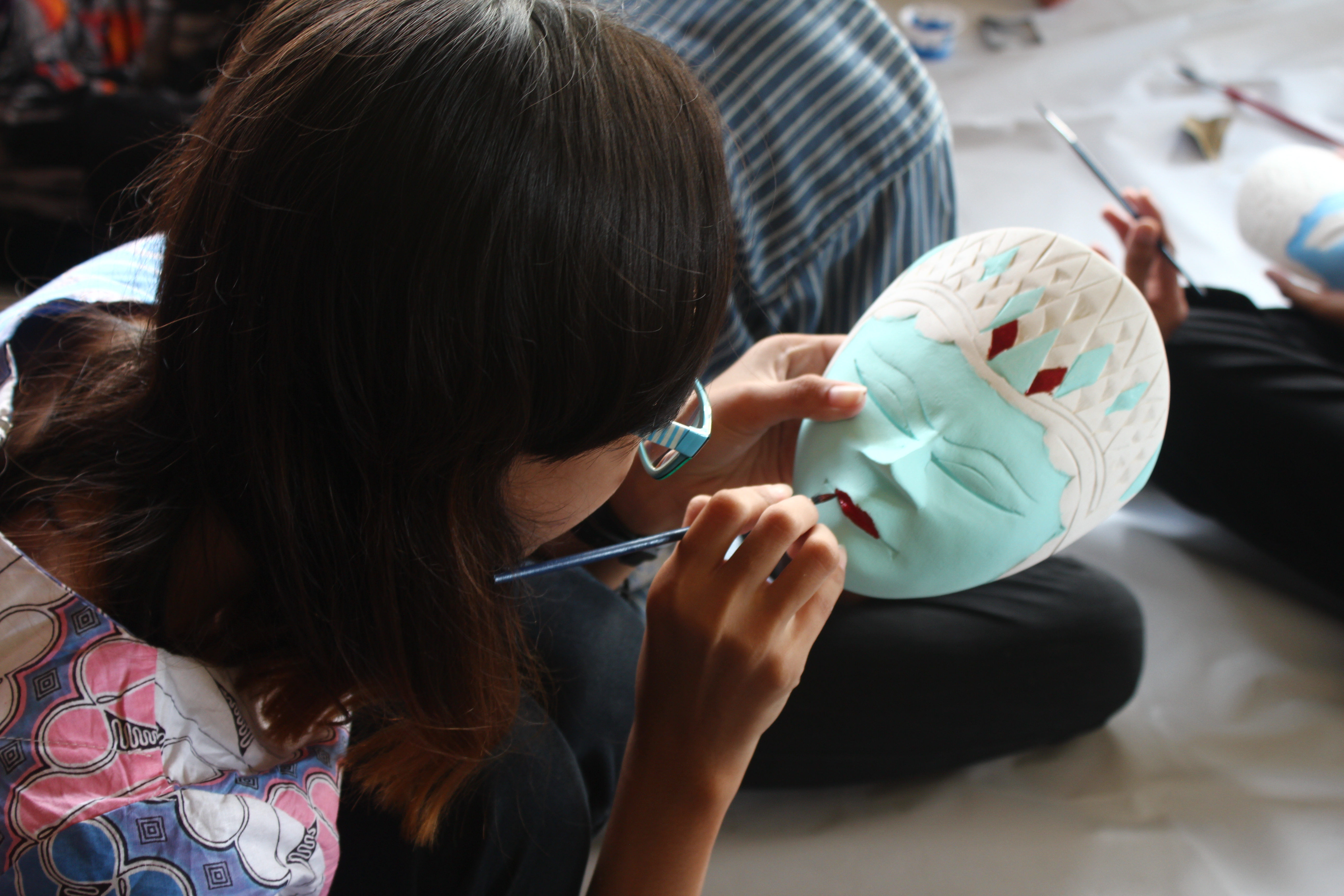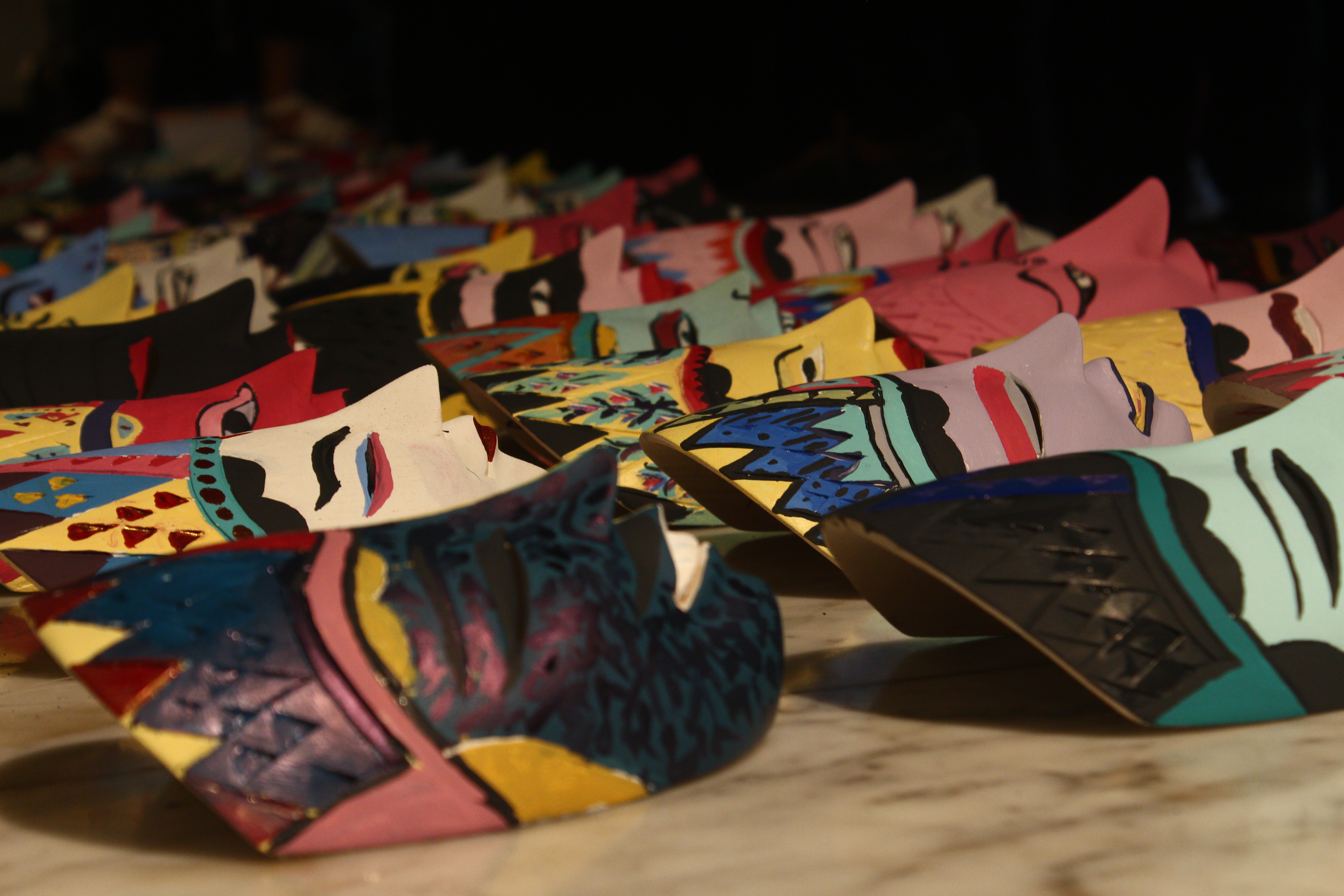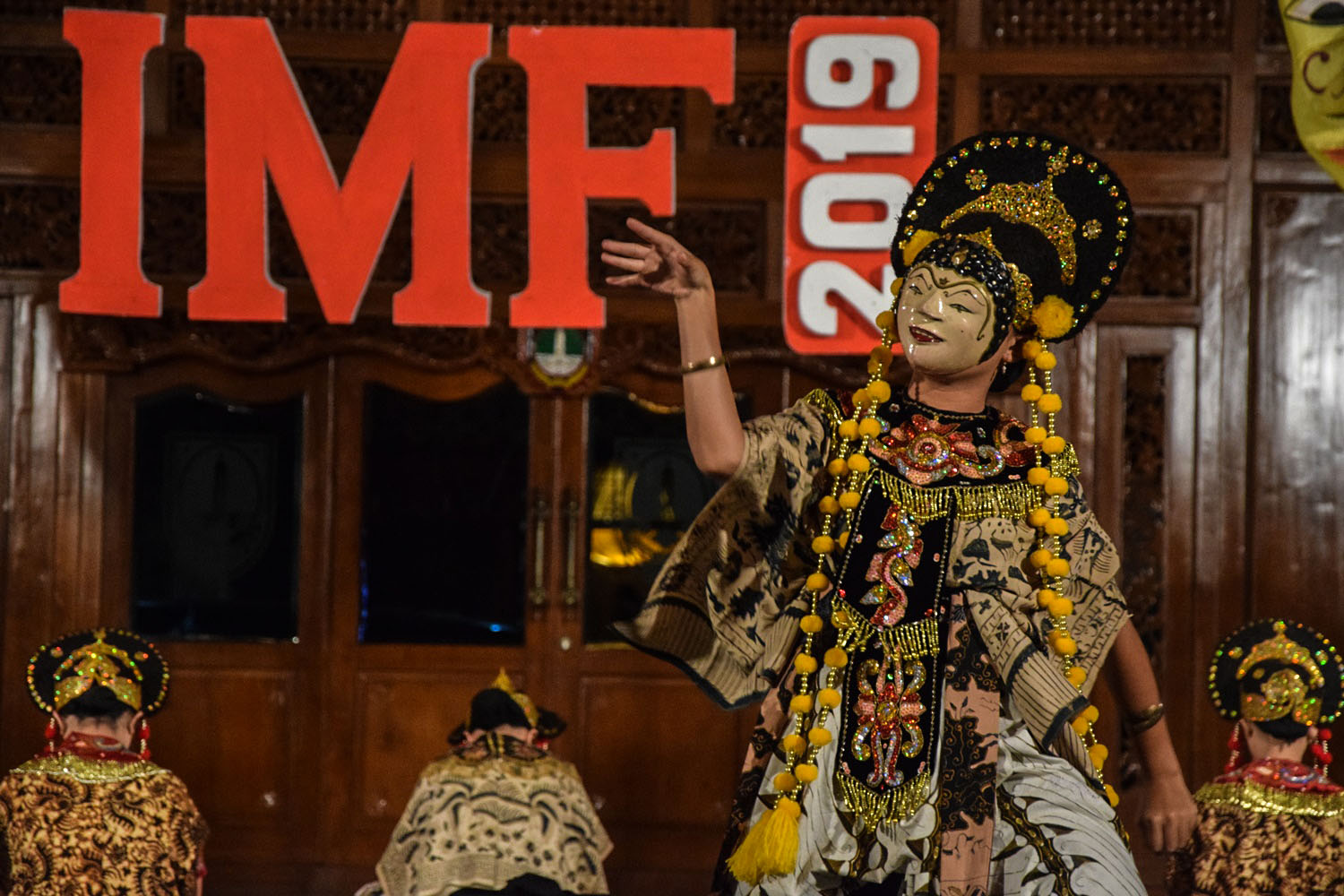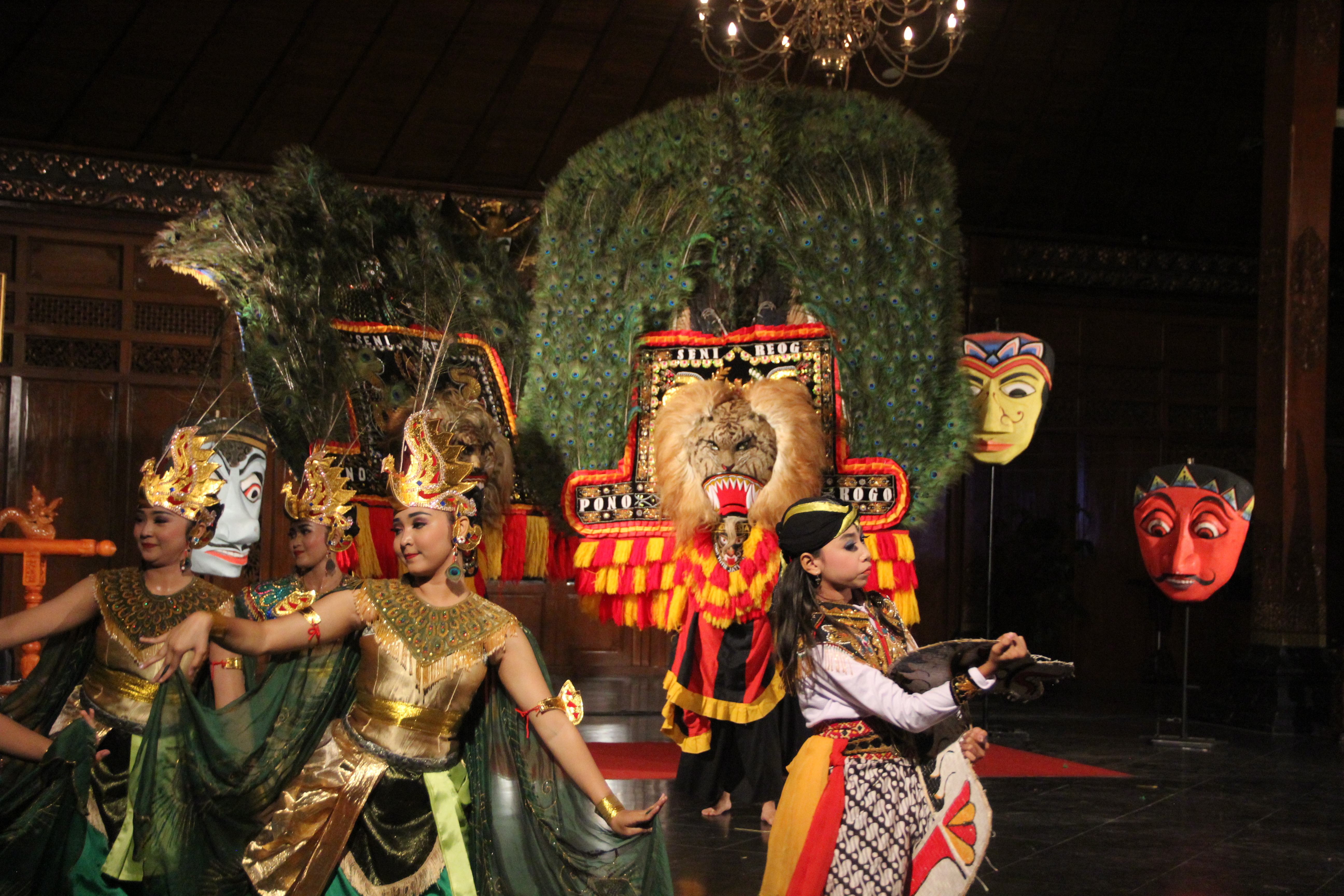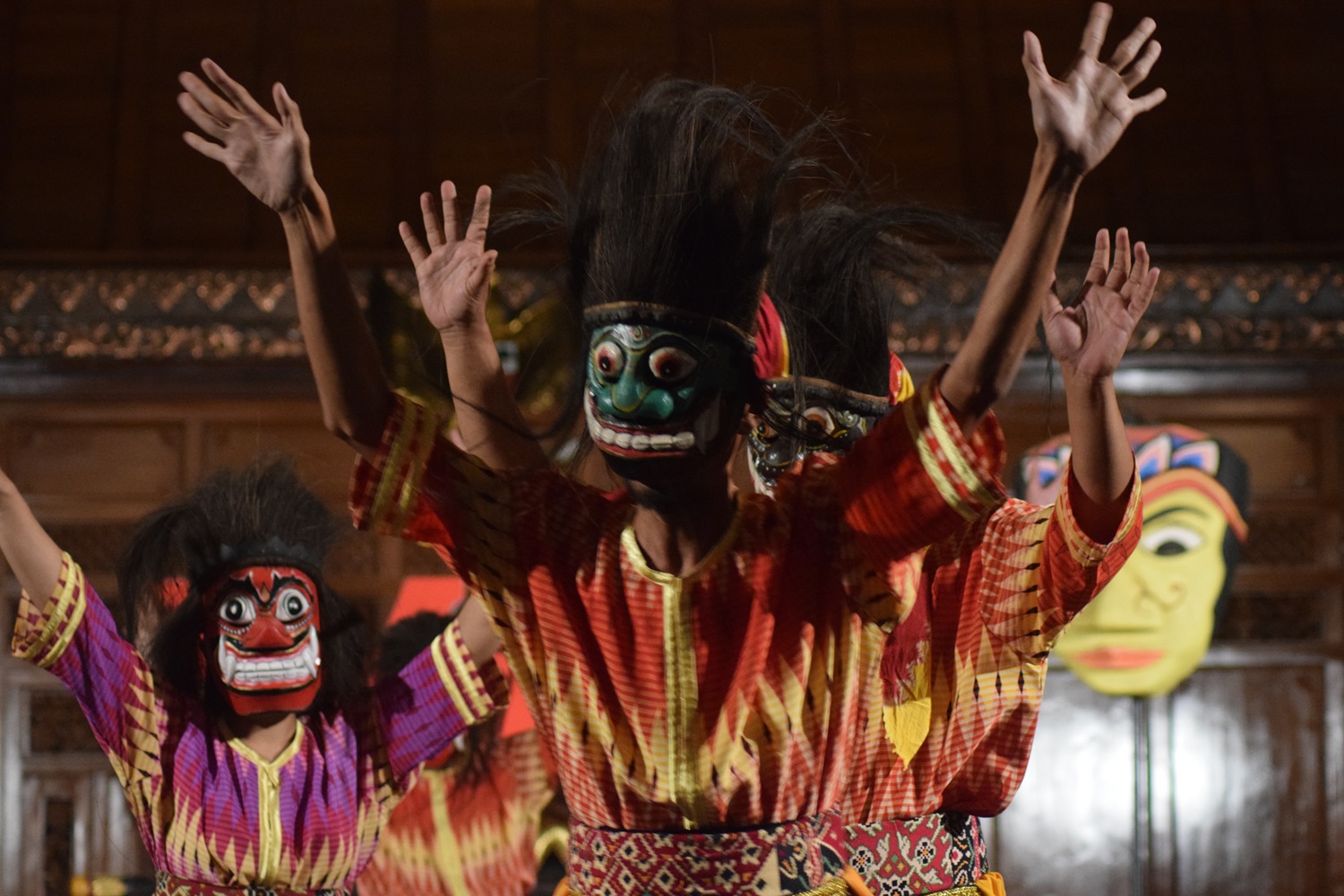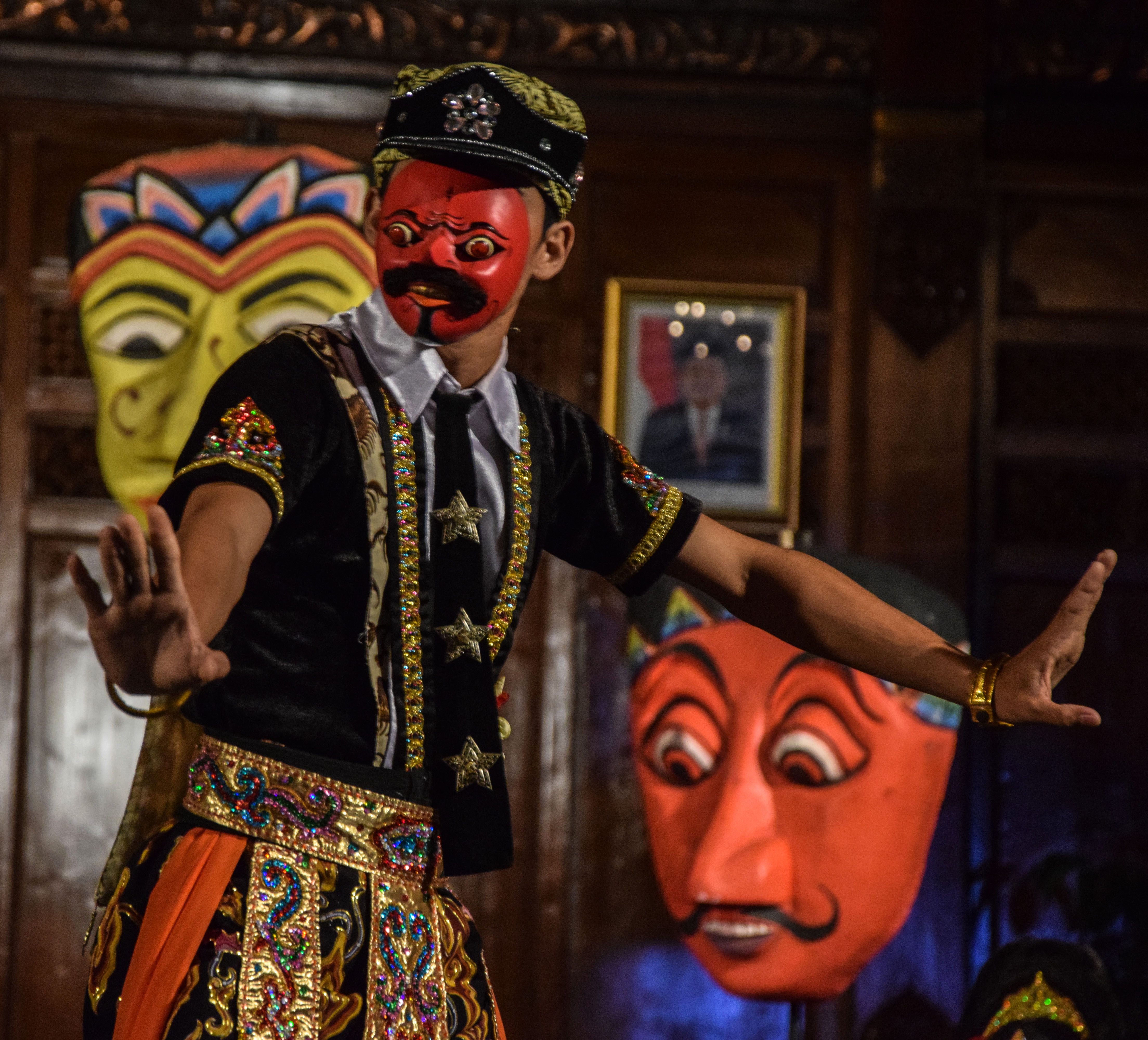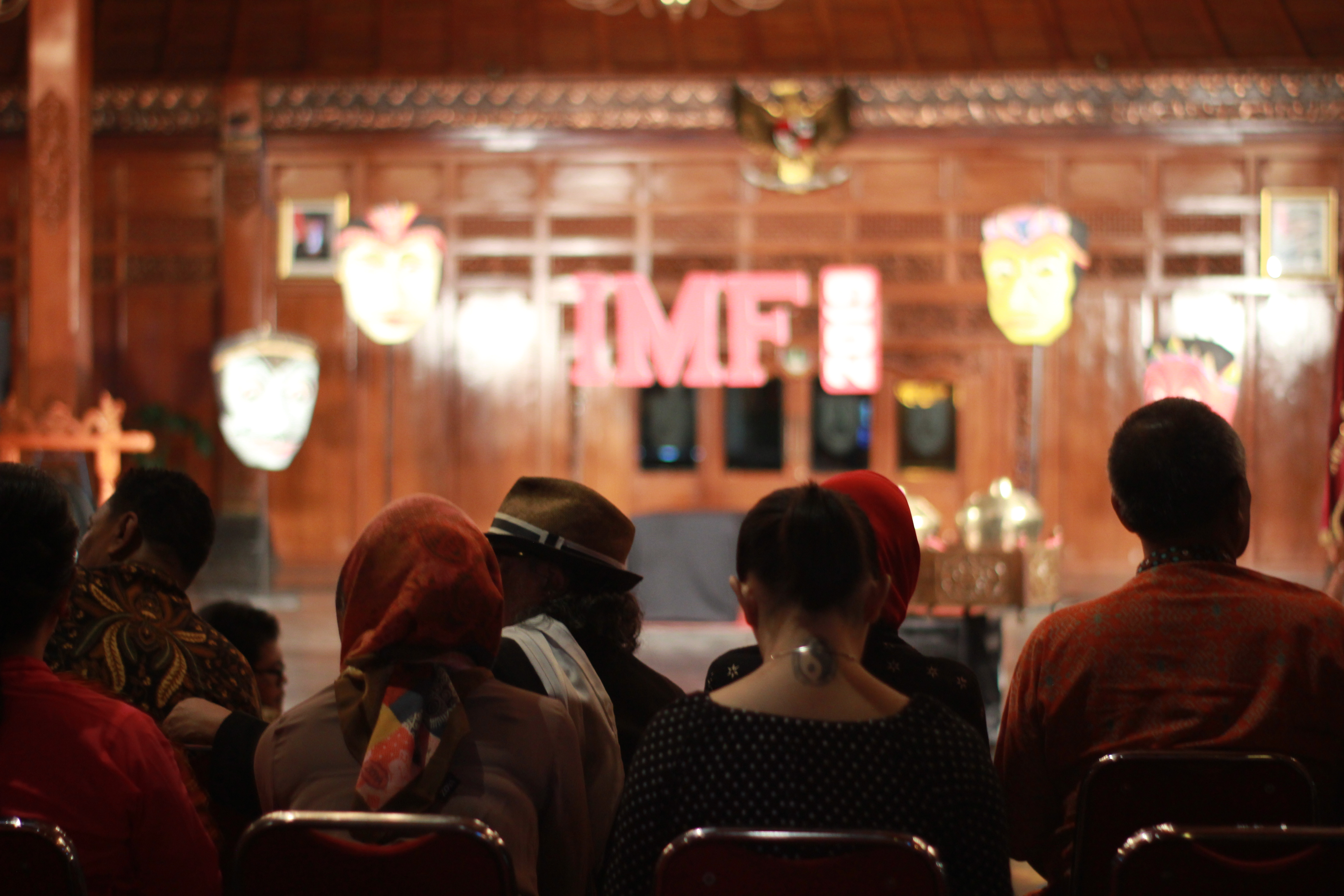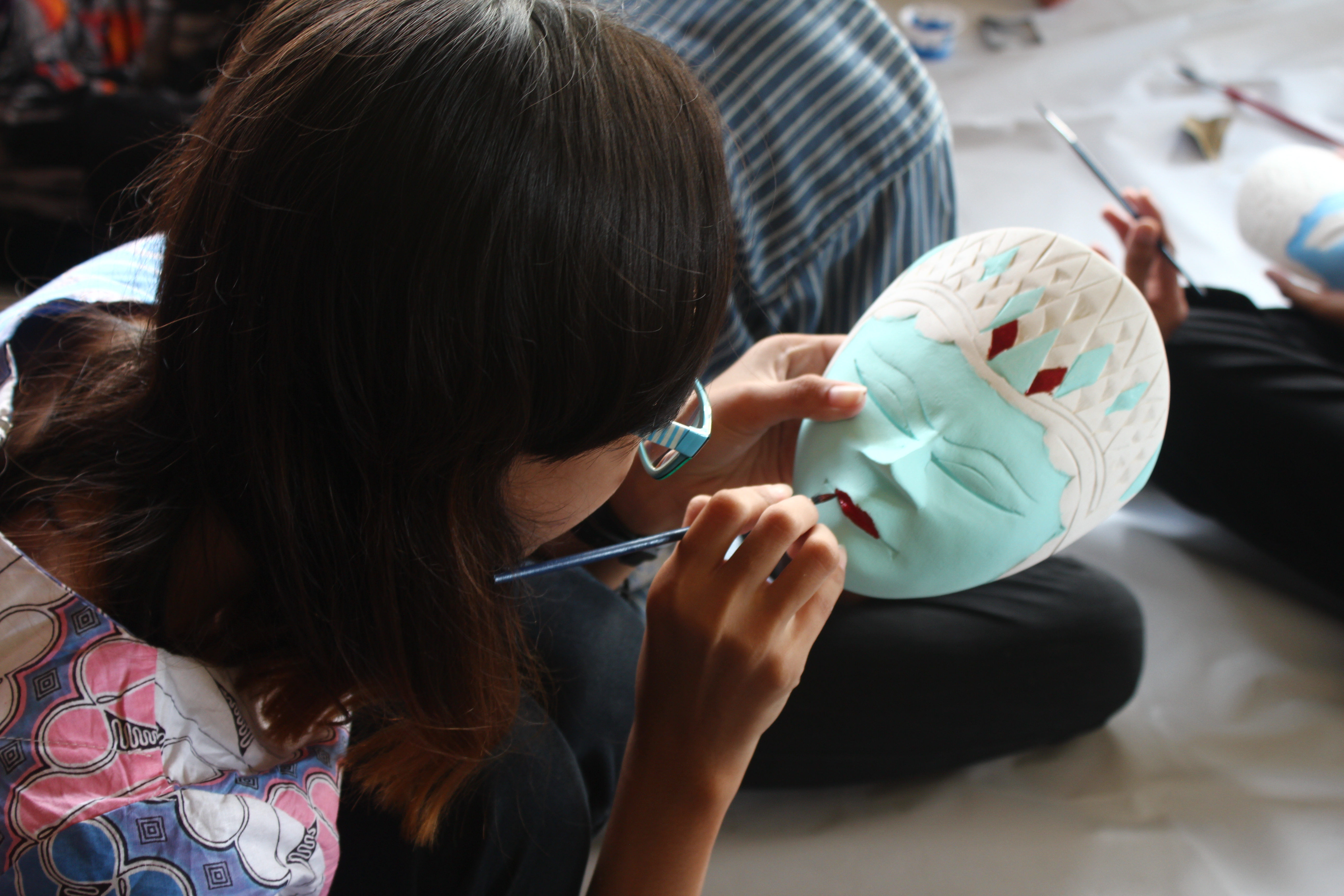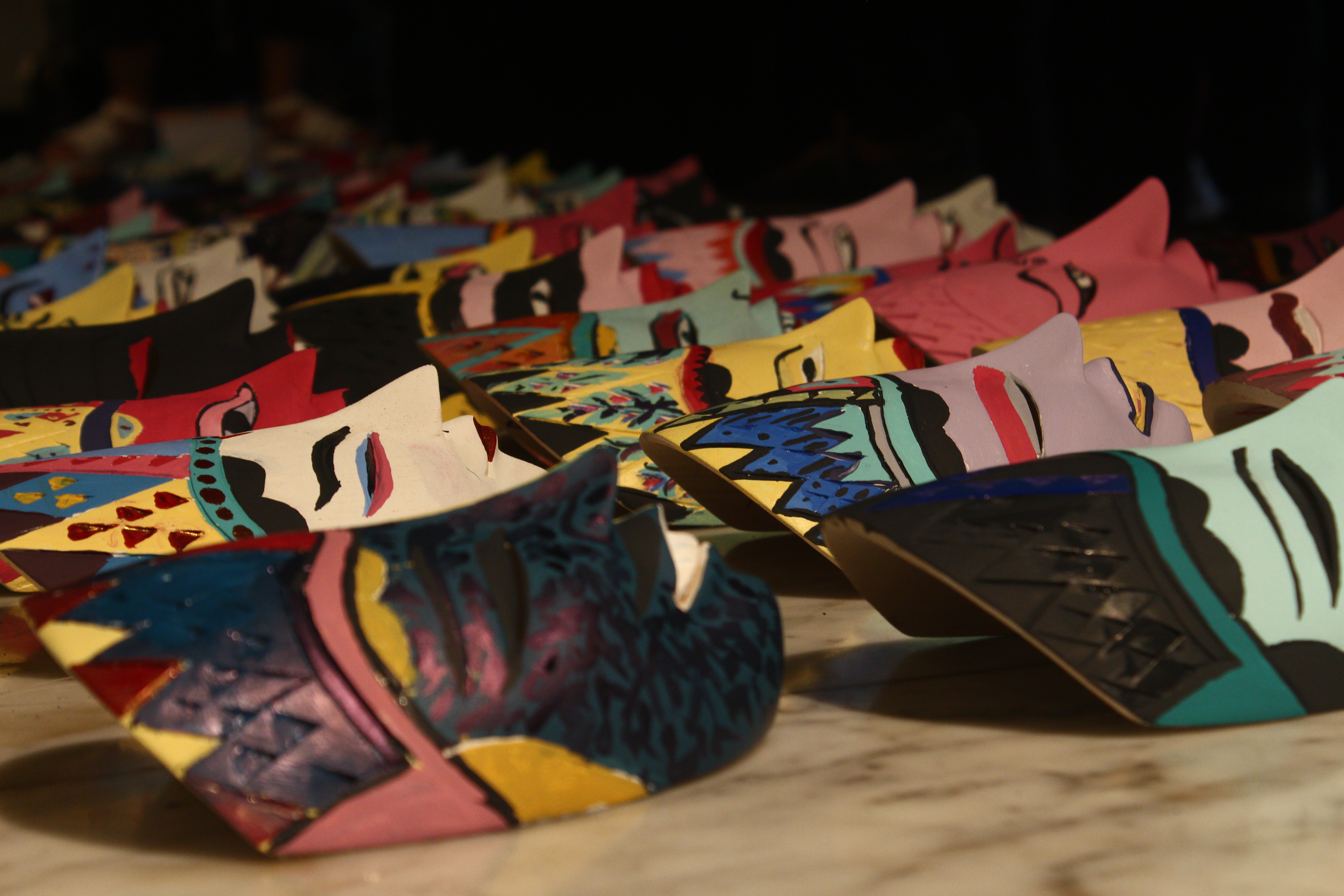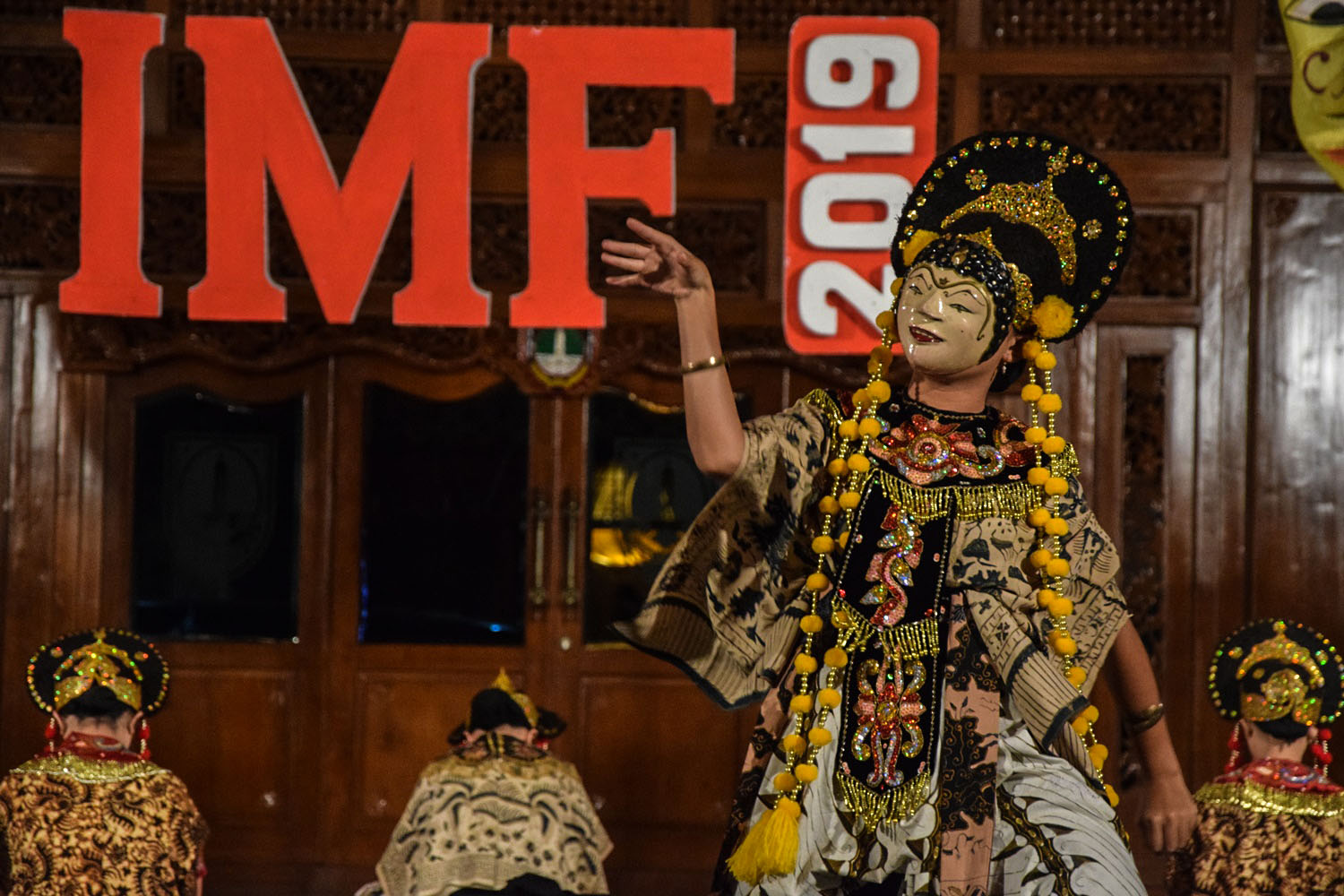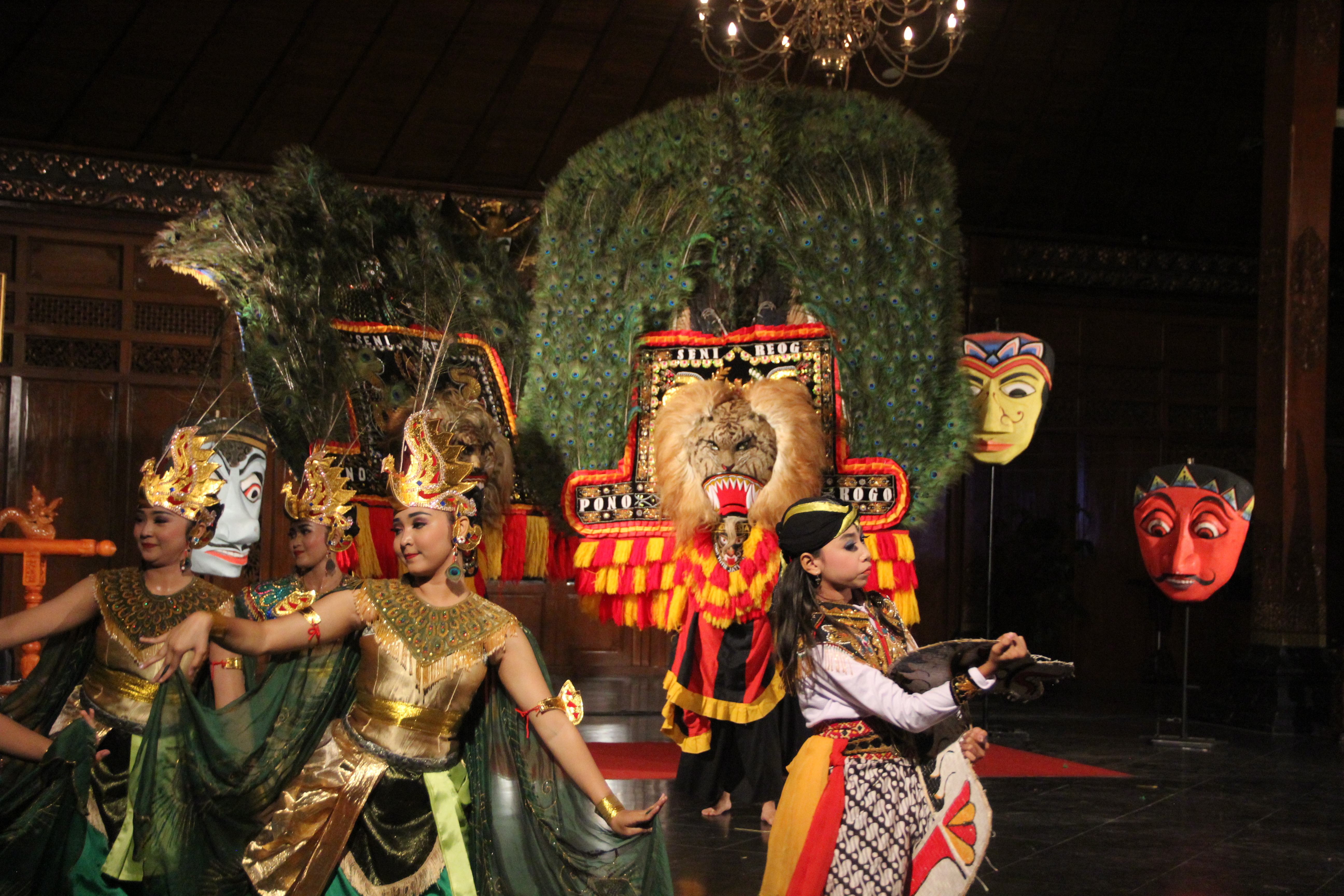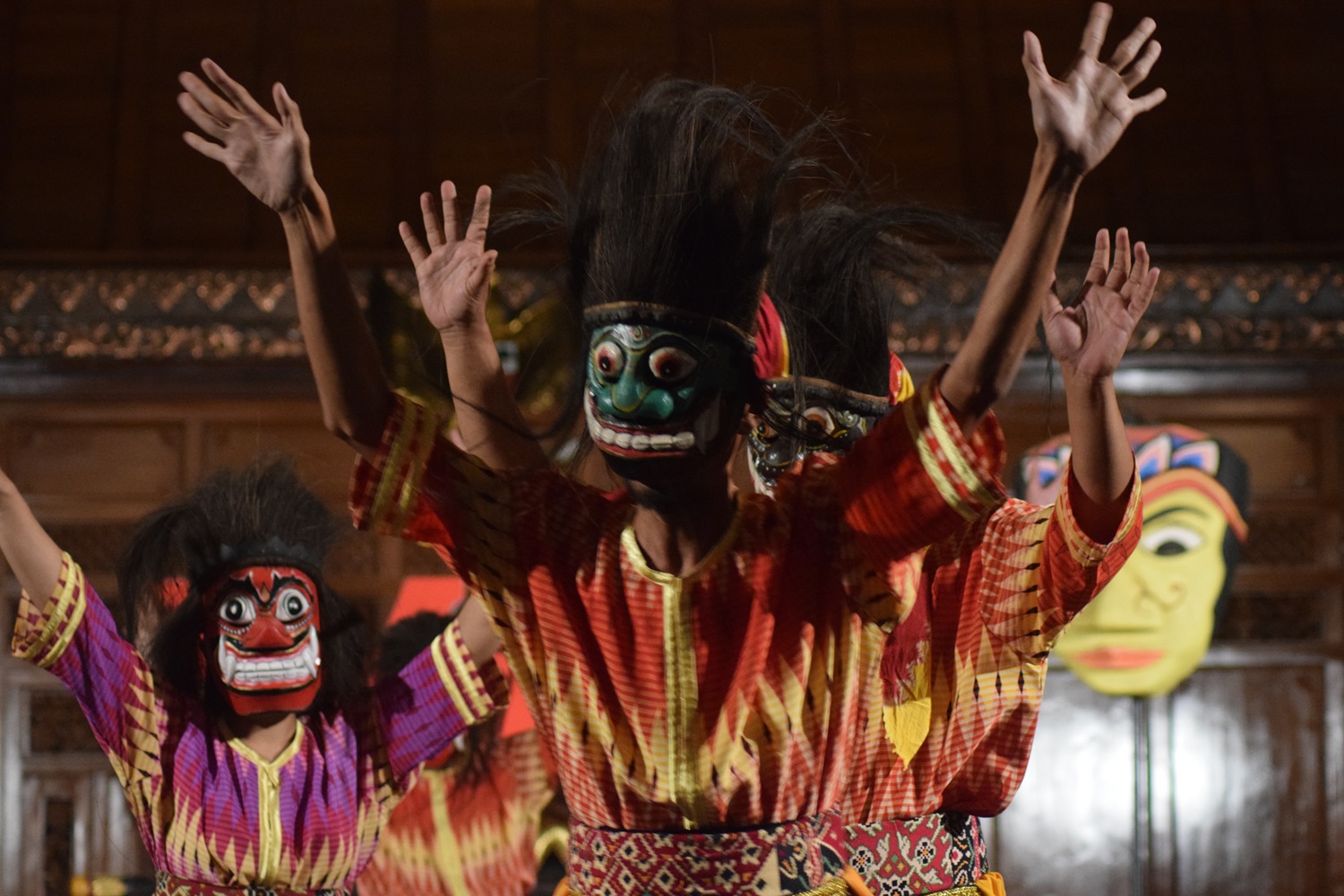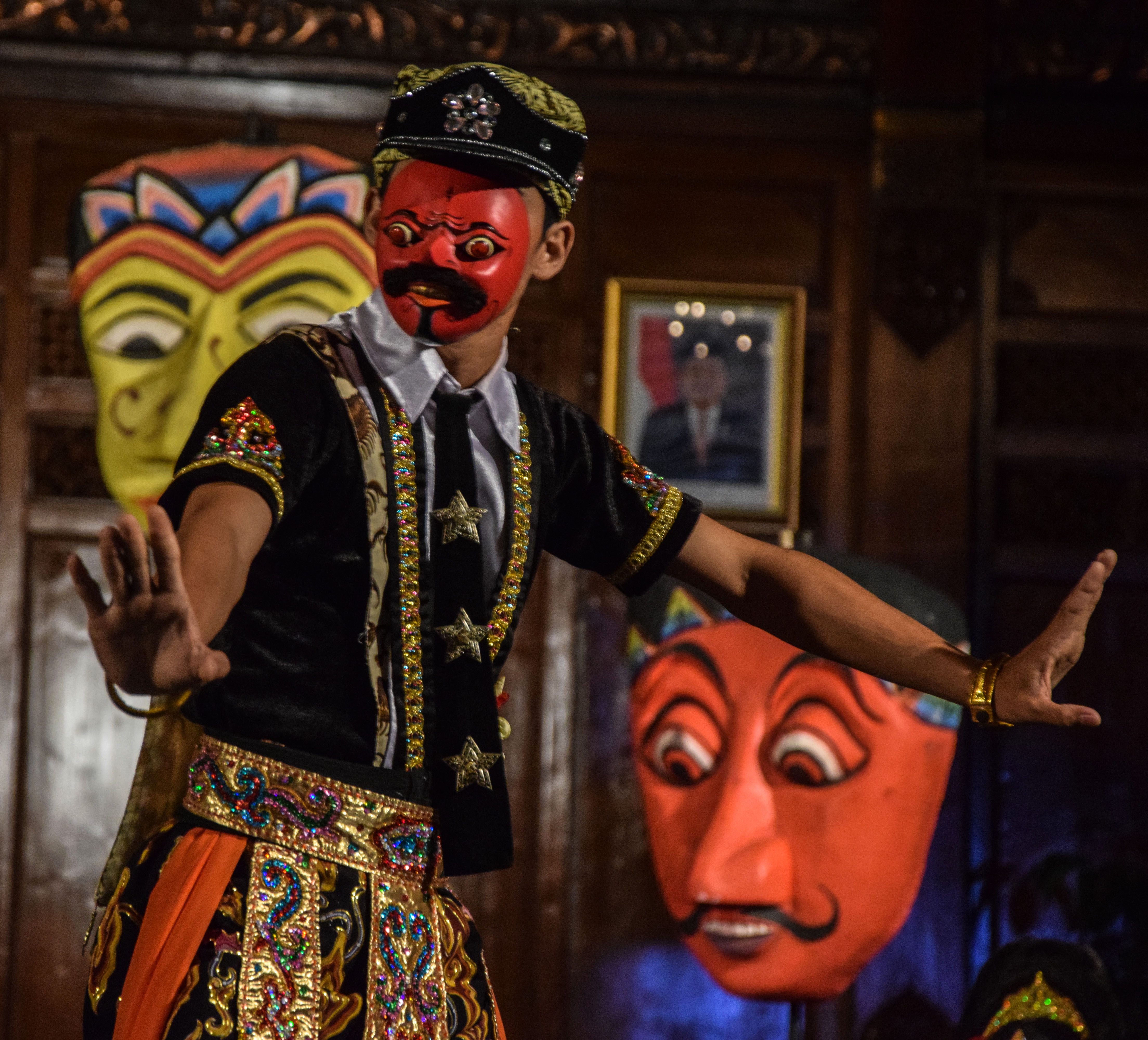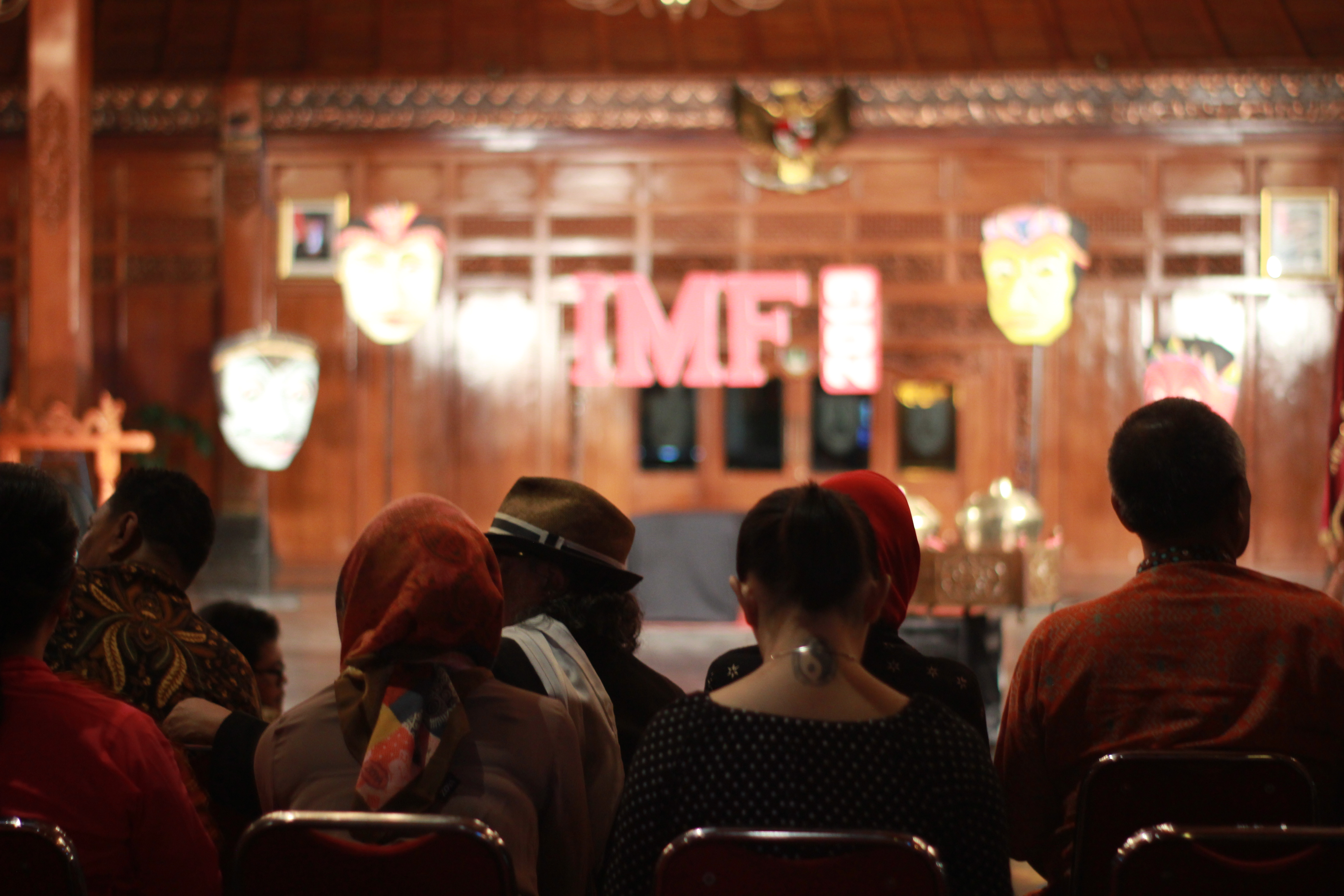 ---
Description
Create Your Own Mask at IMF
It is a never ending story about culture if you talk about Surakarta. The capital city of Javanese Mataram Emporium, the life of its people always relates to culture, local wisdom, and art. As part of cultural preservation, you are welcomed to have beautiful experience to enjoy this festival. You are expected not only watch the event as the spectators, but also join workshop of mask with the expert. Understanding the mask characters, mask essences, and mask types which are different for each story in the mask dance performances. Then, you will be guided to fulfill your art satisfaction by visiting Tumurun private museum. Trust me; you will be amazed by its collections. Prepare yourself to taste some well-known Surakarta culinary foods which are delicious indeed. Afterward, your shopping satisfaction will be fulfilled by visiting batik shops. Take your time to choose batik patterns that suite your taste. International Mask Festival is an annual event held on June for two days. Hence, it is best time to enjoy Surakarta by having awesome experience during this event. We are excited to welcome you in Surakarta and feel the unforgettable journey with us. IMF Trip is available on 19 and 20 June 2020. The trip is ready for minimal 5 people a day.
What's include
snack
drink
lunch
local transportation
What's Exclude
---
Schedule
10:00
Meet up at Meeting Point
22:00
The tour is done
---
Profile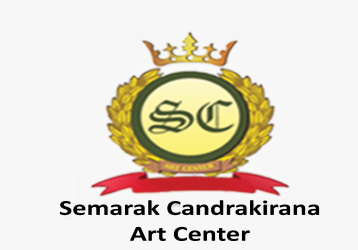 Semarak Candrakirana
Semarak Candrakirana Art Center is a dance studio located in Solo, Central Java, Indonesia. Lead by well-known cultural practitioner, choreographer, and dancer from Surakarta, R.Ay. Irawati Kusumorasri, it has more than 150 students. The dance studio aims to teach young generation in preserving their culture and local wisdom through dance. You are completely welcomed to feel the beautiful movement of traditional Javanese dance with us.
Contact Guest