Activity
9
Accessibility
0 Likes
187 View
6 person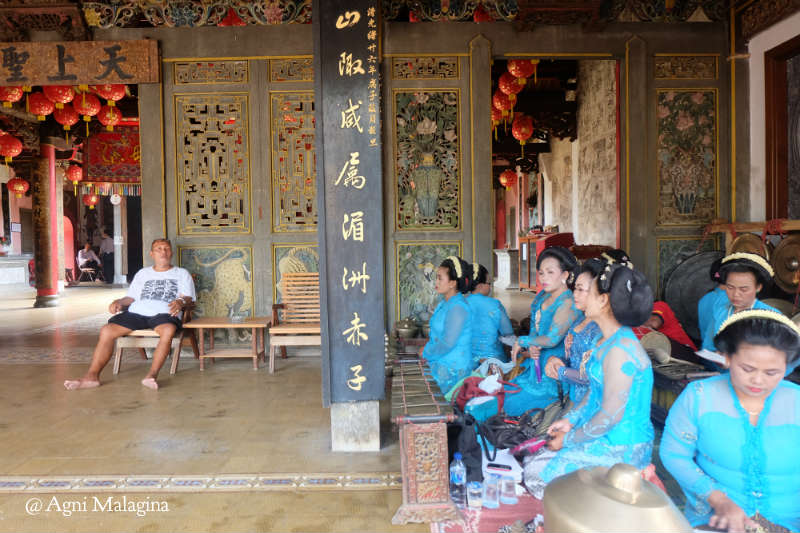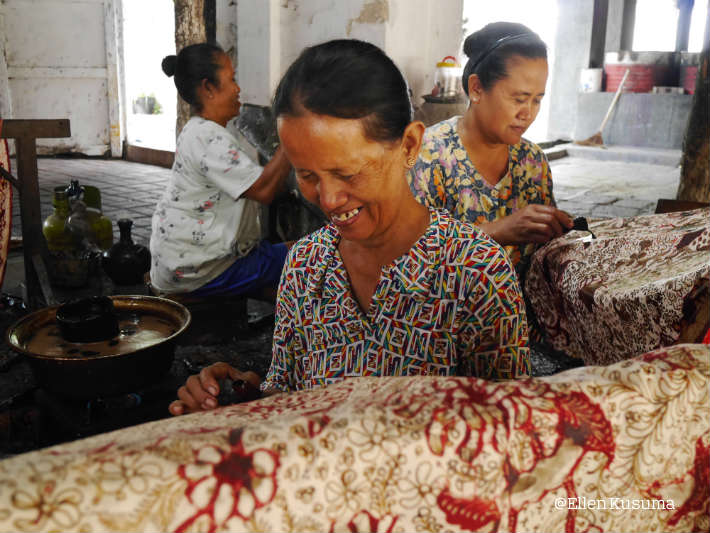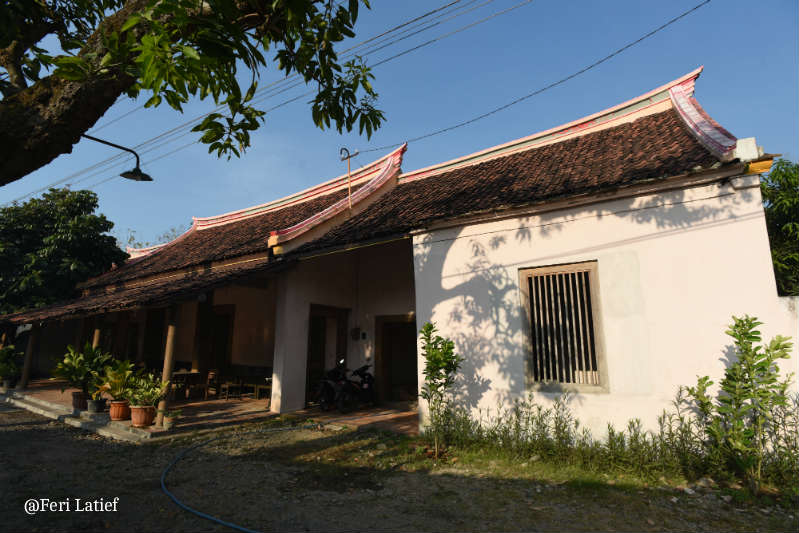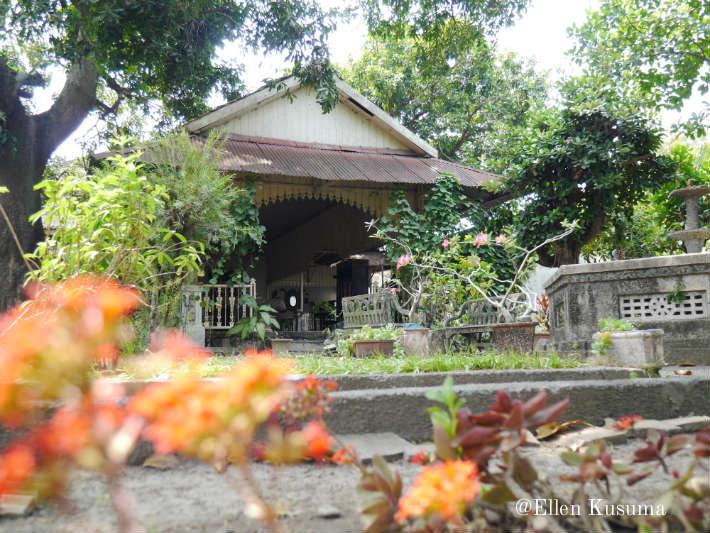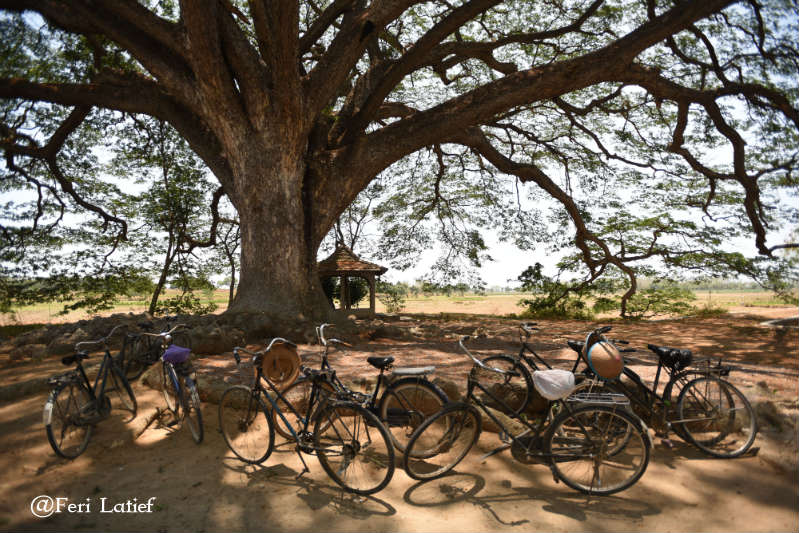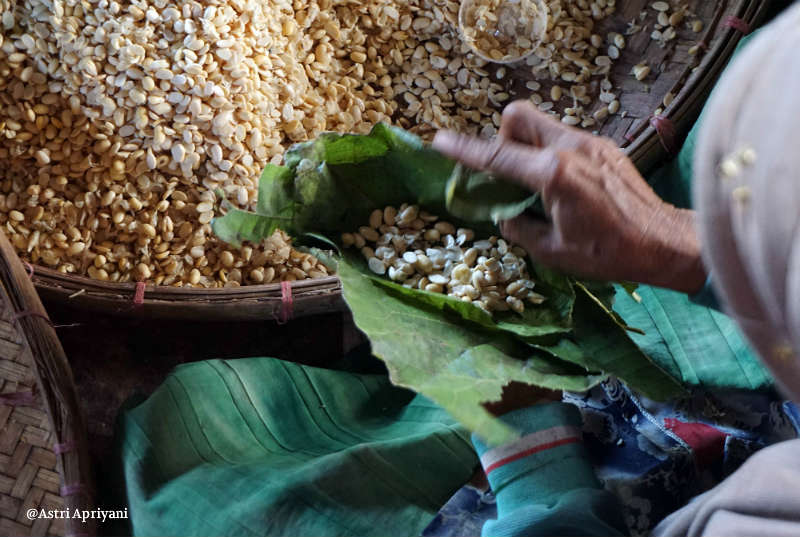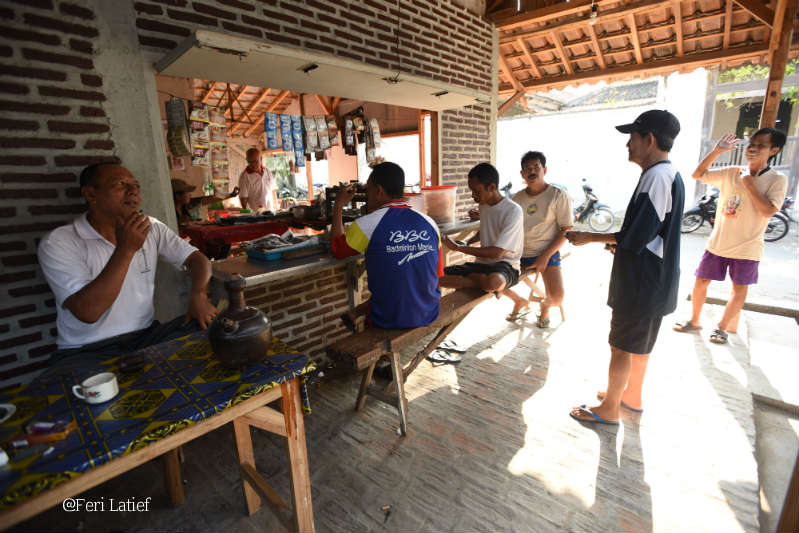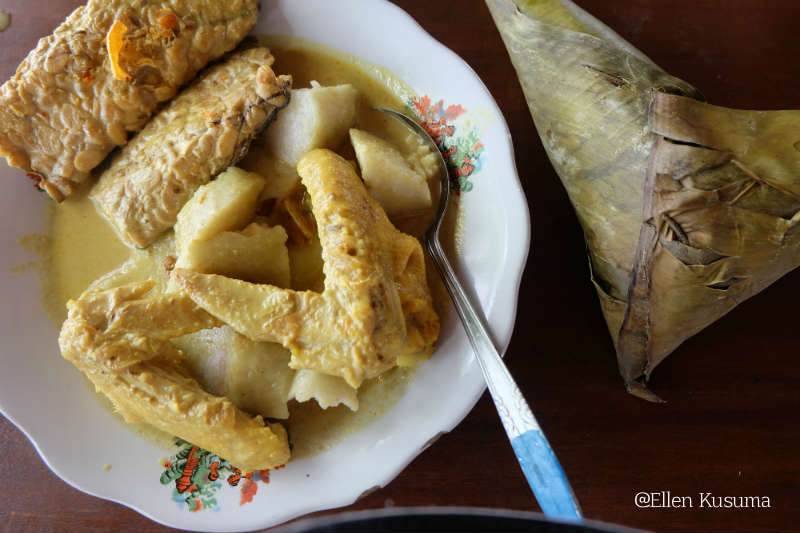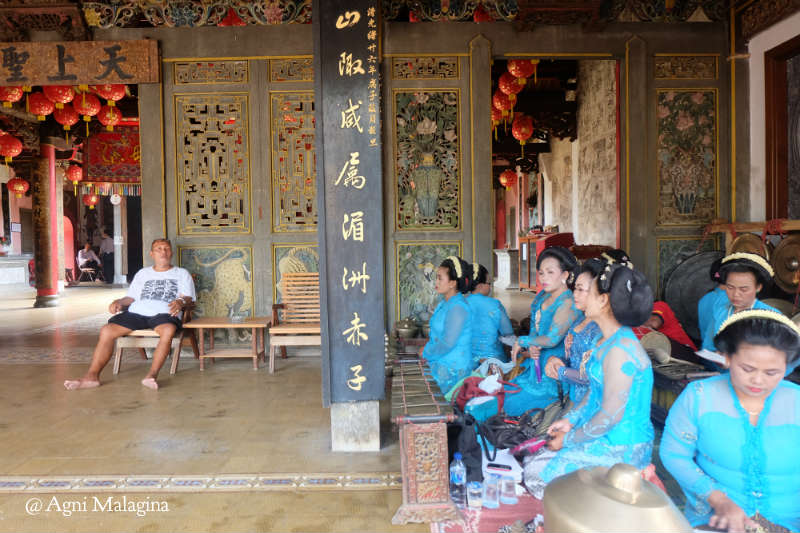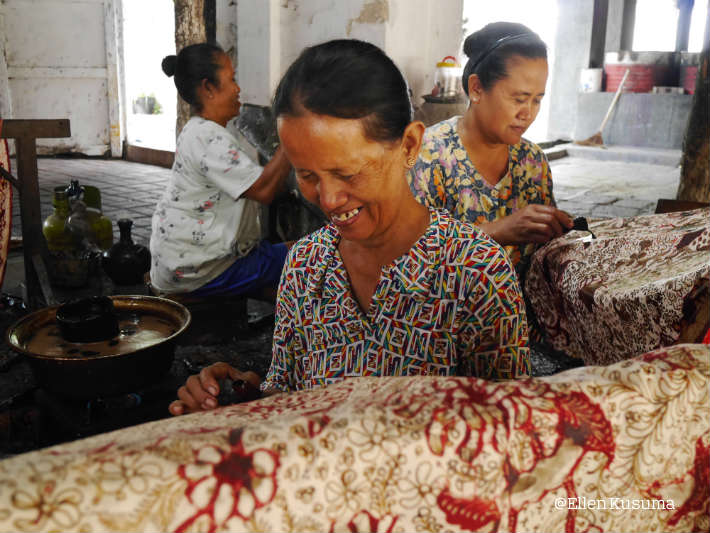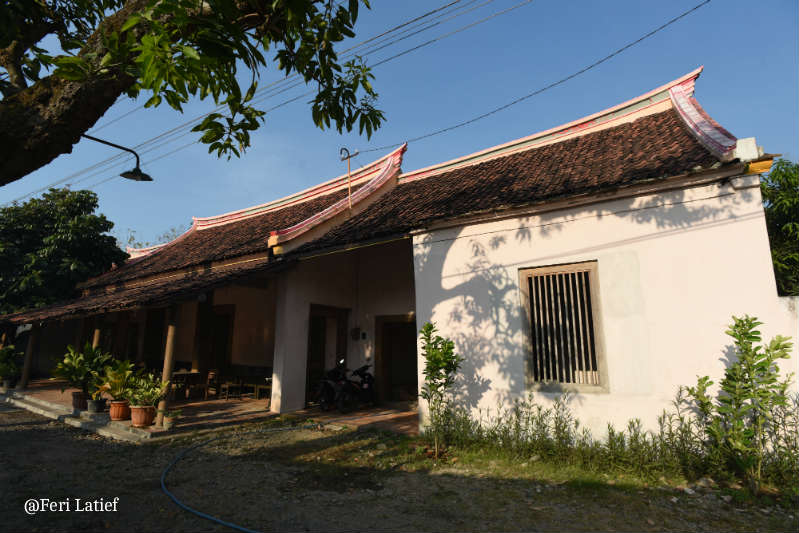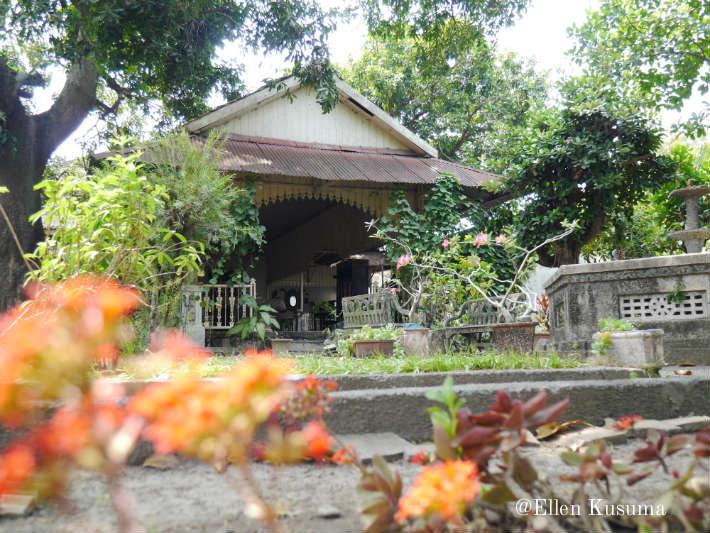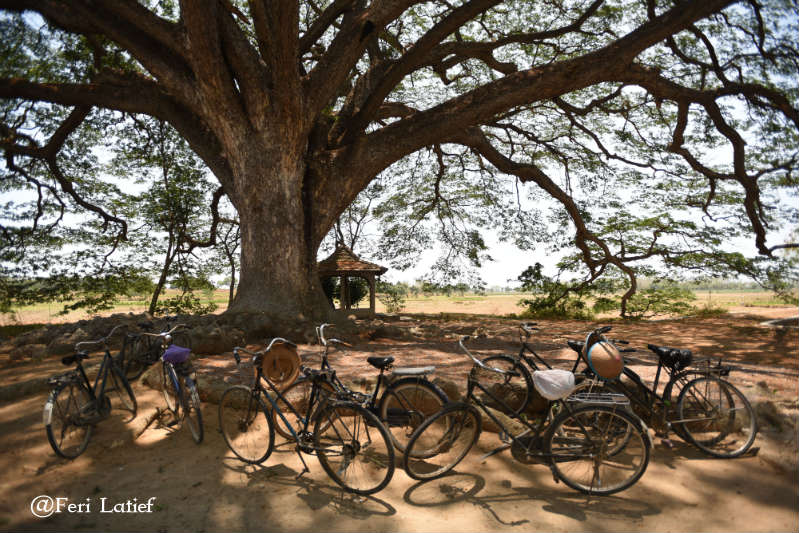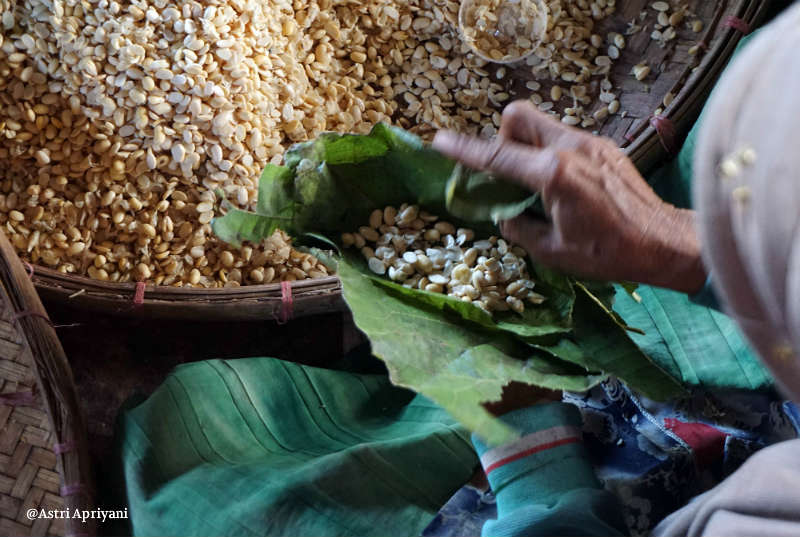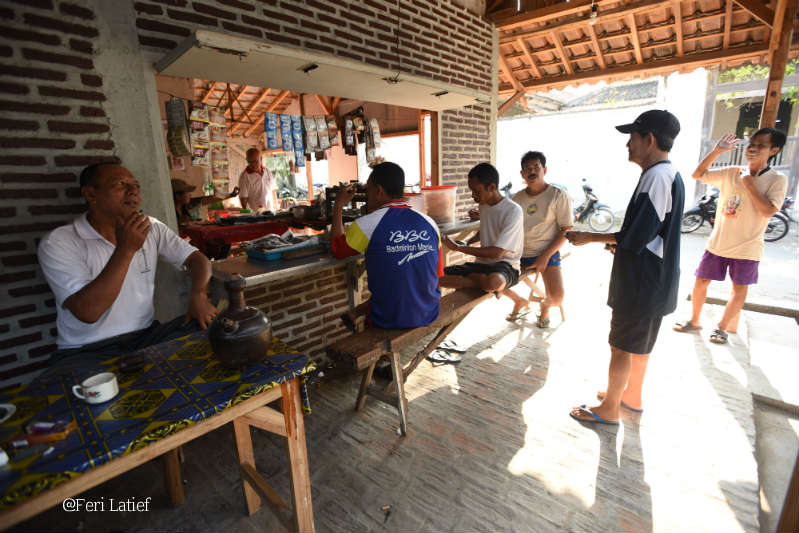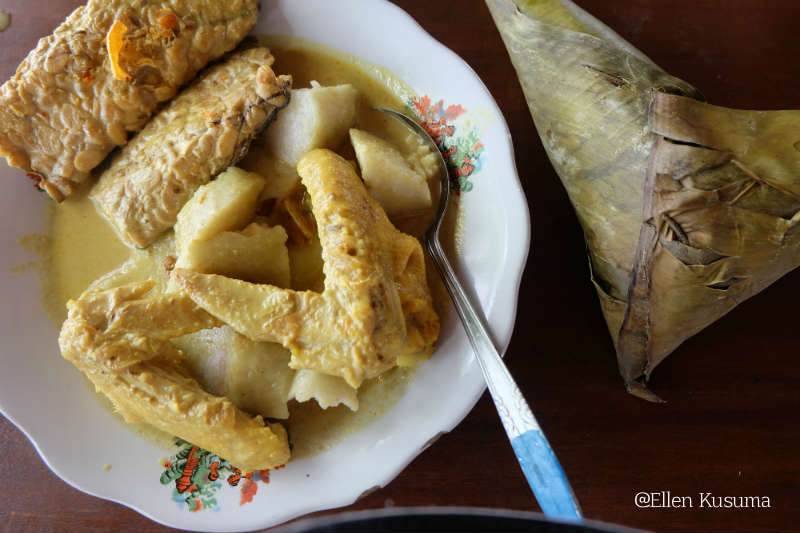 ---
Description
Enchanted Lasem one day tour
We offer one day heritage trail in old town Lasem. Ejoying the atmospher of the multicultural town and its heritage both tangible and intagible heritage. Experiencing locals, eat locals, feels local, and shop local.
What's include
Site visit ticket
Welcome drink
Traditional snack
Inland transport
Lunch
What's Exclude
Transportation from Semarang/Surabaya to Lasem
Transportation from Lasem to Semarang/Surabaya
Hotel
Personal expences
---
Schedule
09:00
Soditan Walking Tour: Cu An Kiong Temple
11:00
Babagan Walking Tour: House of Sekar Kencana Batik
12:40
Lunch break
13:40
Giant Trembesi Tree and batik workshop Pusaka Beruang
14:45
Karangturi Walking Tour: Red house
16:15
Karangjahe beach
---
Profile
Discover Lasem
We offer a heritage thematic trip in old town Lasem, Central Java. Lasem also know as Little China since early 20th century tourism in Dutch East Indies (colonial) era as well as its famous as a city of Batik Pesisir (coastal batik). Lasem also known as one of Chen He's debarkation point in 15th century. Nowadays, Lasem are also knows as the town of tolerance-multicultural, the town of Santri (Islamic teaching student), and the town of living museum.
Contact Guest