Activity
12
Accessibility
0 Likes
2227 View
10 person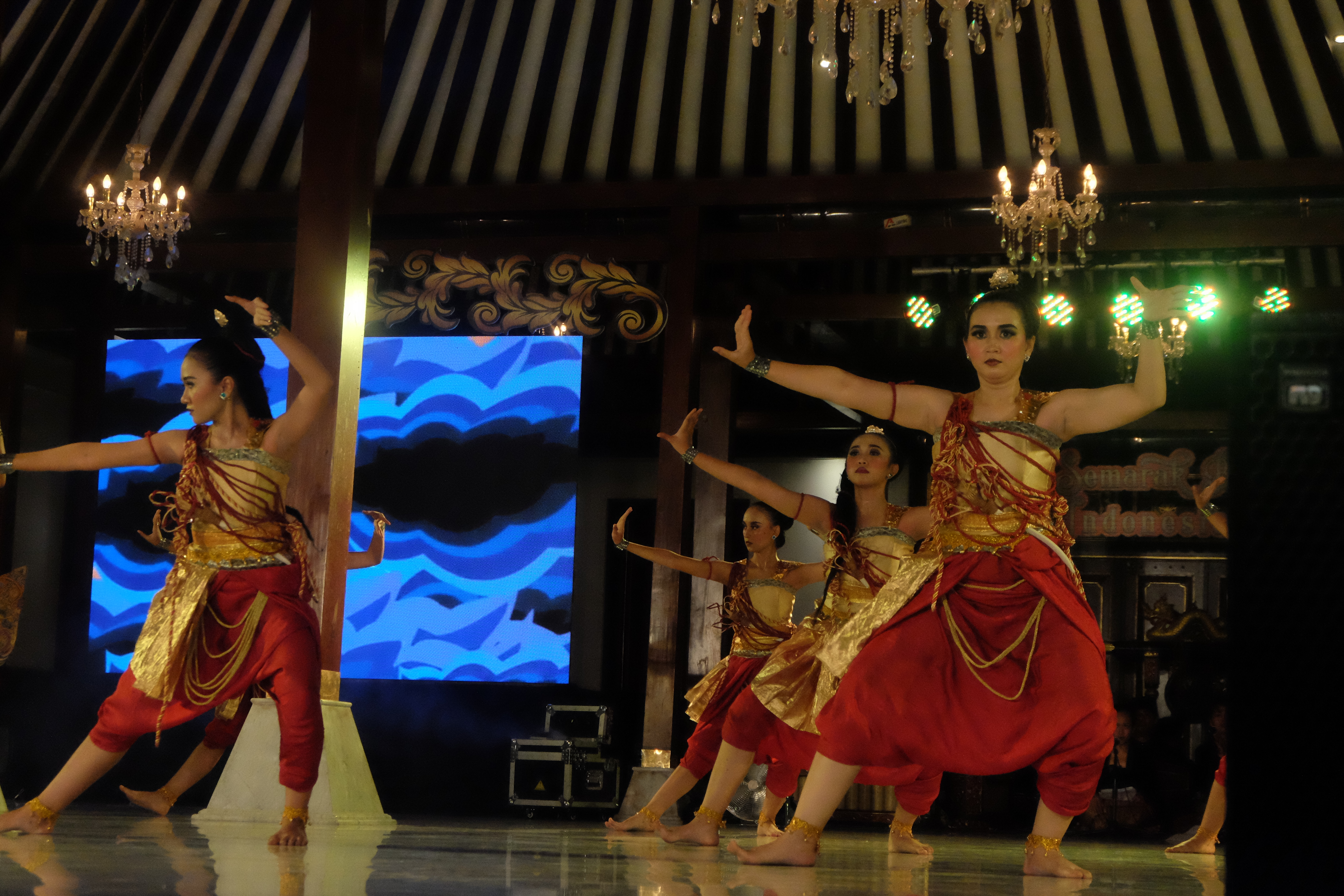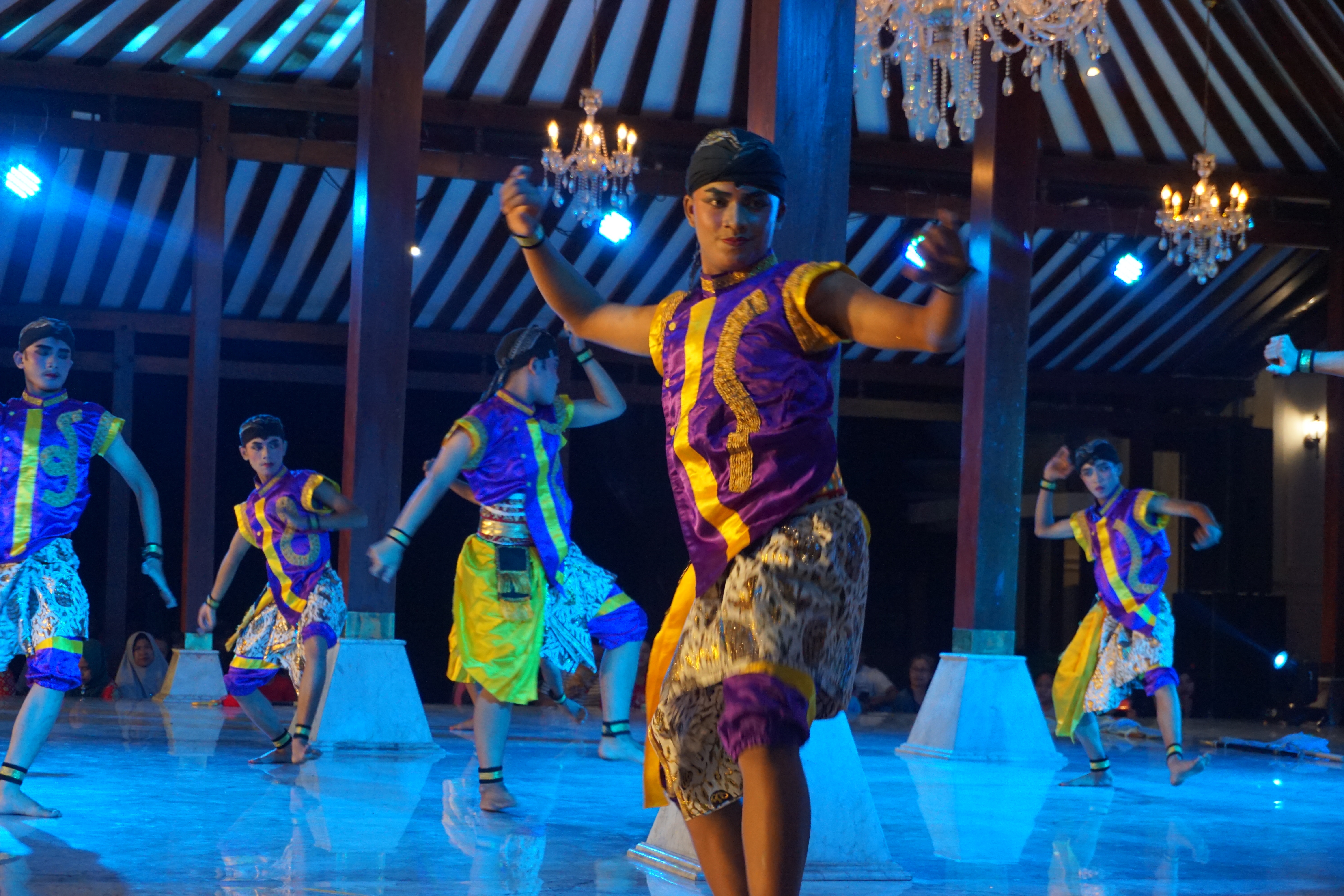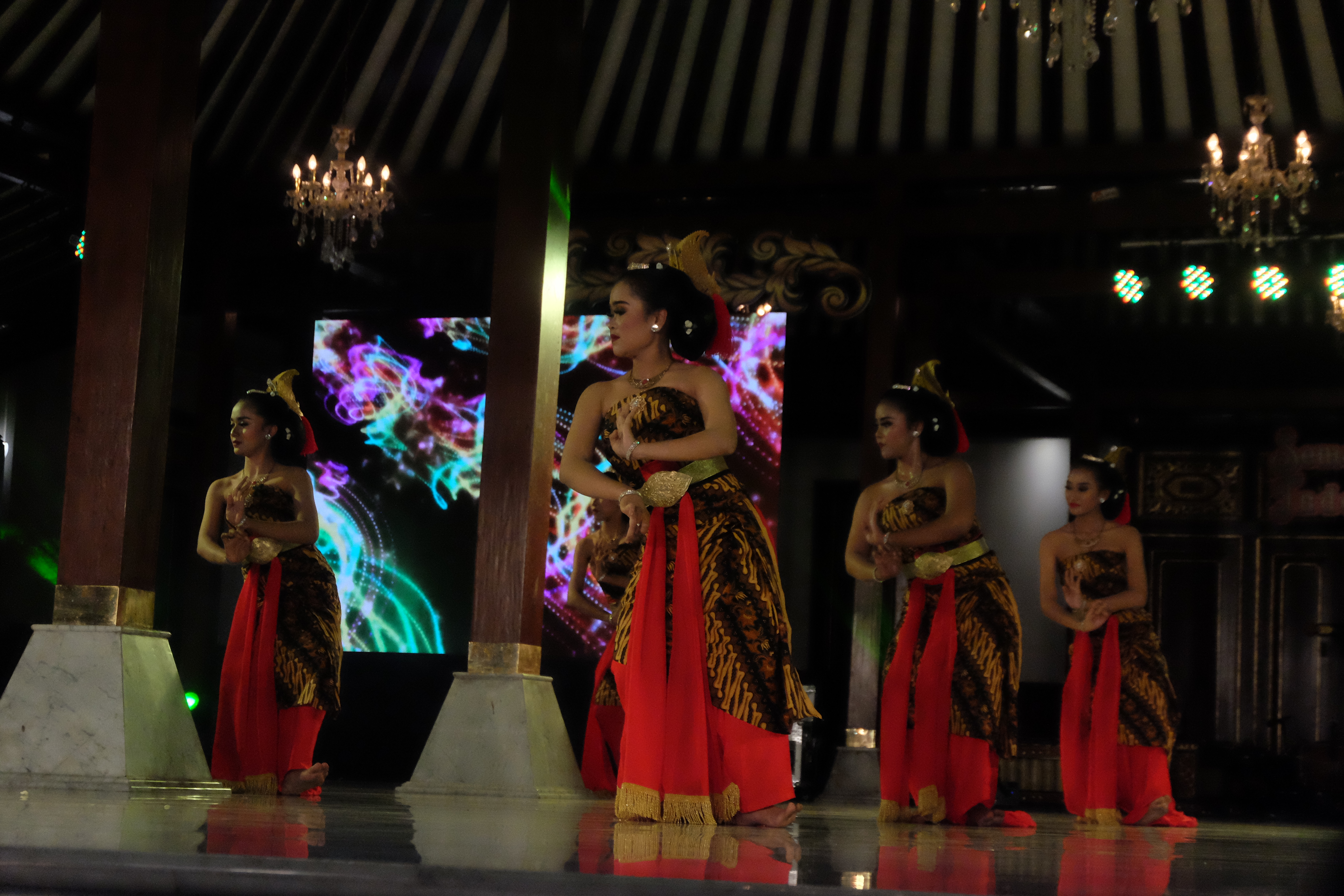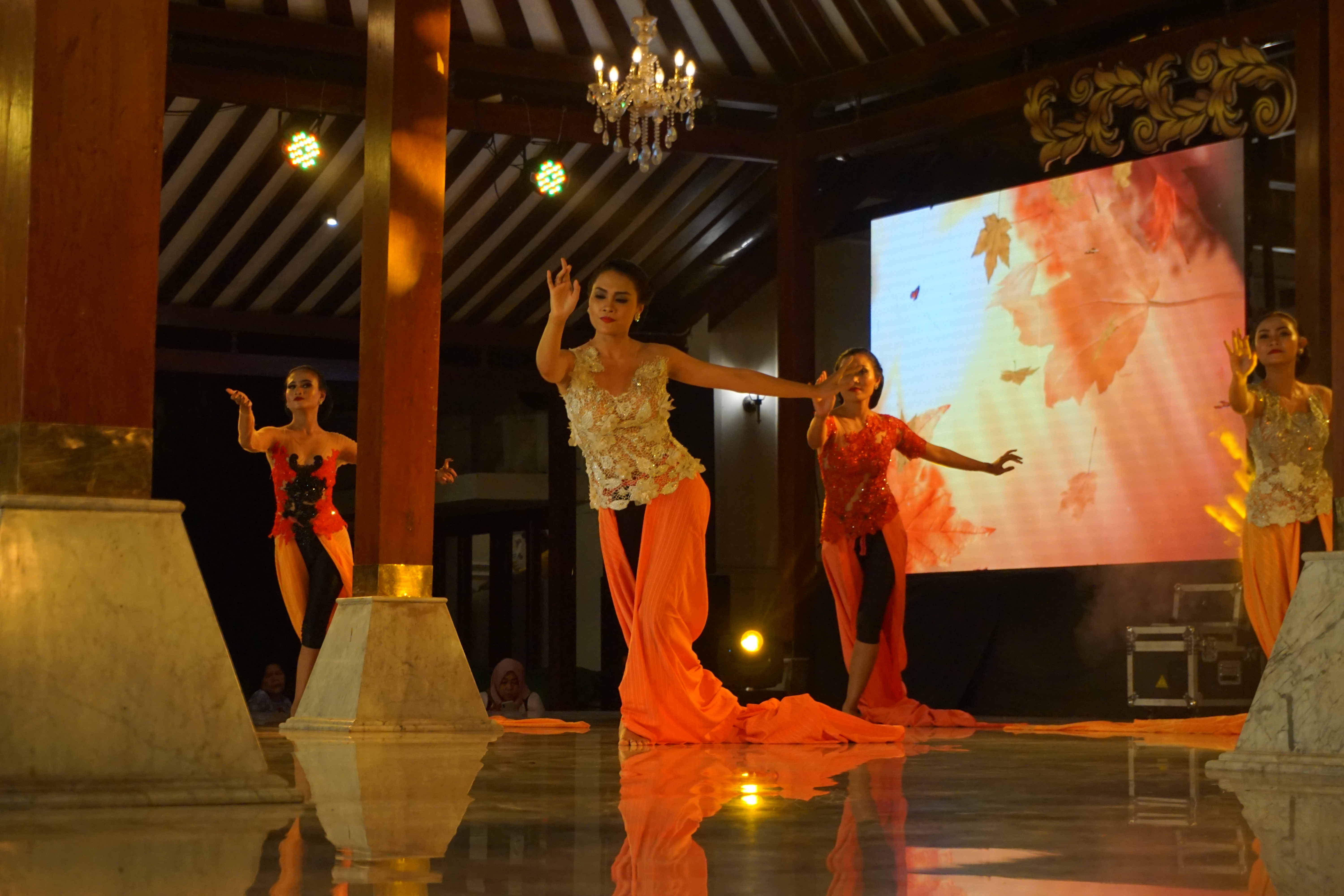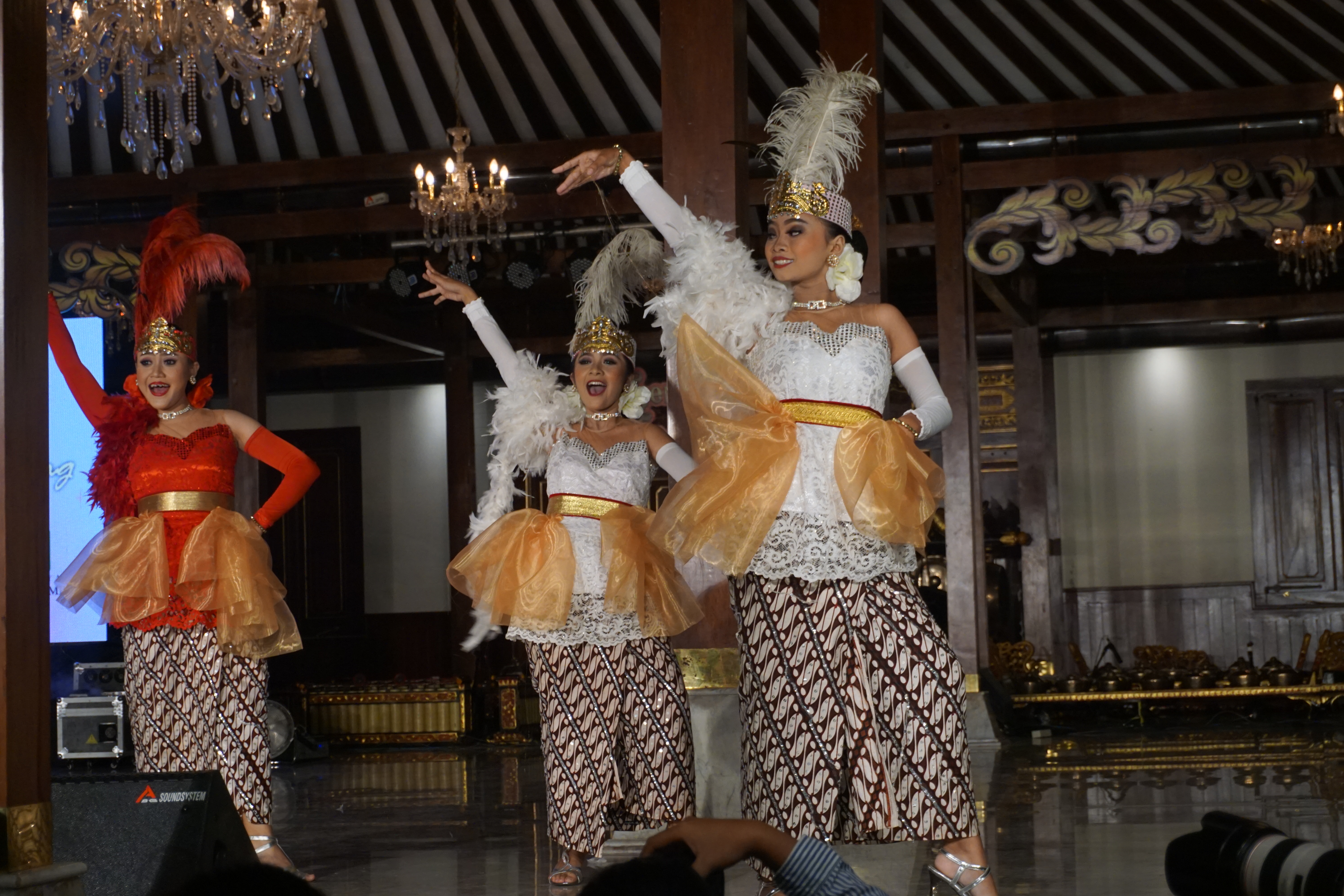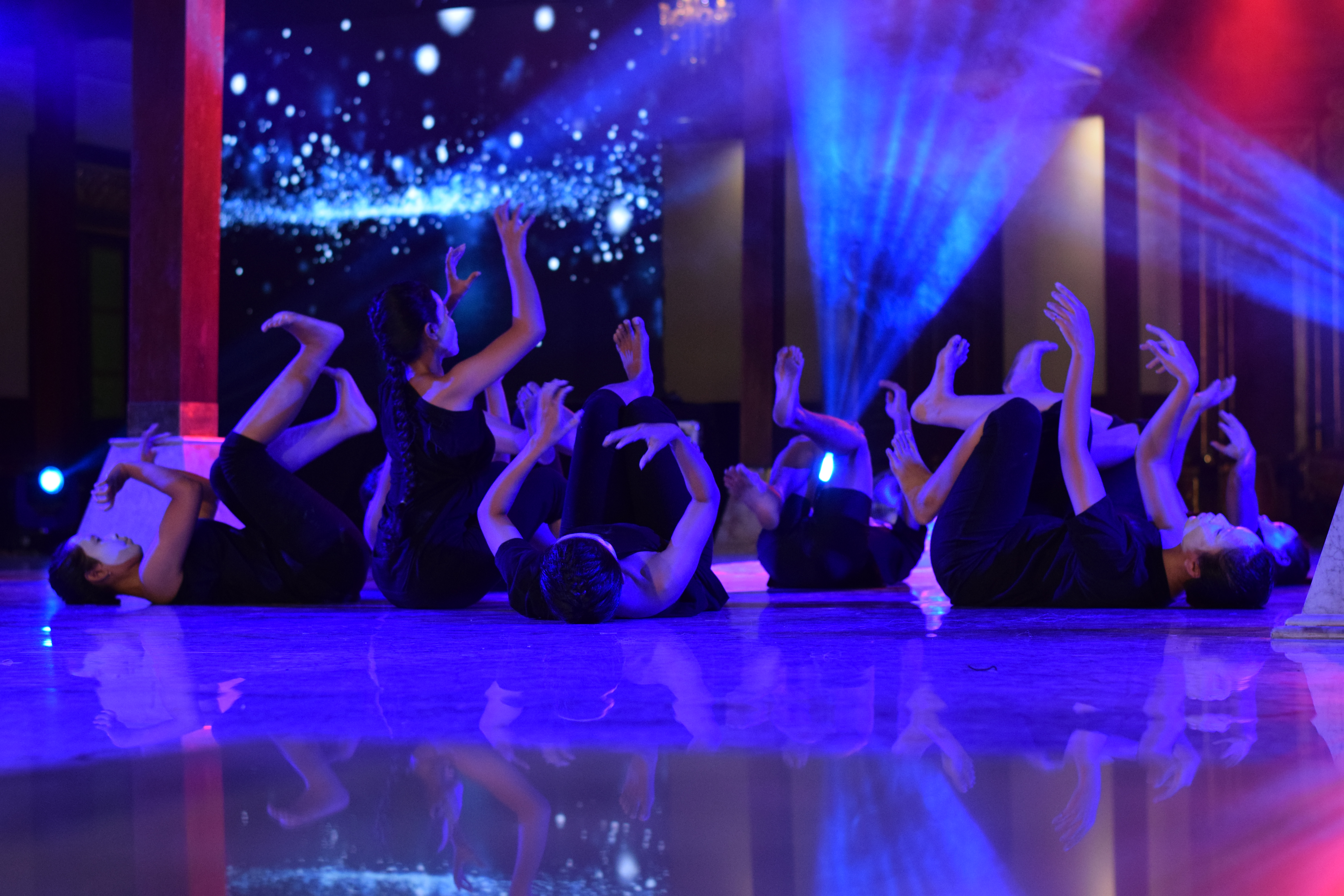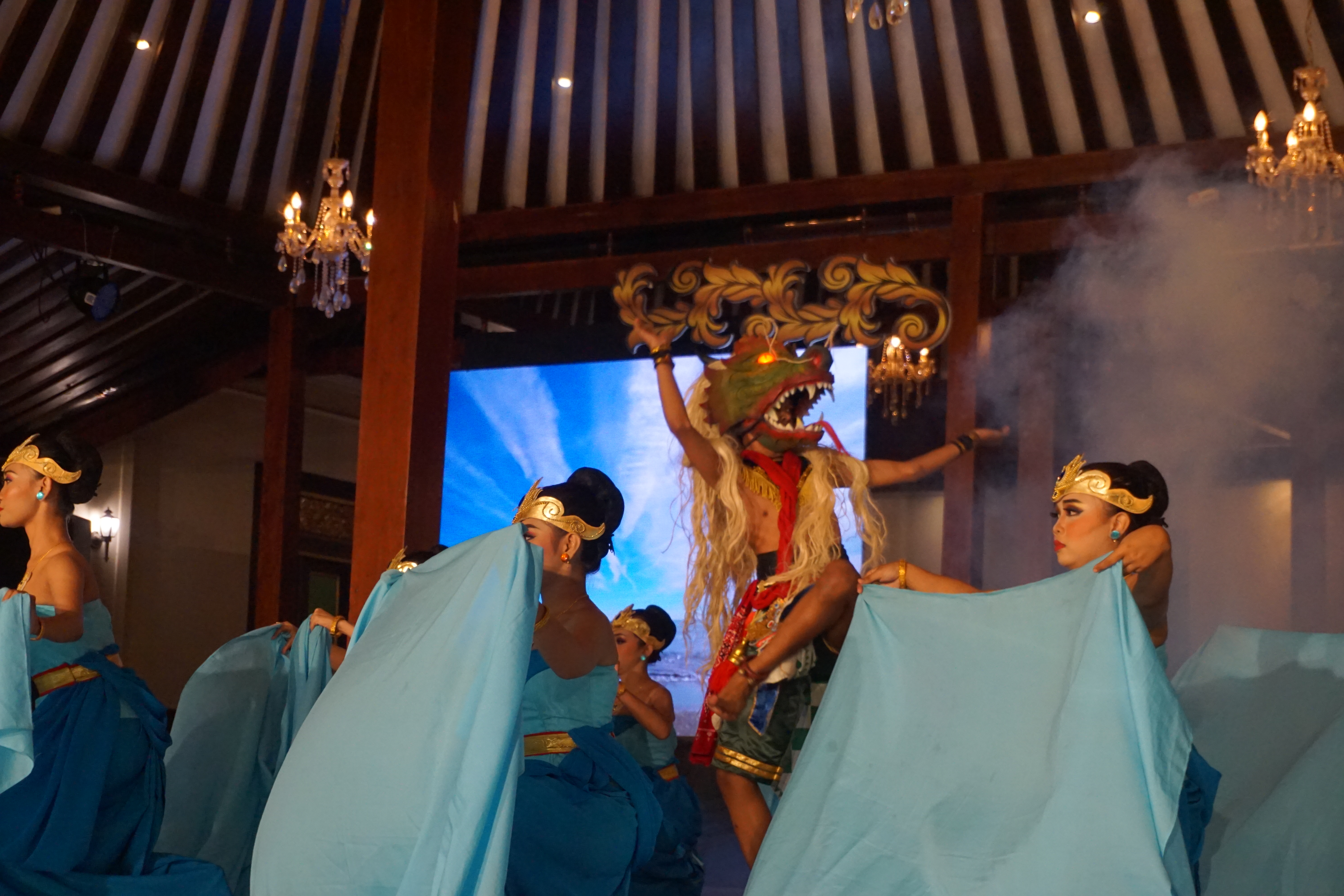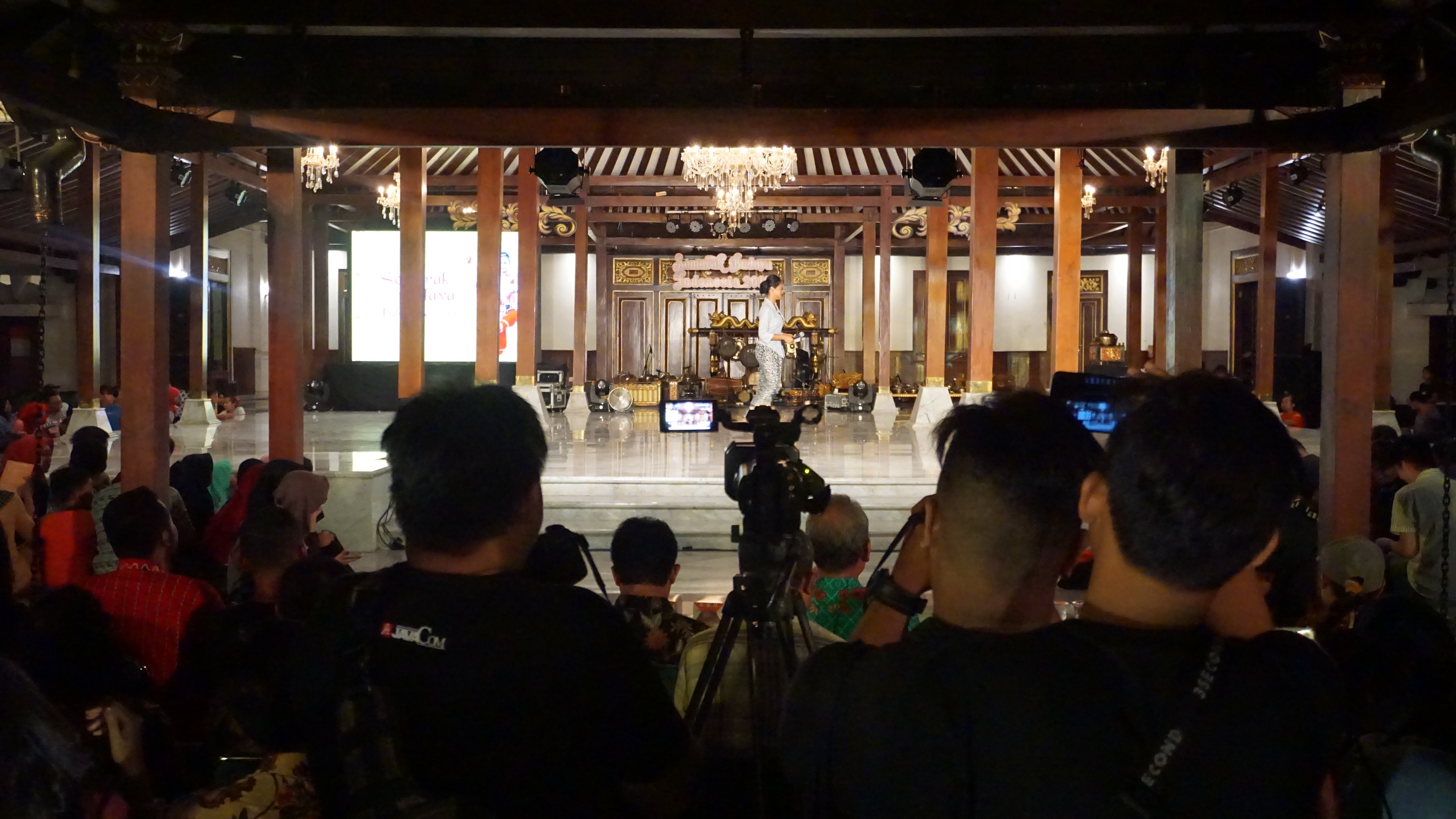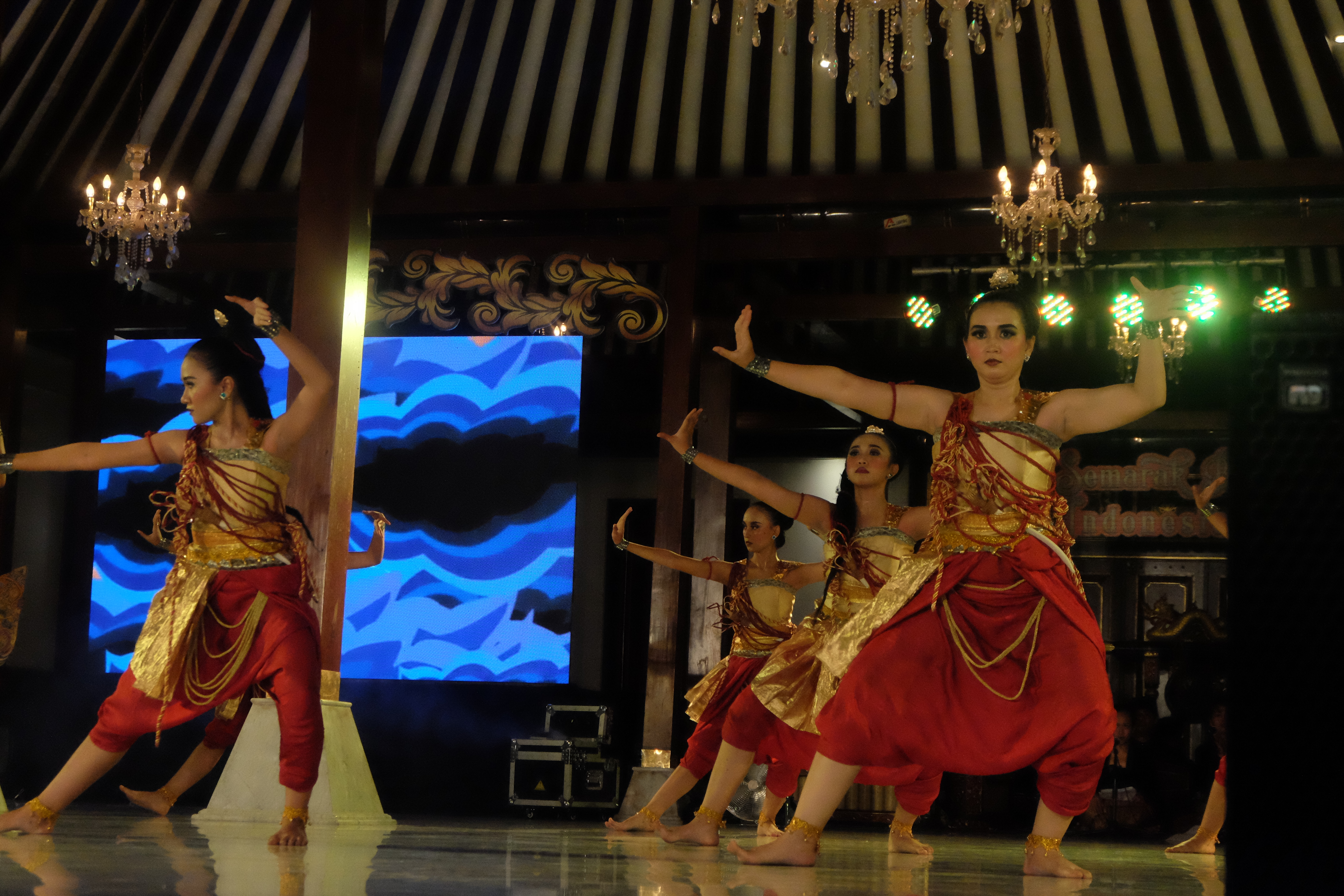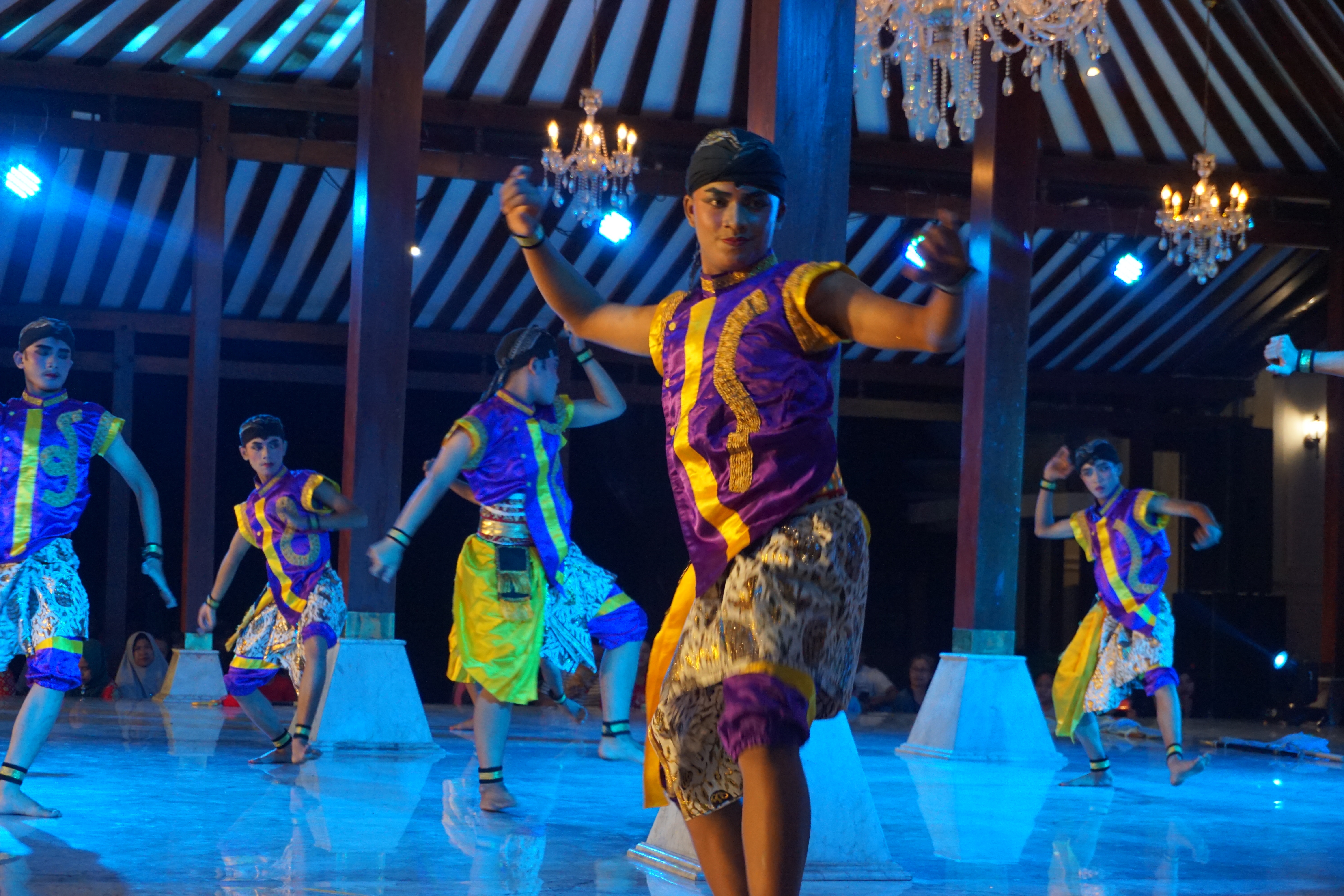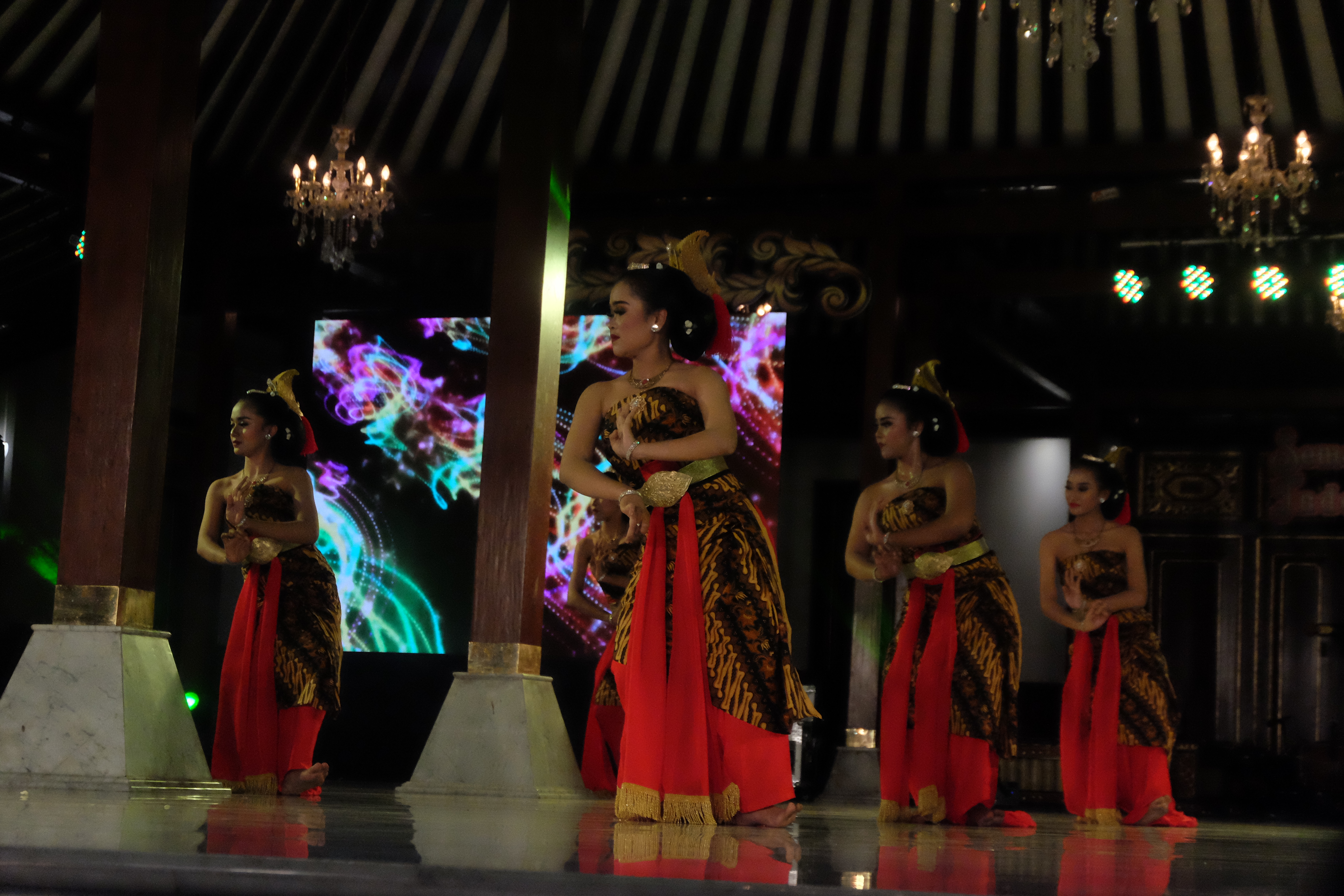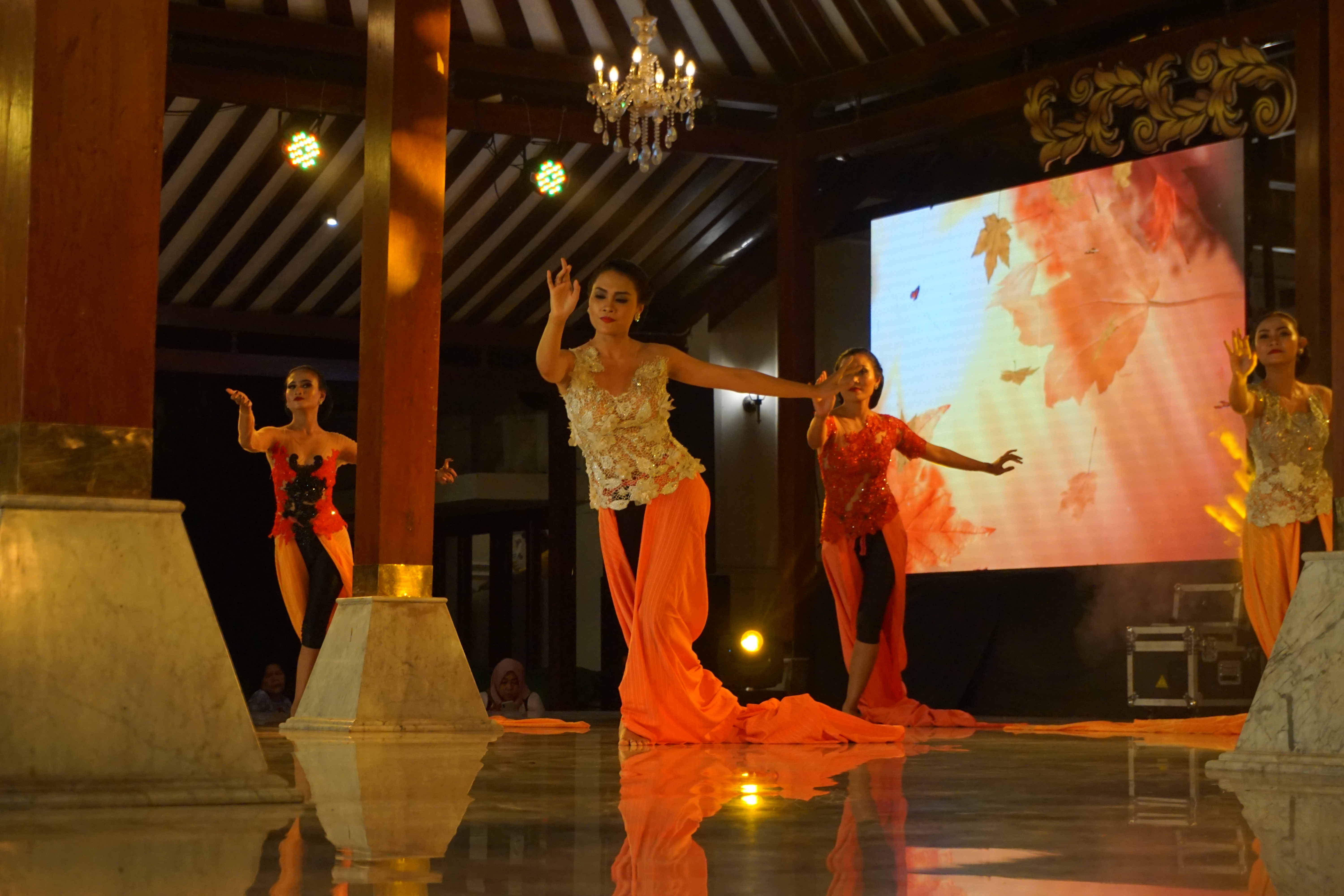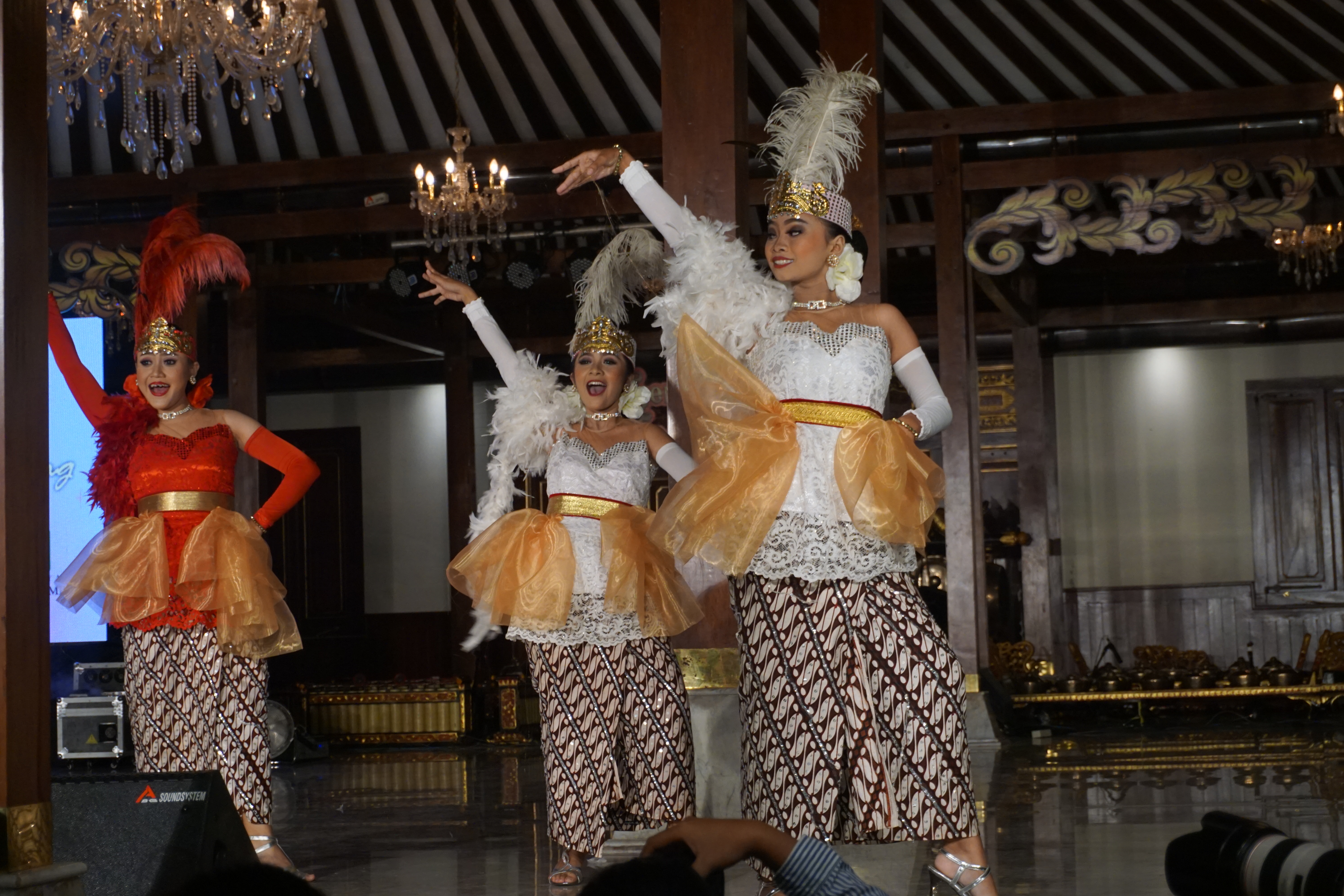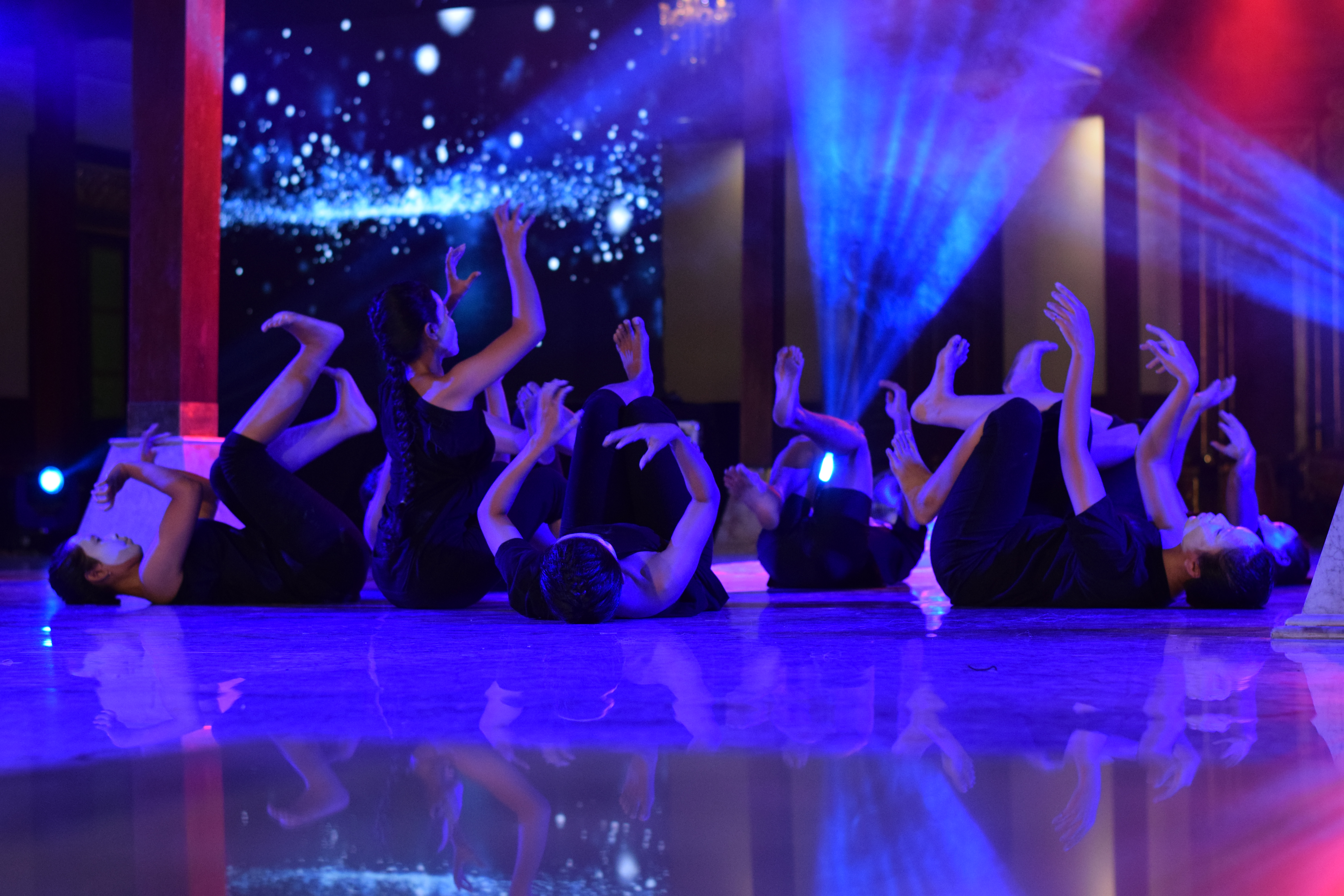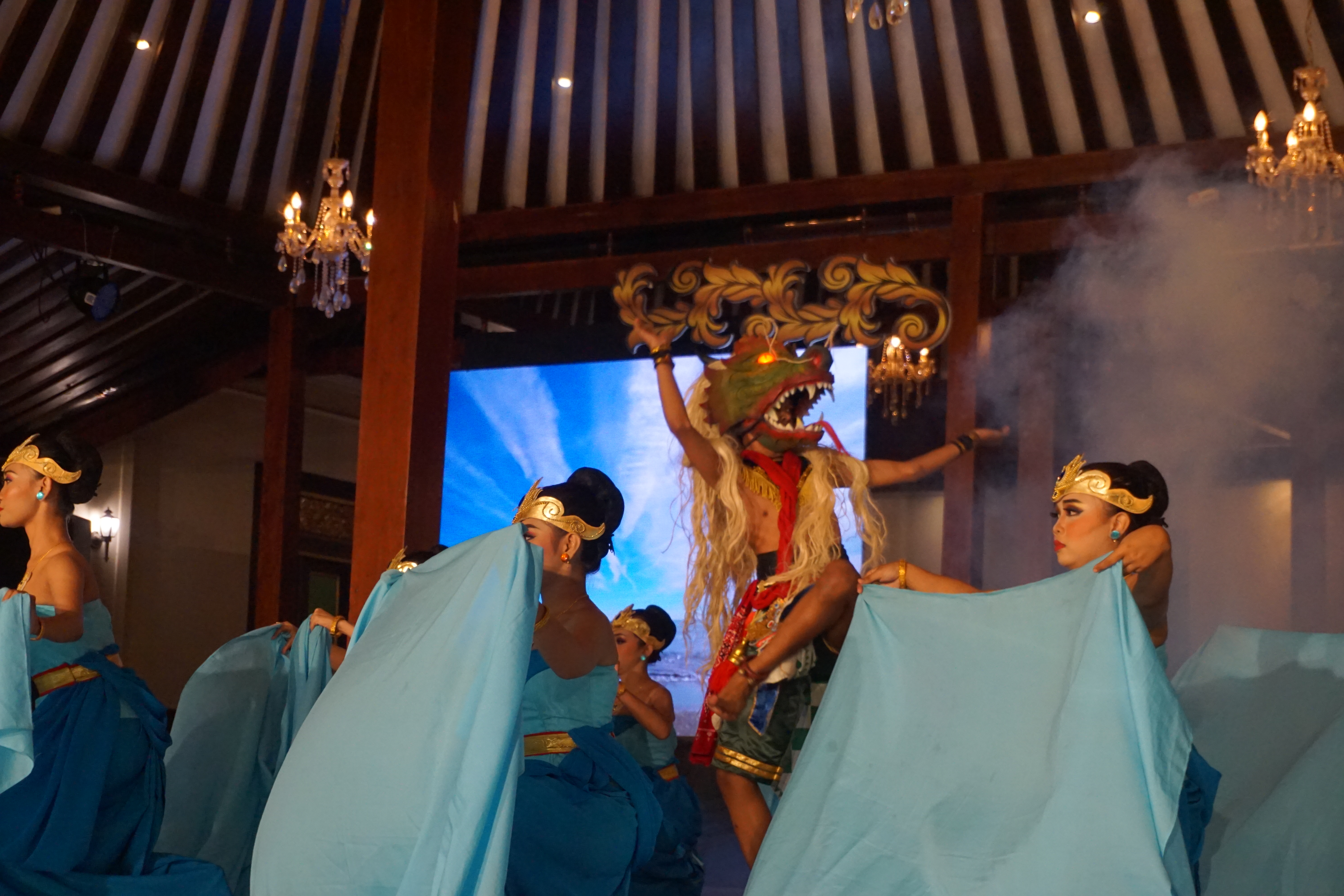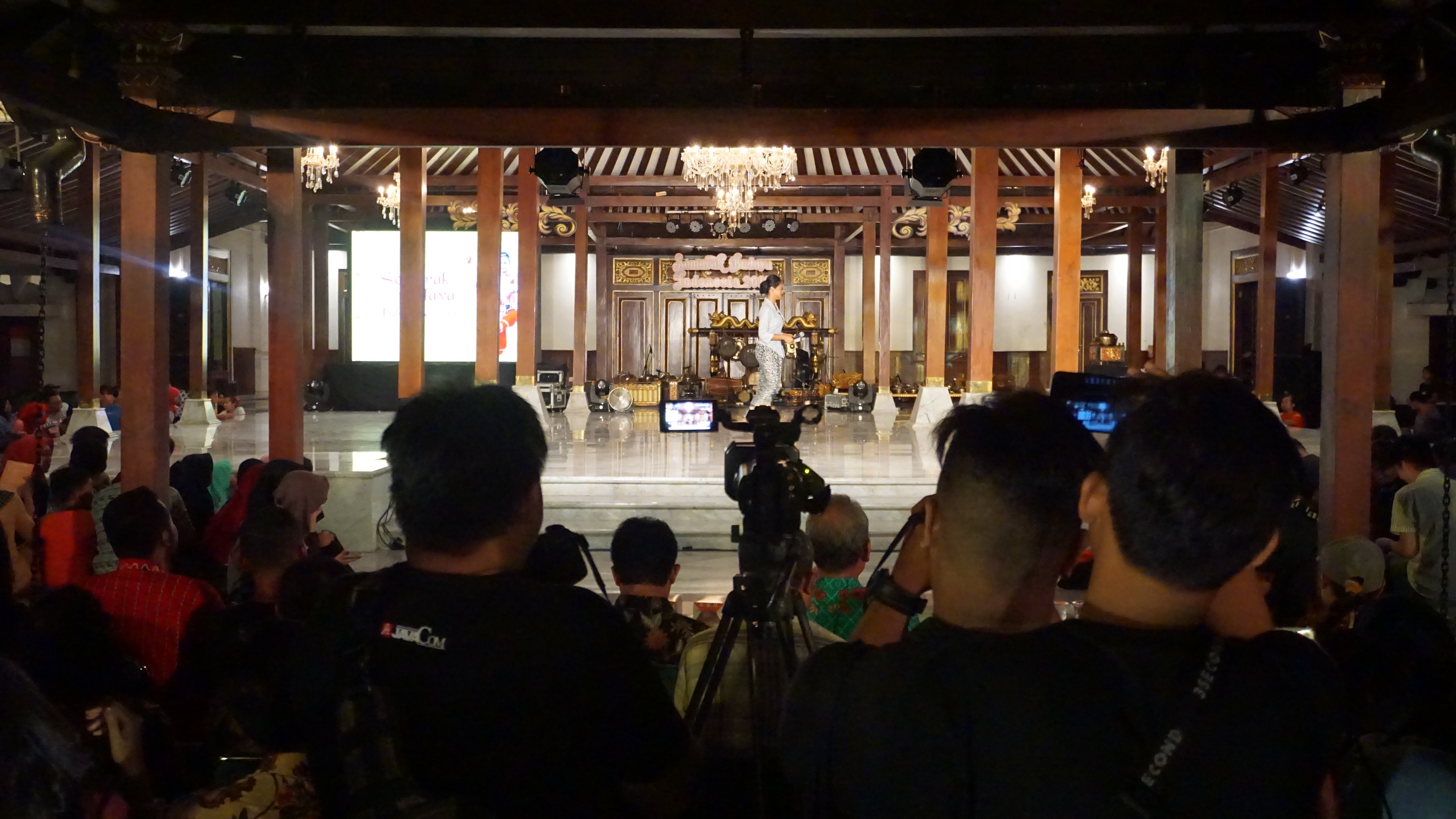 ---
Description
Experience Indonesian Culture through Performing Arts in SBI
Surakarta, the city of festival. The term is suitable for Surakarta as the city that full of heritage, culture, and local wisdom. As an annual festival, Semarak Budaya Indonesia (SBI) is an art performance held every October for two days. It shows Indonesian dancers from Surakarta and other cities dance studios. They exhibit their creativity of interpreting traditional wisdom in dance movements. Once again, you will be asked to experience the beauty of Surakarta by participating dance workshop lead by professional dancer. In addition, you will have chance to wear traditional Javanese clothes, get the feeling of local, and pose for wonderful pictures with traditional Javanese house as the background. After having this workshop, we will go to Tumurun private museum and enjoy the arts. Have some tasty lunch that will bring you back to Surakarta. I can guarantee that you can go shopping and choose your taste in batik patterns. Take your time and see the magnificent of Surakarta's batik patterns. Let's have a wonderful journey with us. We look forward to welcoming you. SBI Trip is available on 22 and 23 October, 2020 The trip is ready for minimal 5 people a day.
What's include
snack
drink
lunch
local transportation
What's Exclude
---
Schedule
10:00
Meet up at Meeting Point
---
Profile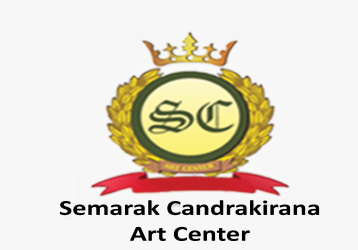 Semarak Candrakirana
Semarak Candrakirana Art Center is a dance studio located in Solo, Central Java, Indonesia. Lead by well-known cultural practitioner, choreographer, and dancer from Surakarta, R.Ay. Irawati Kusumorasri, it has more than 150 students. The dance studio aims to teach young generation in preserving their culture and local wisdom through dance. You are completely welcomed to feel the beautiful movement of traditional Javanese dance with us.
Contact Guest