Workshop
5 hours
Accessibility
0 Likes
1965 View
50 person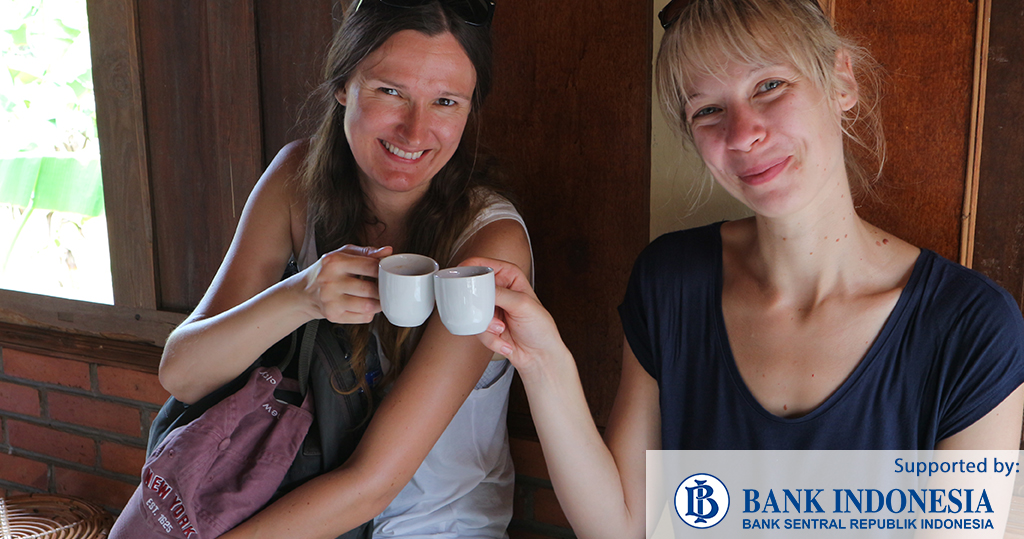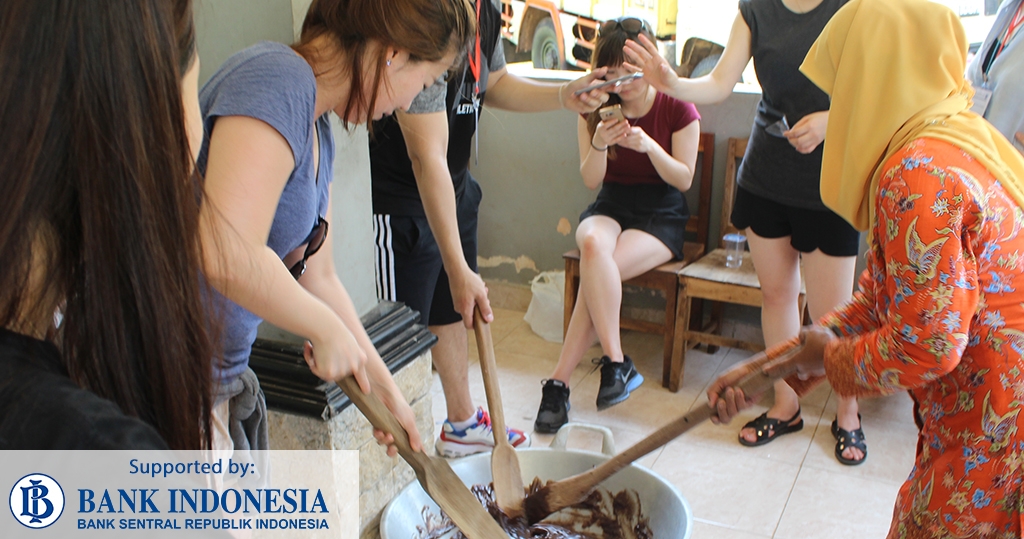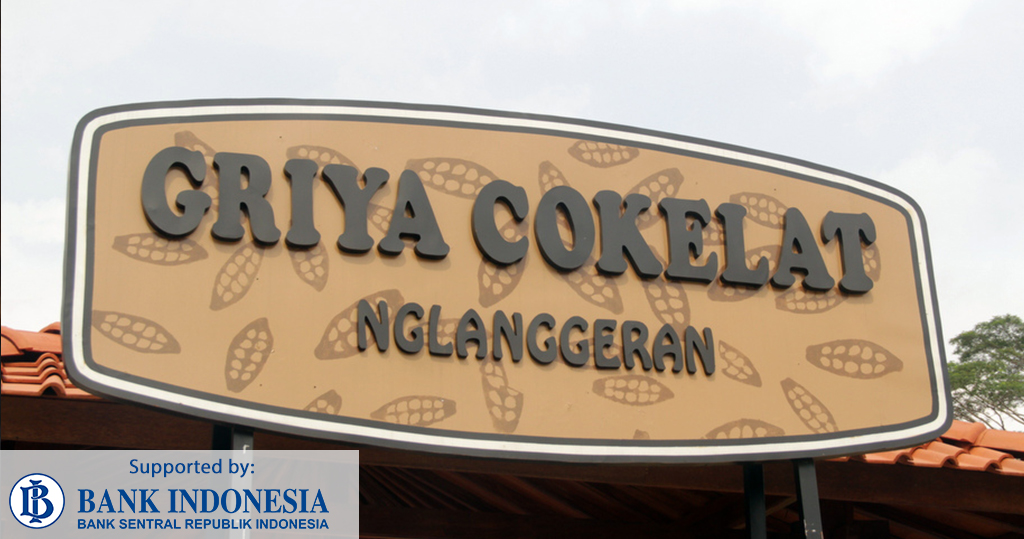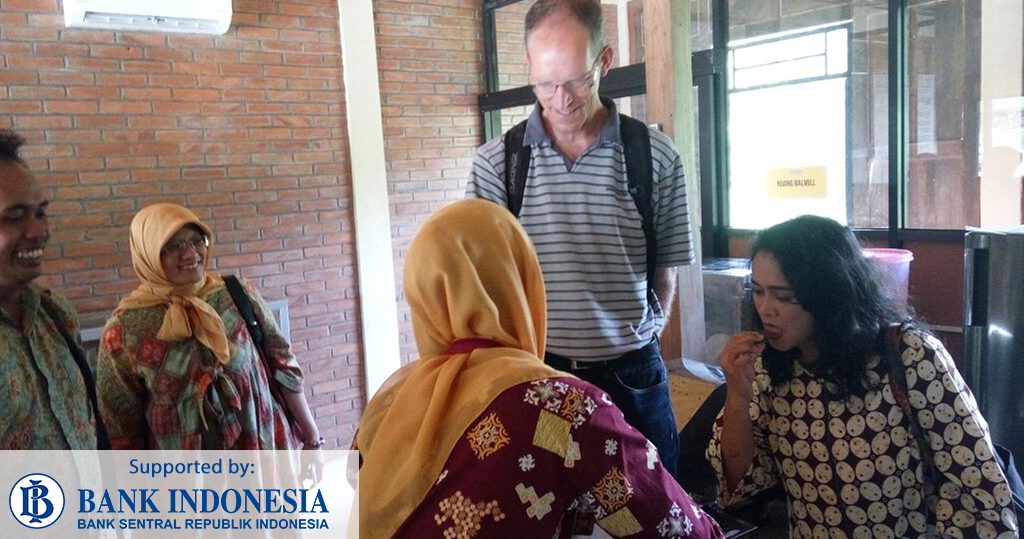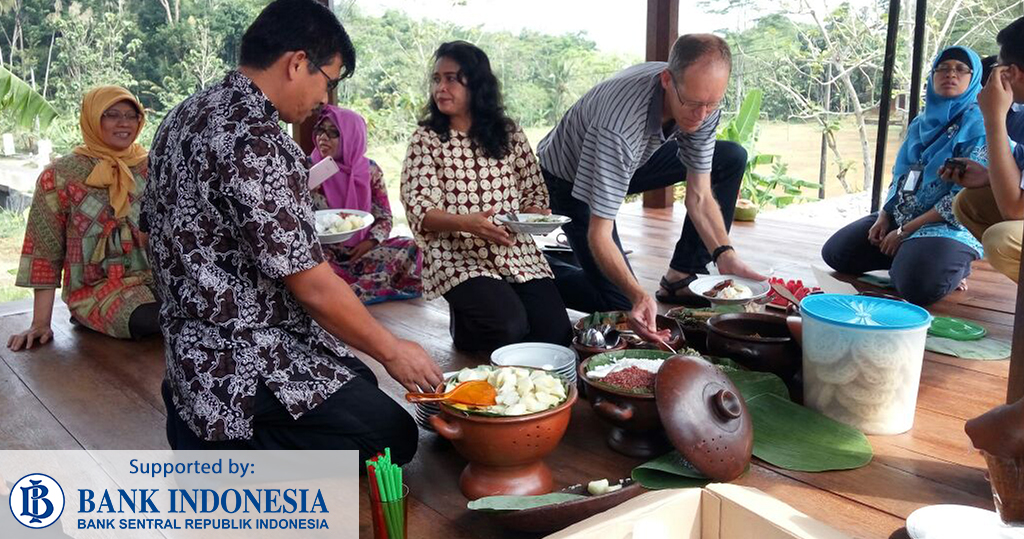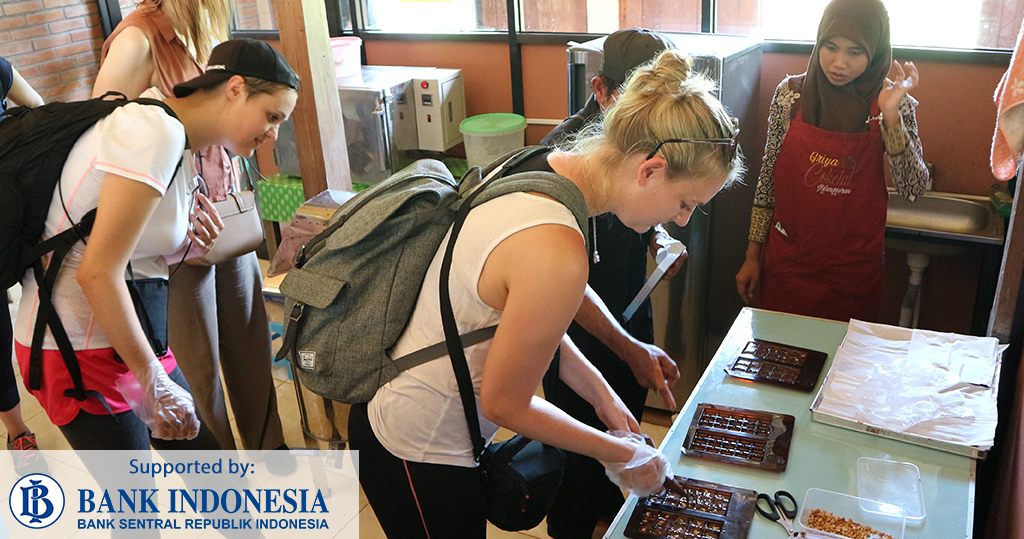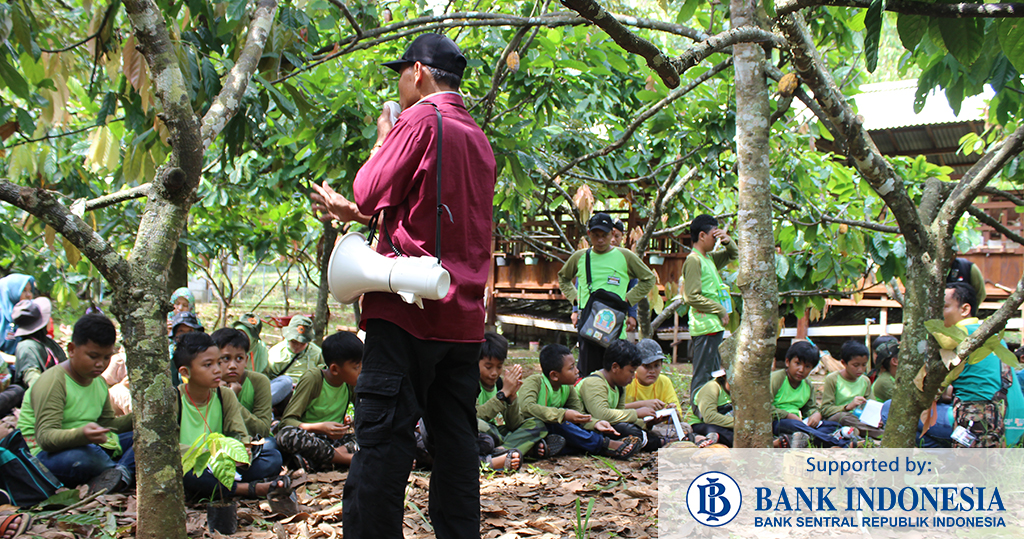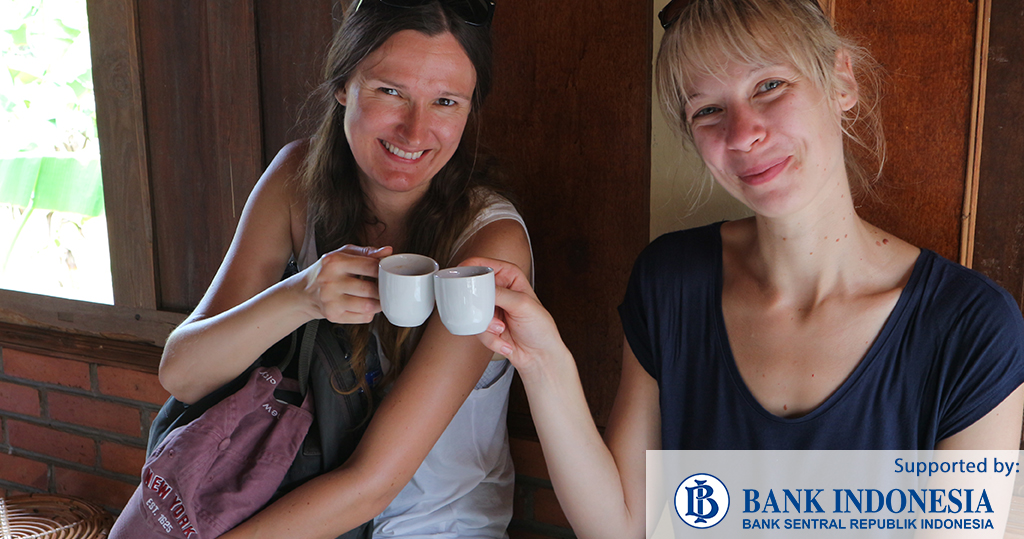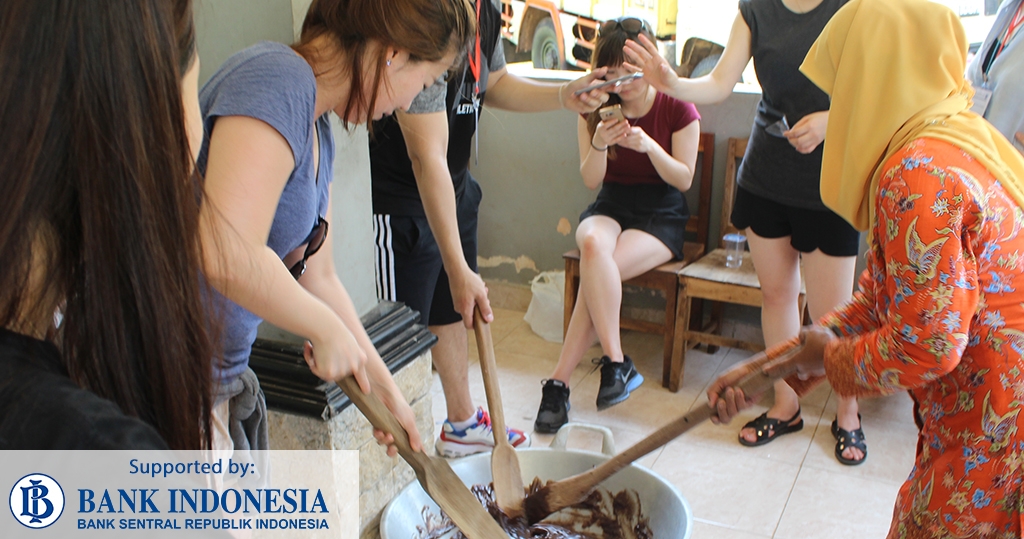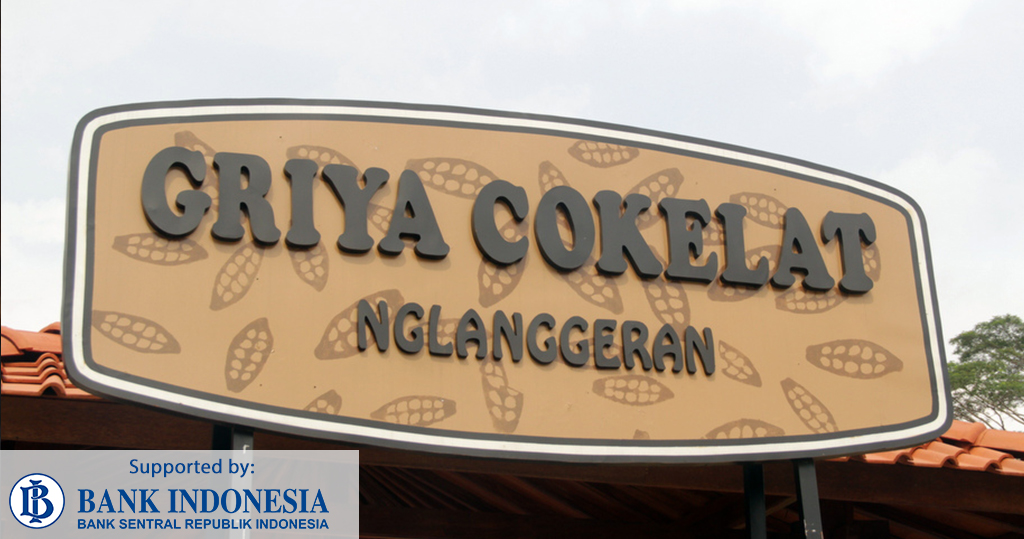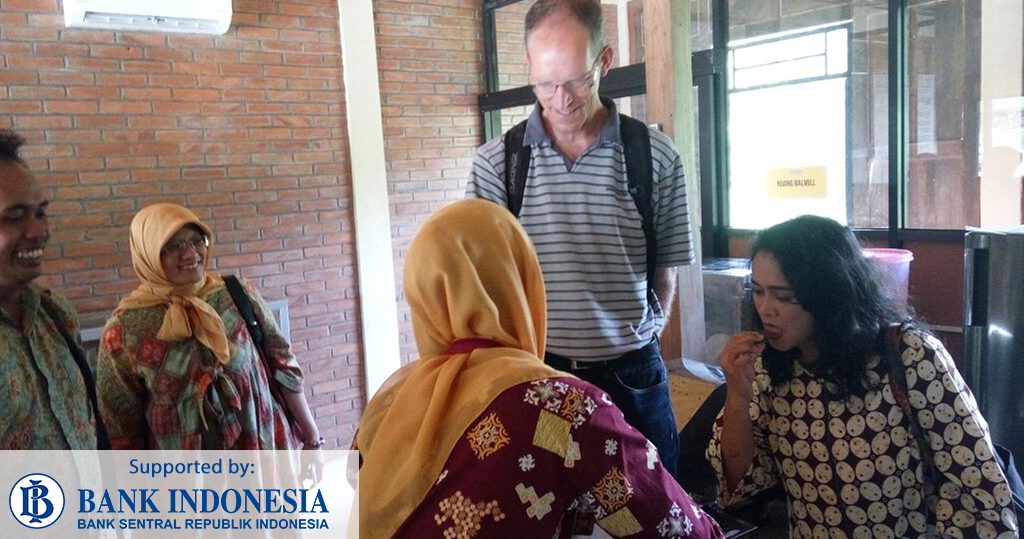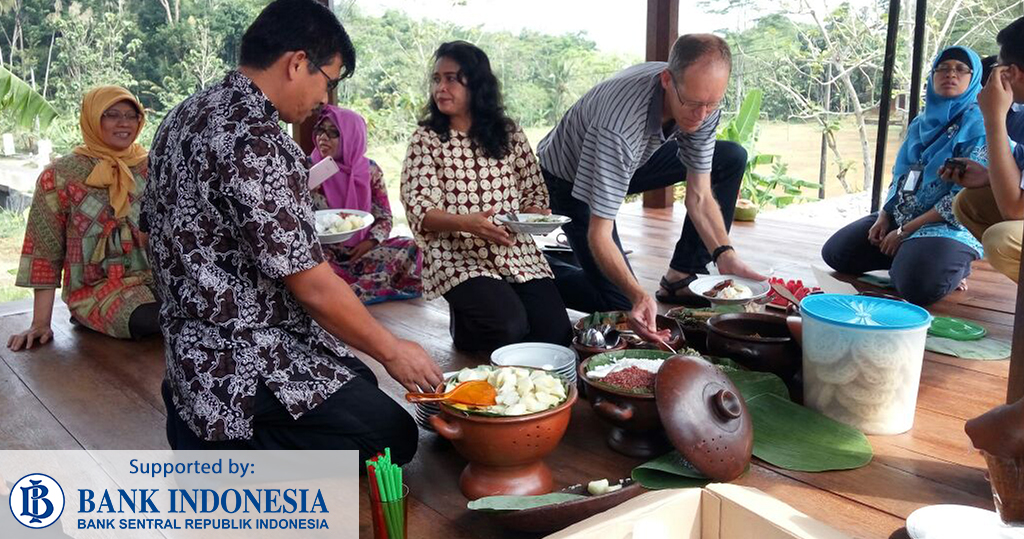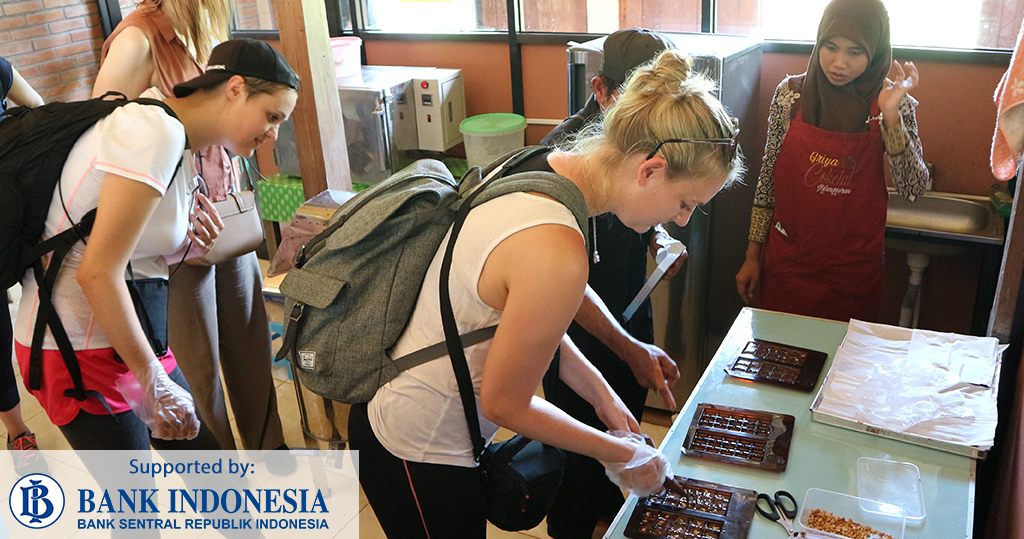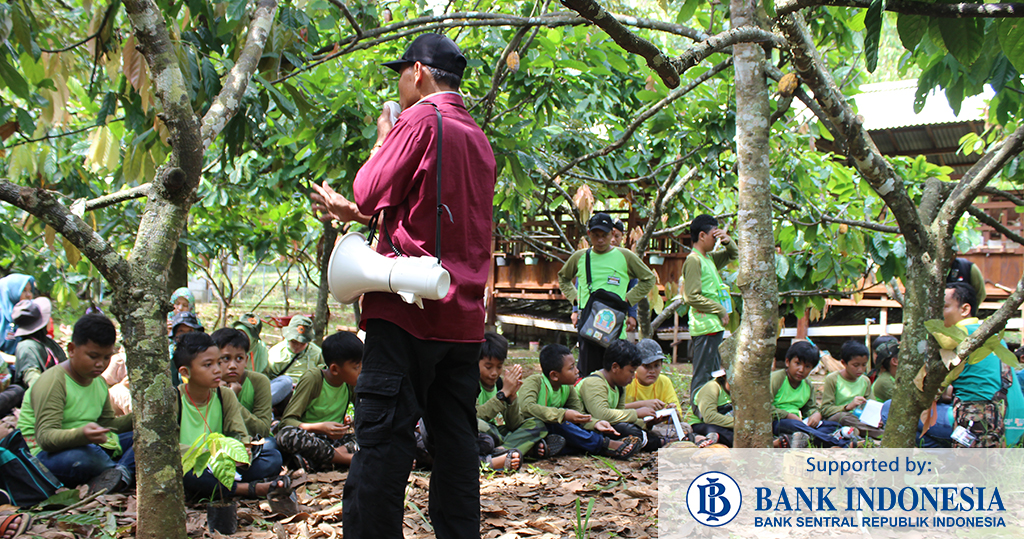 ---
Description
LEARN ALL ABOUT CACAO
Sunset and Sunrise are two of the most sought-after moments for travelers. And in Jogja there is one place that is suitable for you to enjoy the sunrise. Where is it? want to know or want to know really? hehe ???? Purba Volcano or commonly called Nglanggeran Mountain is an area with exotic panoramas to enjoy the beauty of Jogja city sunrise. In this mountain especially the weekend many young people who climb this mountain just to enjoy the beautiful sunrise with the typical cool mountain air. Maybe some of you have never heard of this Ancient Volcano or commonly called Nglanggeran Mountain. The name of this mountain is not as famous as other Jogja attractions such as Borobudur Temple or Pindul Cave. But for you who are looking for coolness and beautiful natural panorama. Then Purba Volcano is a suitable place to spend your vacation time. in Nglanggeran, people cultivate very large amounts of cacao trees. And from the results of the cultivation, we can develop several products including chocolate drinks, chocolate dodol and various other chocolate products. So you can learn about cacao together with us. Like nursery, pick the best cocoa, fermentation and making dodol cocoa (traditional snack). Our cacao program is supported by Bank Indonesia.
What's include
resource perseon
insurance
What's Exclude
---
Schedule
09:00
meeting point at griya coklat
10:00
Start the trip
14:00
finish
14:00
back to hotel/home
---
Profile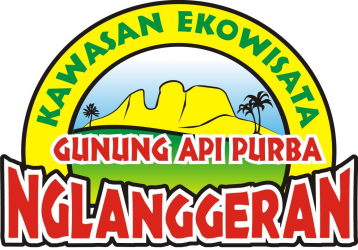 DESA WISATA NGLANGGERAN
Purba Ecotourism Ecotourism Development Area was initiated by the Nglanggeran Youth Taruna Youth Group since 1999, with the awareness of caring for the environment with the community planting trees in the mountain area which is a barren mountain between the skyscrapers. With various active activities carried out by the youth and community groups, the government of Nglanggeran Village entrusted the management of 48 hectares of land for youth management (Karang Taruna Bukit Putra Mandiri) as stated in the Decree of the Nglanggeran Village Head No.05 / KPTS / 1999 dated Desa 12 May 1999. The land area of ​​48 hectares began to be greened by the community and also youth youth. After the environmental conditions began to be green, more comfortable and have a tourist attraction, getting support from the Gunungkidul Budpar Department through promotion (FAM Tour) in 2007. Along with increasing the human resource capacity of Nglanggeran youth who conduct studies and also know technology, promotion using Information Technology media is very support in the introduction of Purba Volcano to become a tourist area. Before 2007 there was a management vacuum when after the earthquake on May 26, 2006 until 2007, and youth organizations began to surface again to manage tourism areas with assistance from the Gunungkidul Government tourism office since 2007. A BPDW (Badan Pengelola Desa Wisata) was created which involved from all components of society from the PKK, the Farmers Group, the Village Government and also youth youth. After the BPDW was formed, it was agreed and established for the technical manager of the field were young cadets as managers of the Ancient Volcano Ecotourism Area. By getting some training from the Gunungkidul Government tourism office and the DIY Tourism Office and the existence of several human resources from administrators who were educated in higher education, the development of tourism in Nglanggeran Village could be said to have significant positive developments.
Contact Guest