Activity
5
Accessibility
0 Likes
263 View
12 person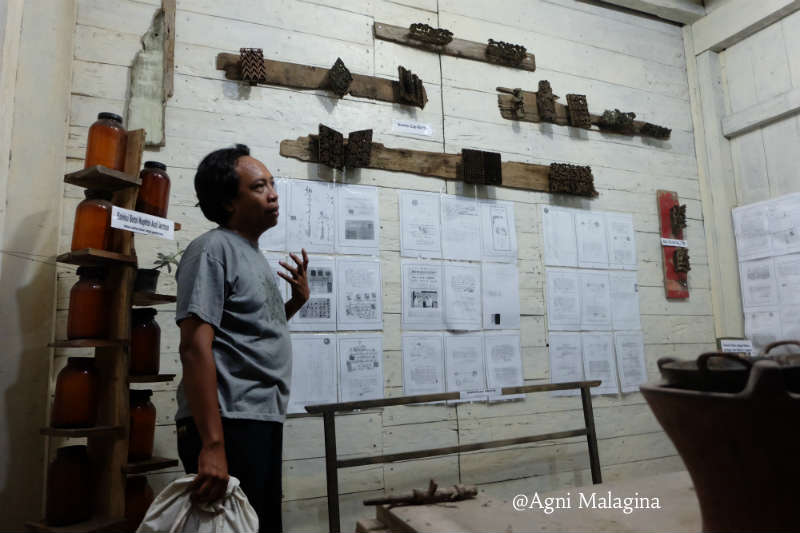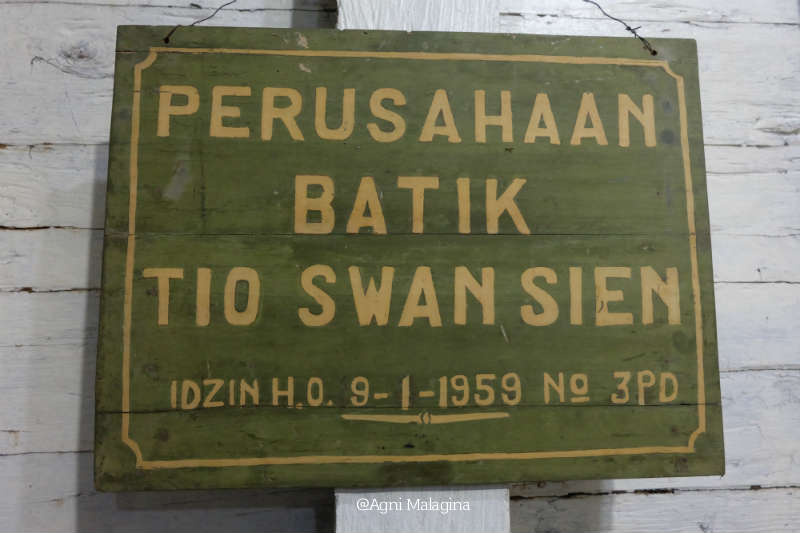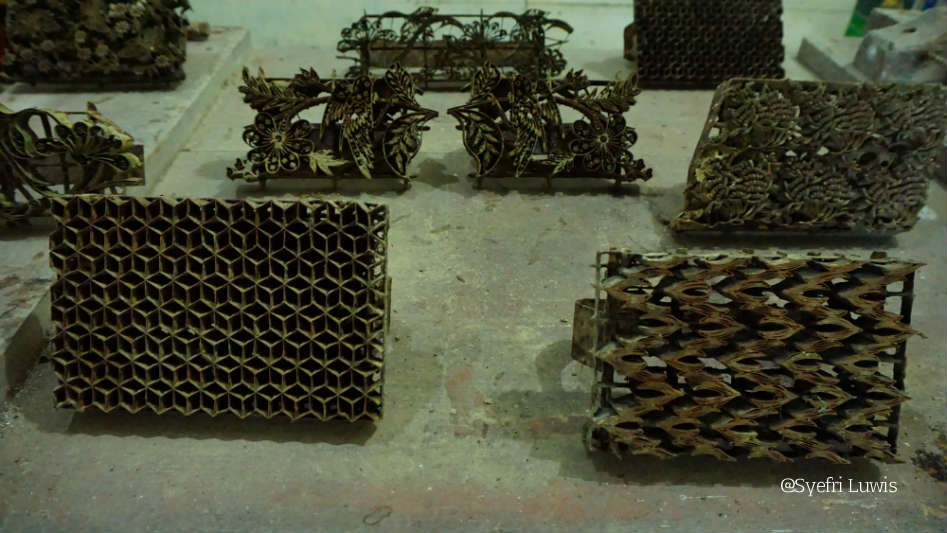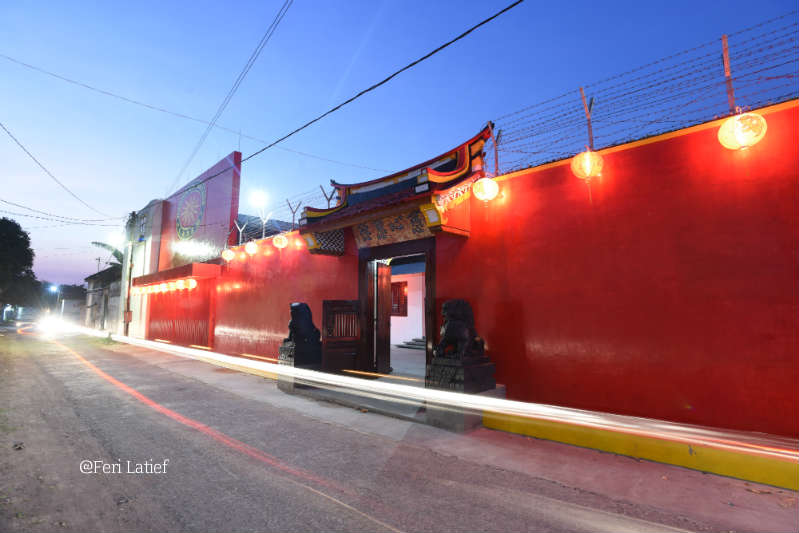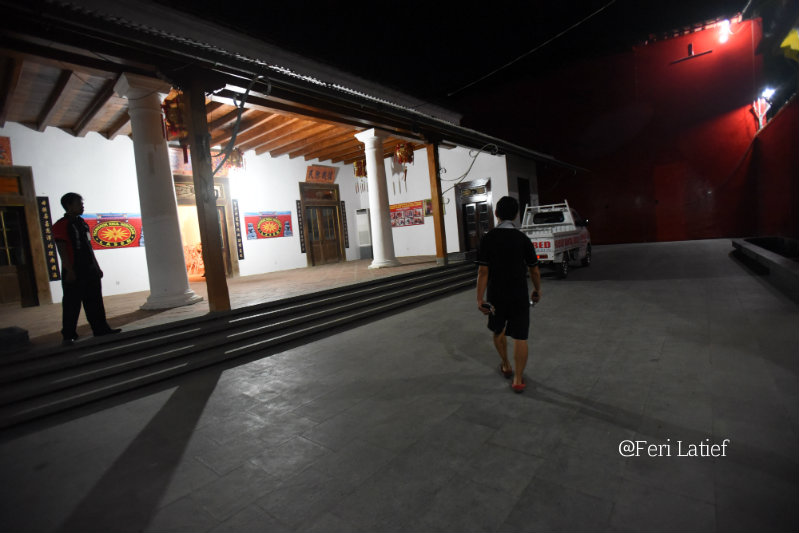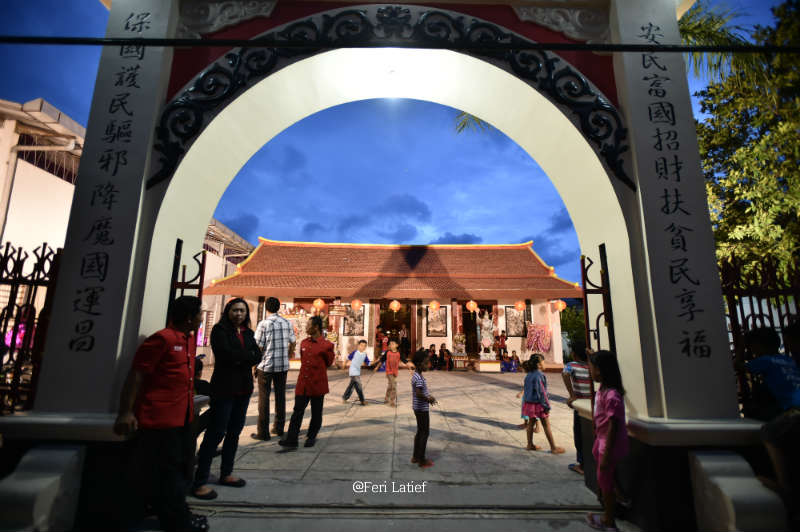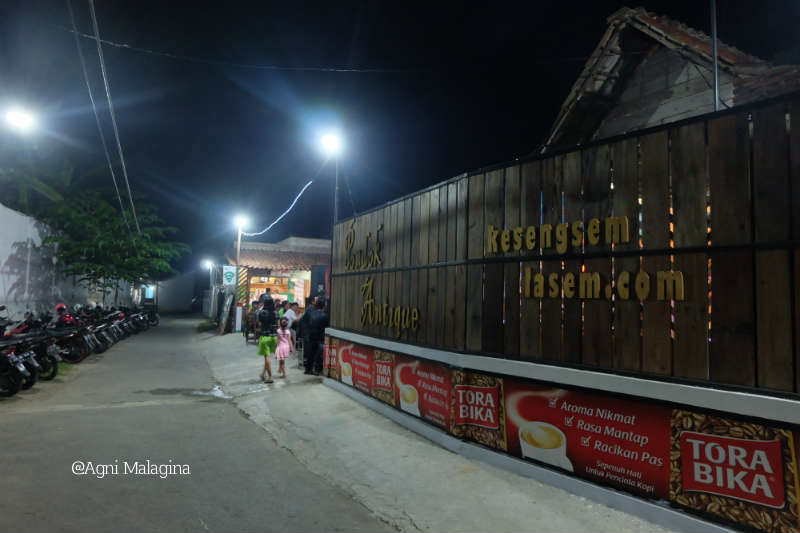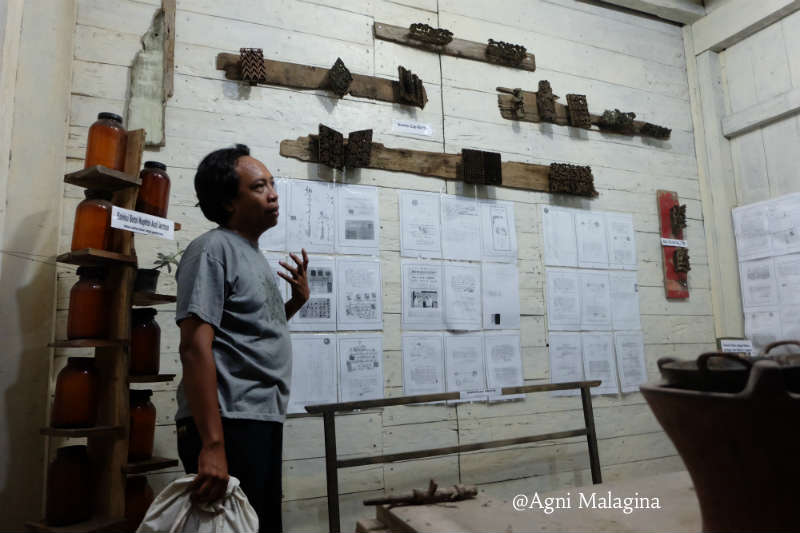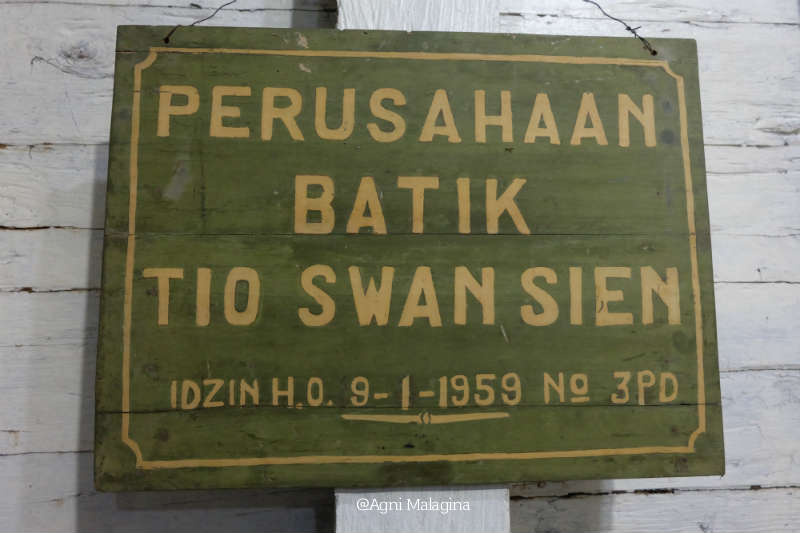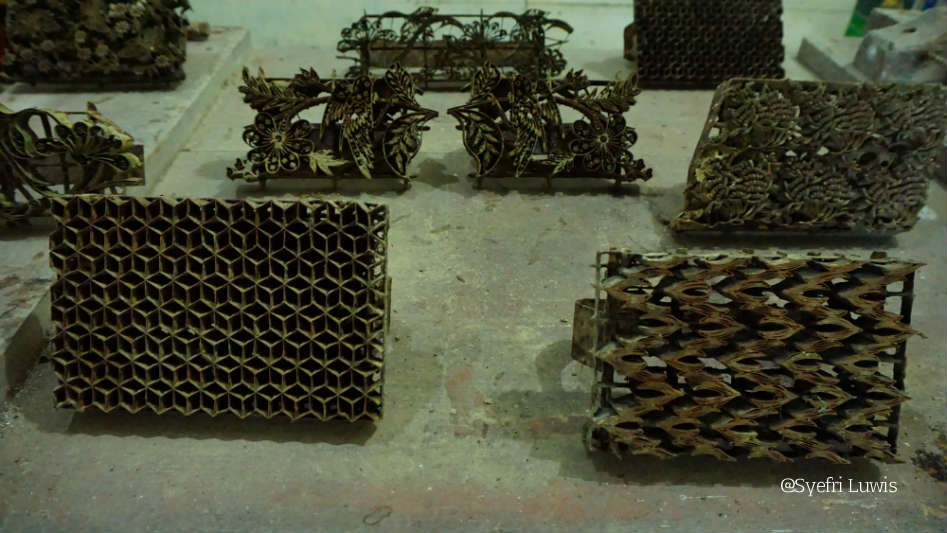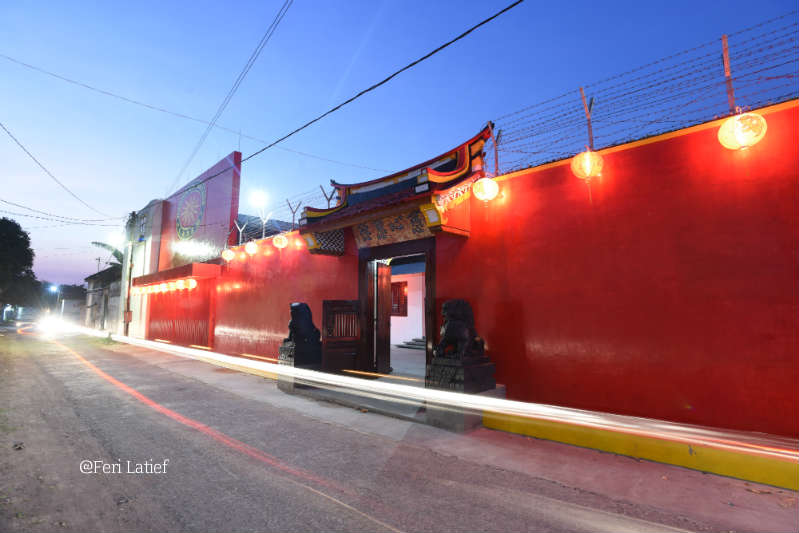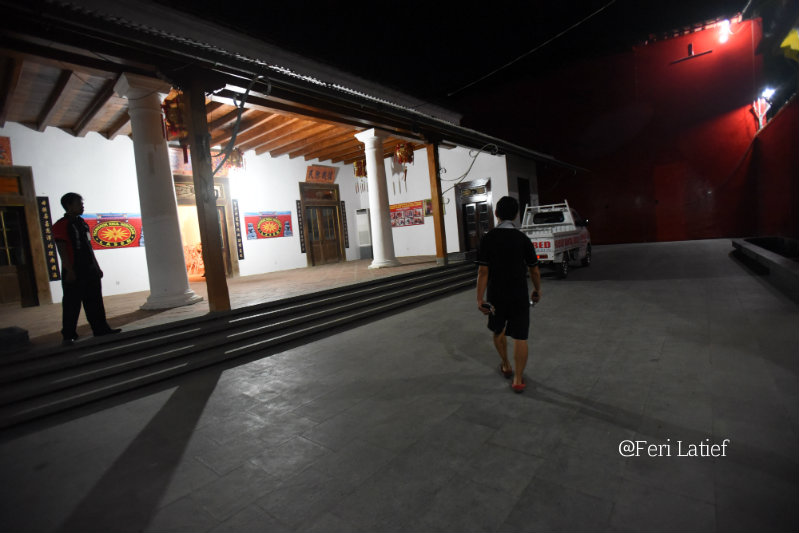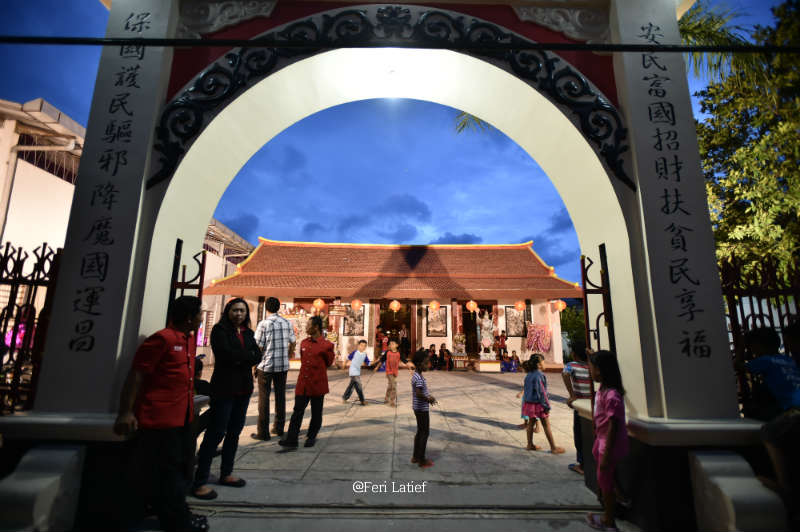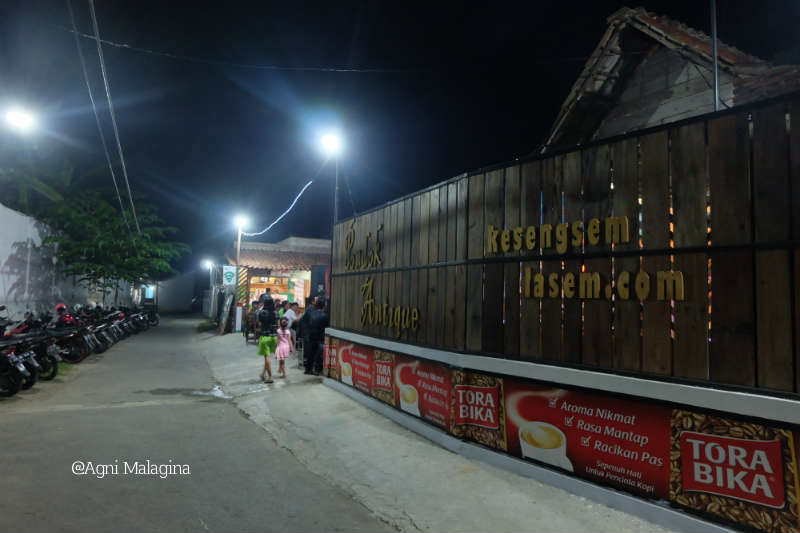 ---
Description
Lasem Night at the Museum
We offer an adventorous journey to the Lasem's history, culture, lifes and the locals collective memory. Your package is include management fee that we use in our social enterprise to develop and support our campaign of awareness in cultural heritage conservation, youth and community activities, and cultural heritage tourism promotion.
What's include
Site visit ticket
Welome drink
Dinner
What's Exclude
Hotel
Personal expences
Transportation from Semarang/Surabaya to Lasem
---
Schedule
18:30
Meetin point: trip introduction at Red House Karangturi
19:00
Dinner
19:30
Nyah Lasem Museum
20:15
Poo An Bio Temple
20:45
Jinghe Coffee stall
21:00
Kauan Islamic Boarding School
21:30
Pondok Antique food court
---
Profile
Discover Lasem
We offer a heritage thematic trip in old town Lasem, Central Java. Lasem also know as Little China since early 20th century tourism in Dutch East Indies (colonial) era as well as its famous as a city of Batik Pesisir (coastal batik). Lasem also known as one of Chen He's debarkation point in 15th century. Nowadays, Lasem are also knows as the town of tolerance-multicultural, the town of Santri (Islamic teaching student), and the town of living museum.
Contact Guest