Activity
12 hours
Accessibility
0 Likes
19549 View
10 person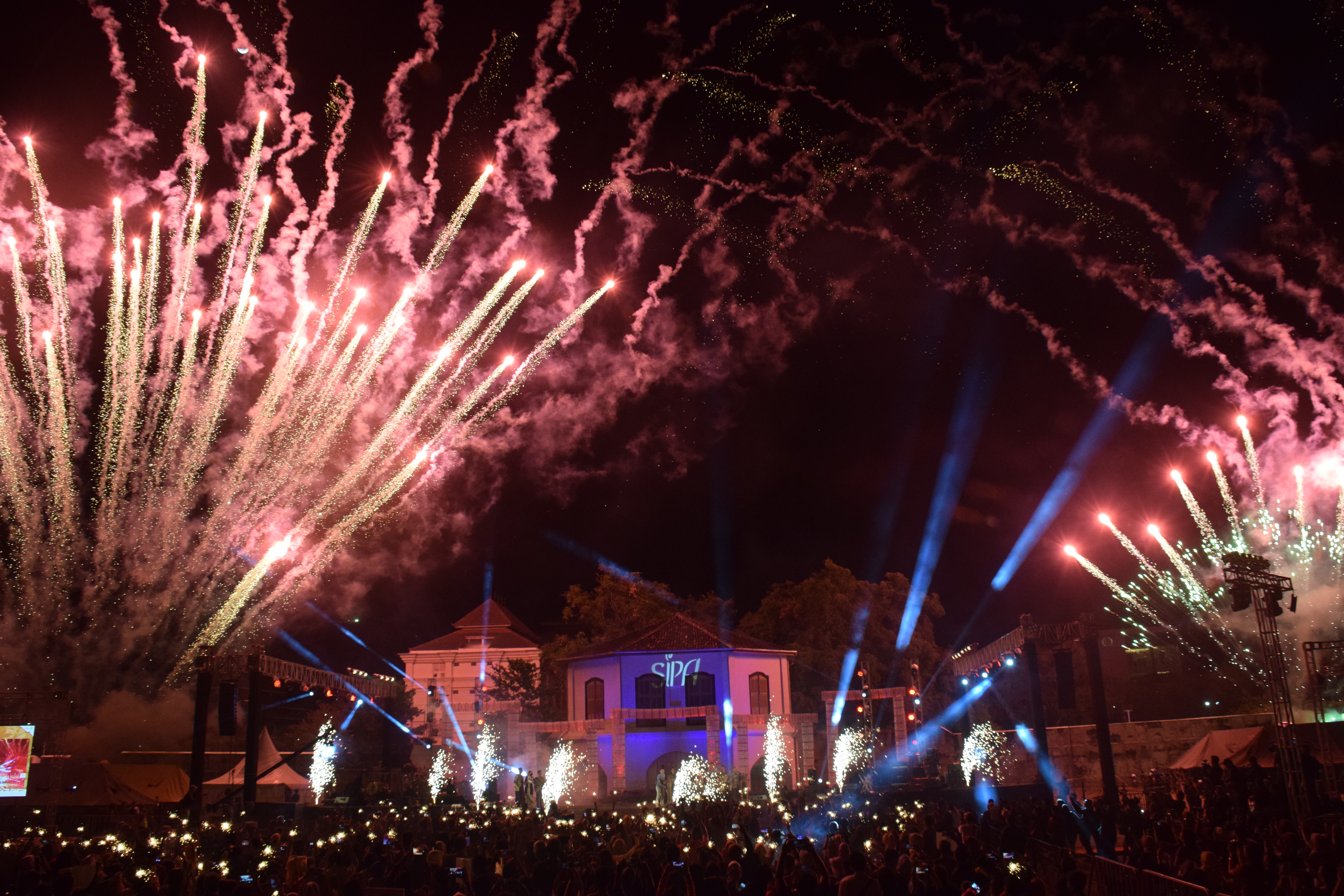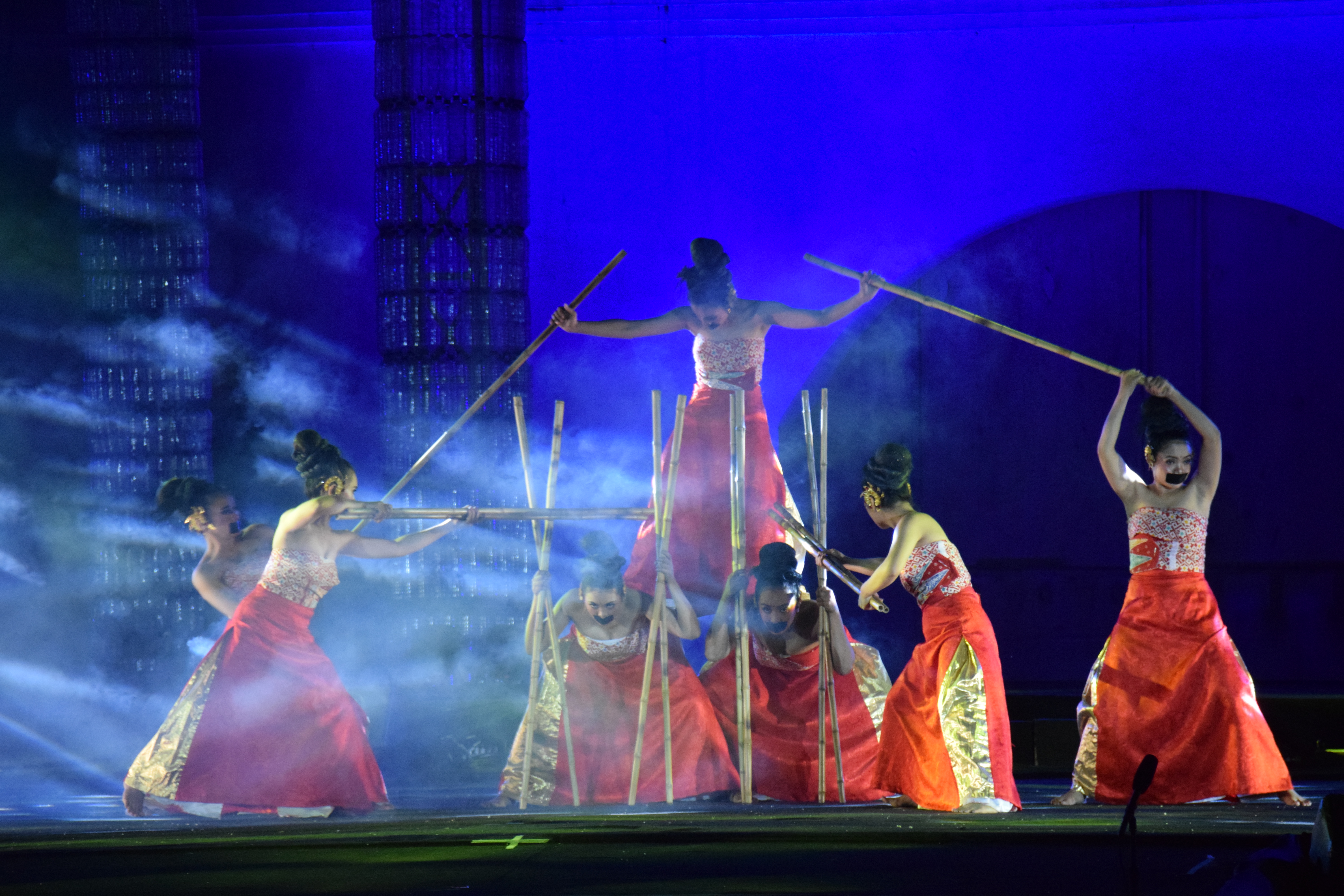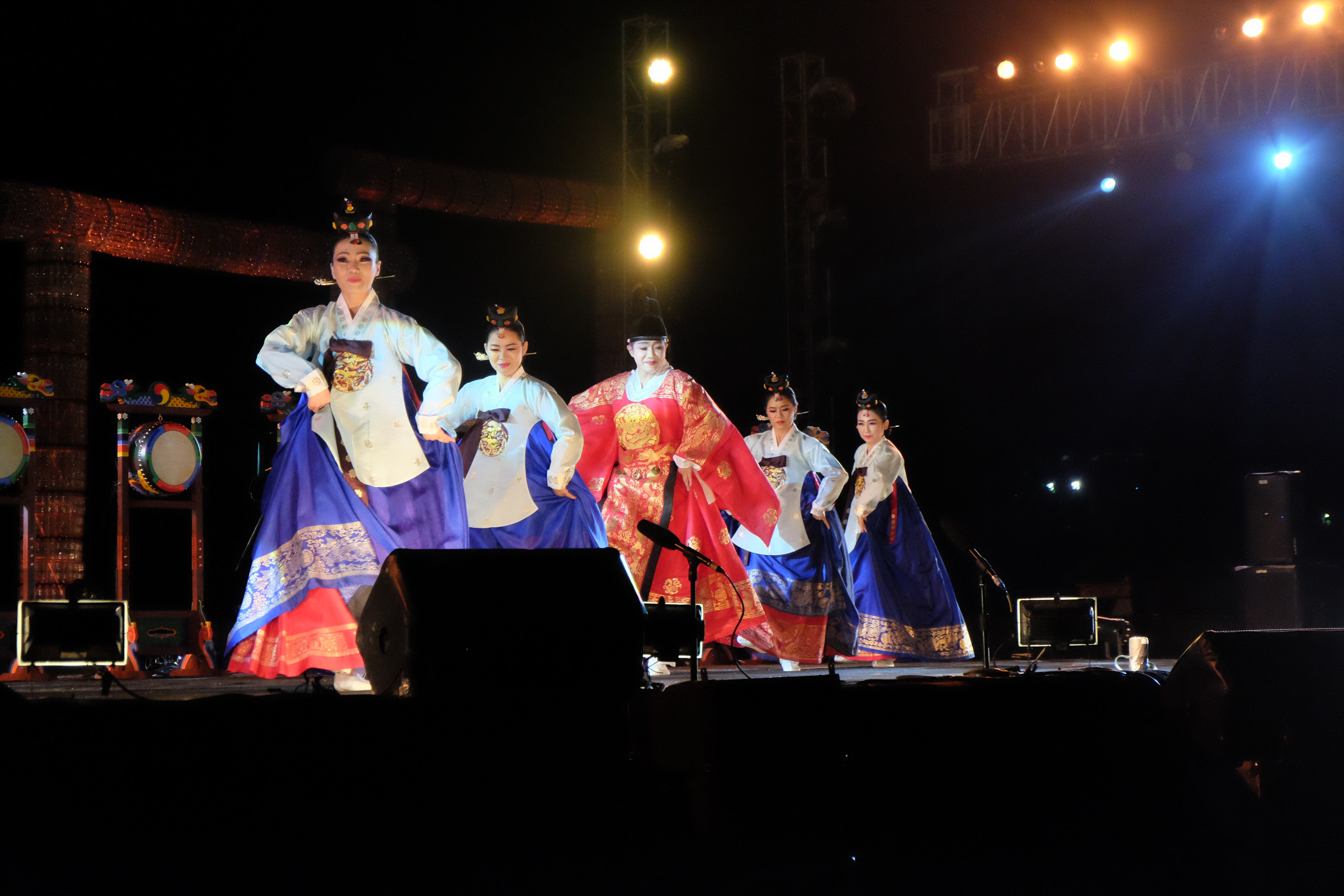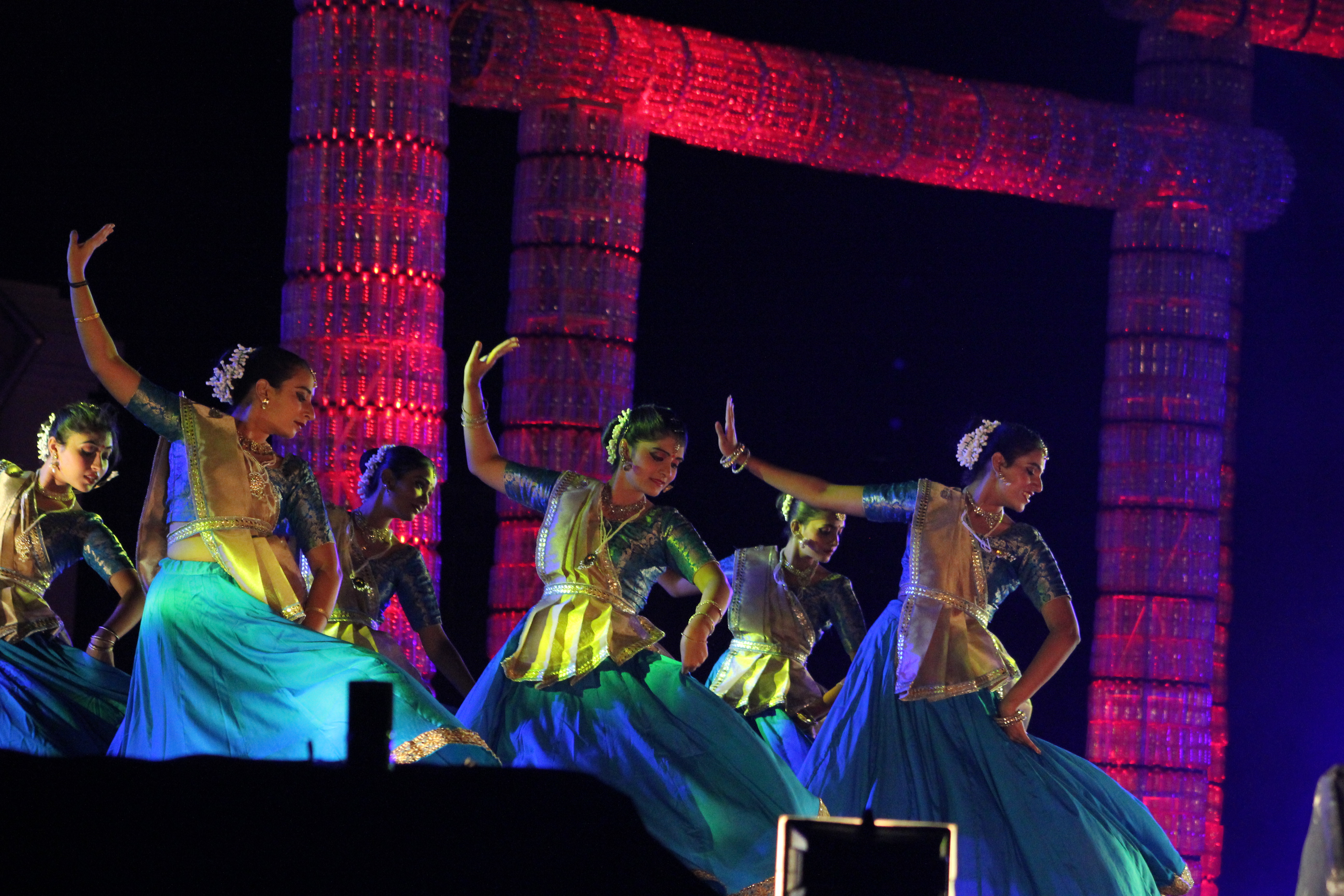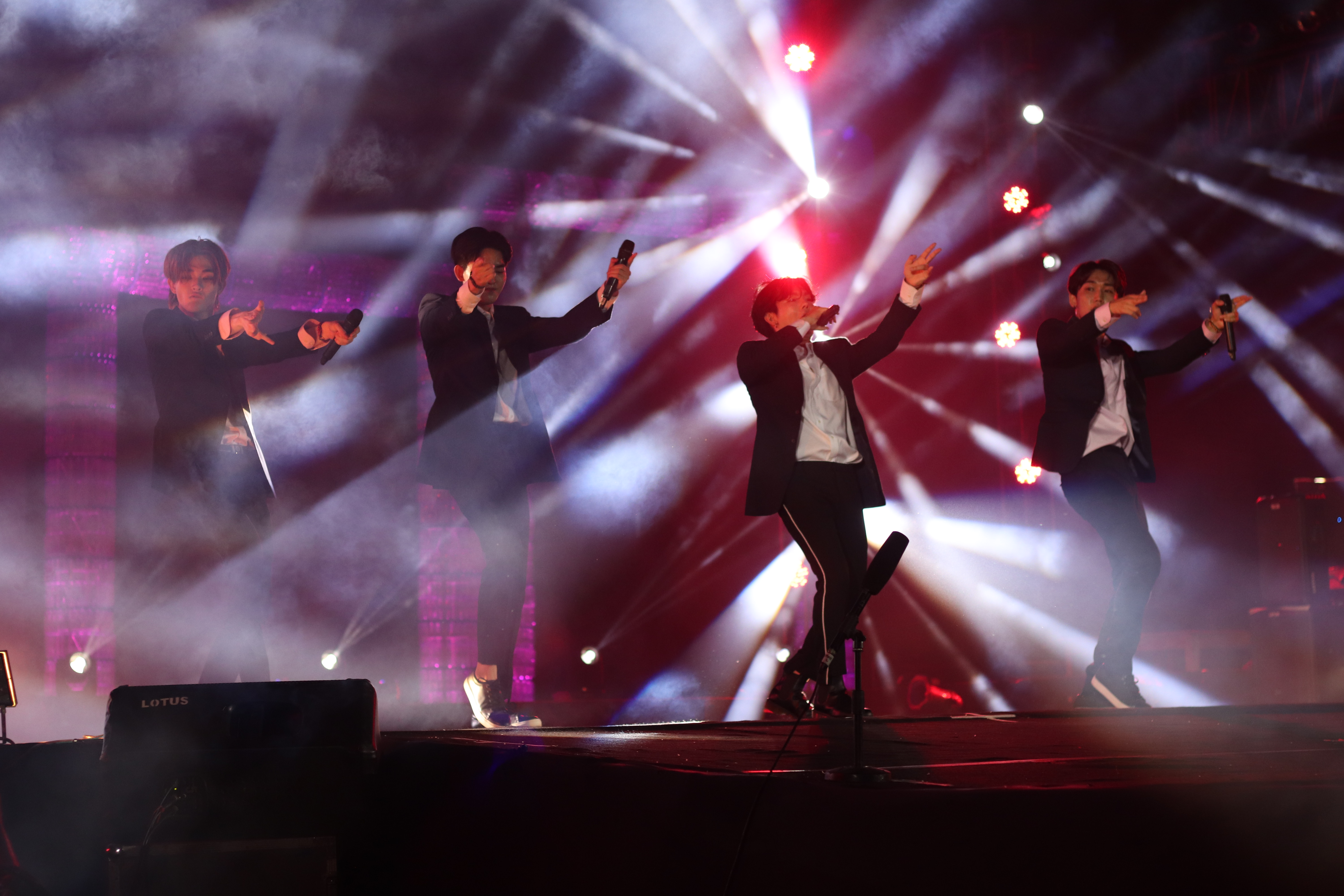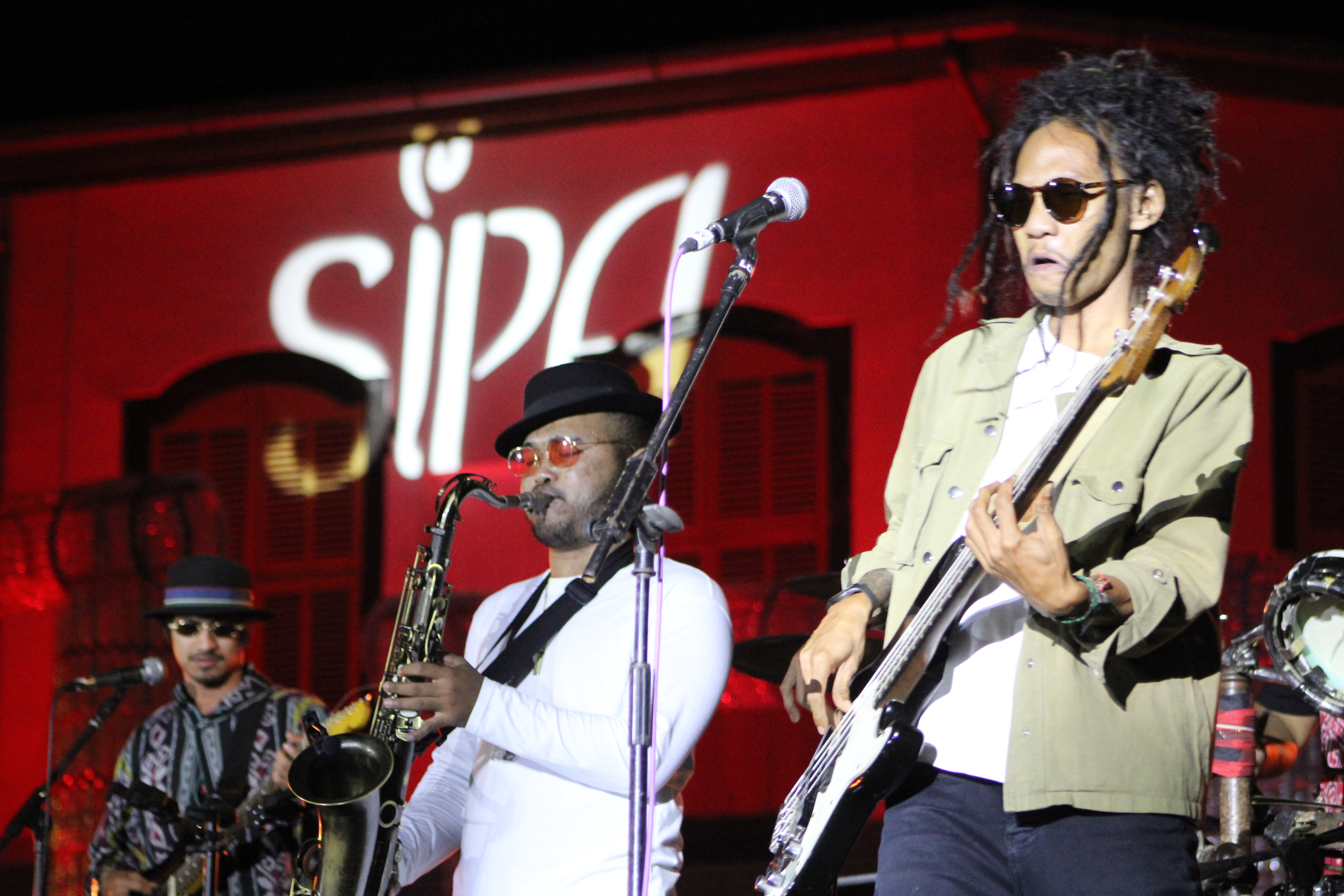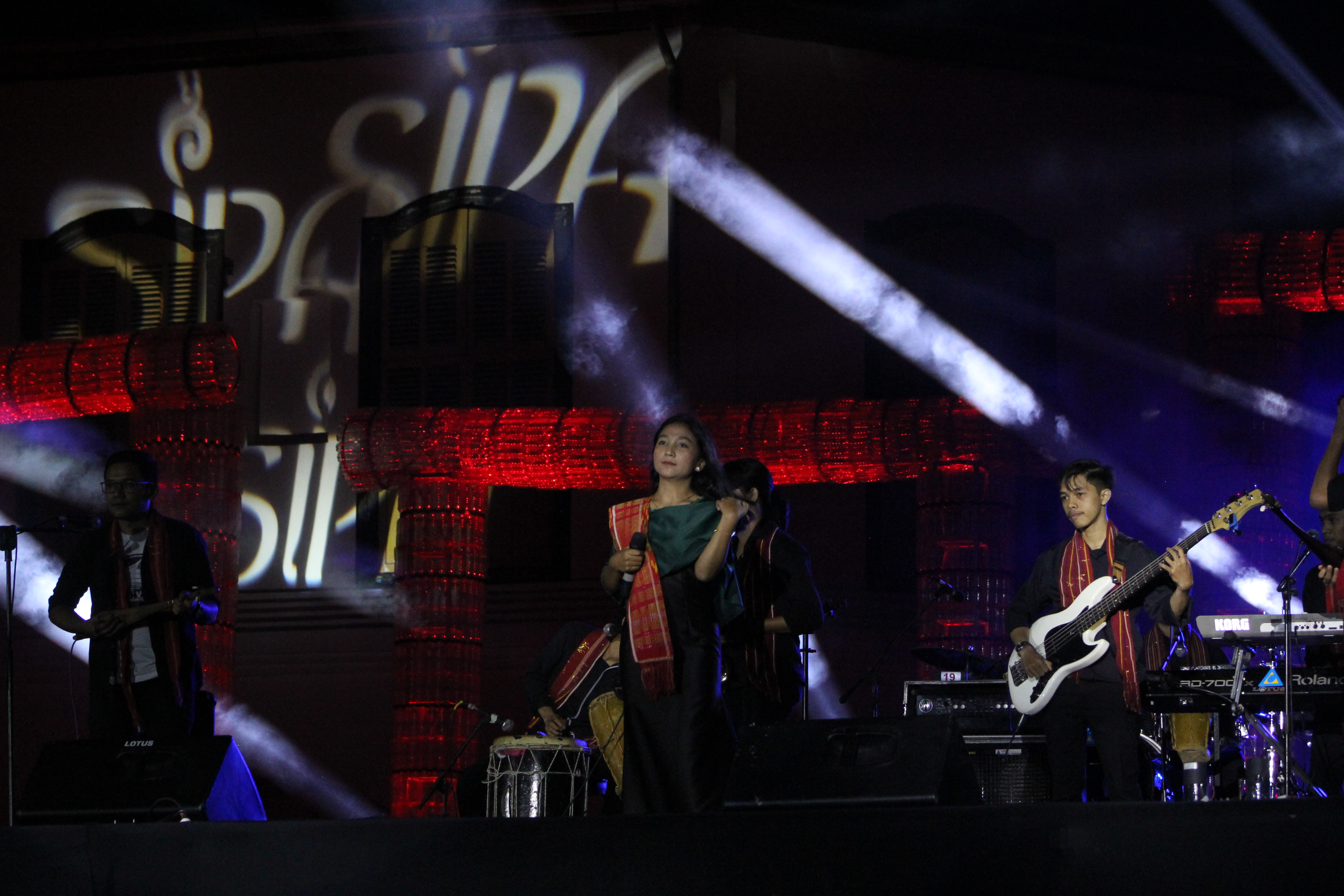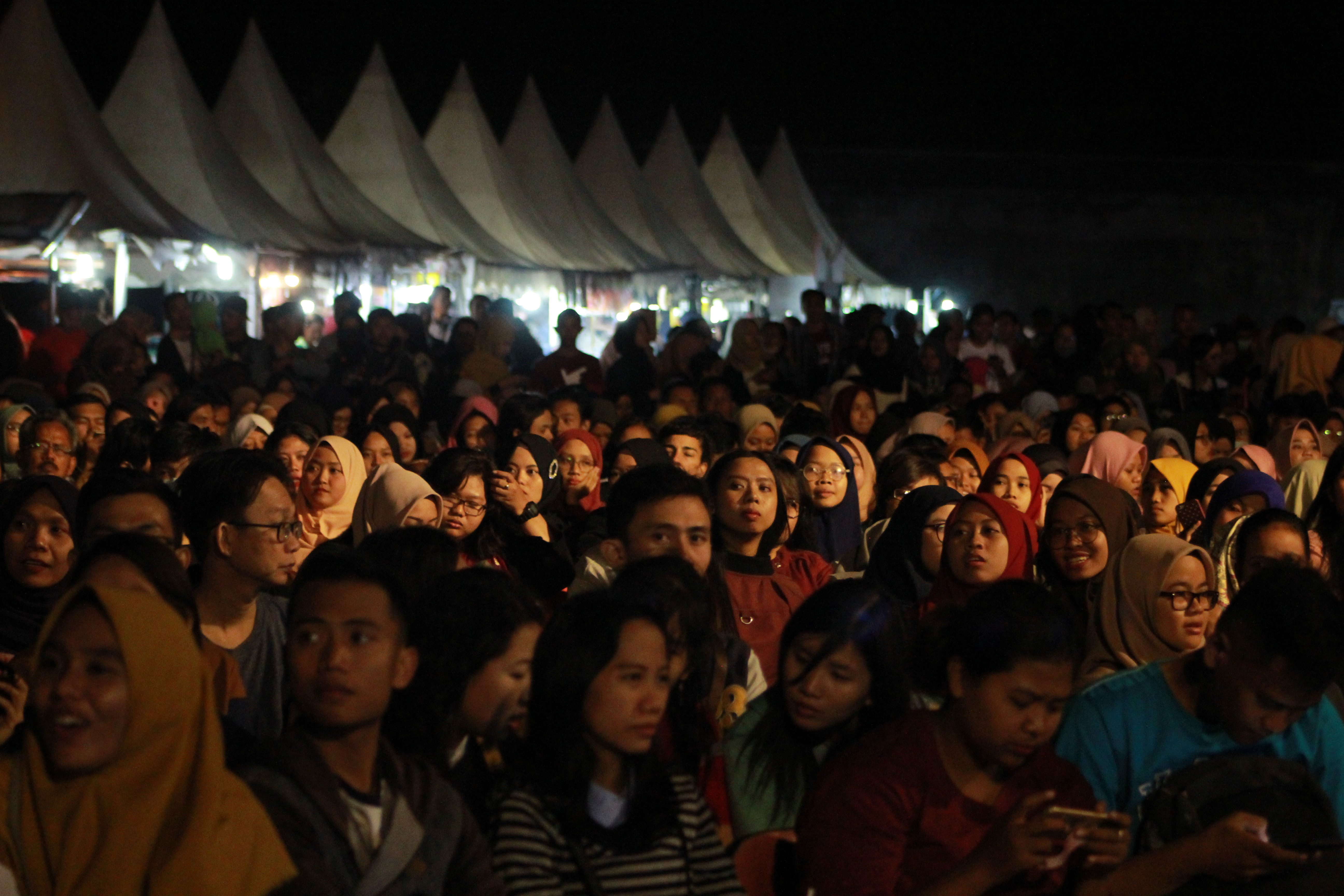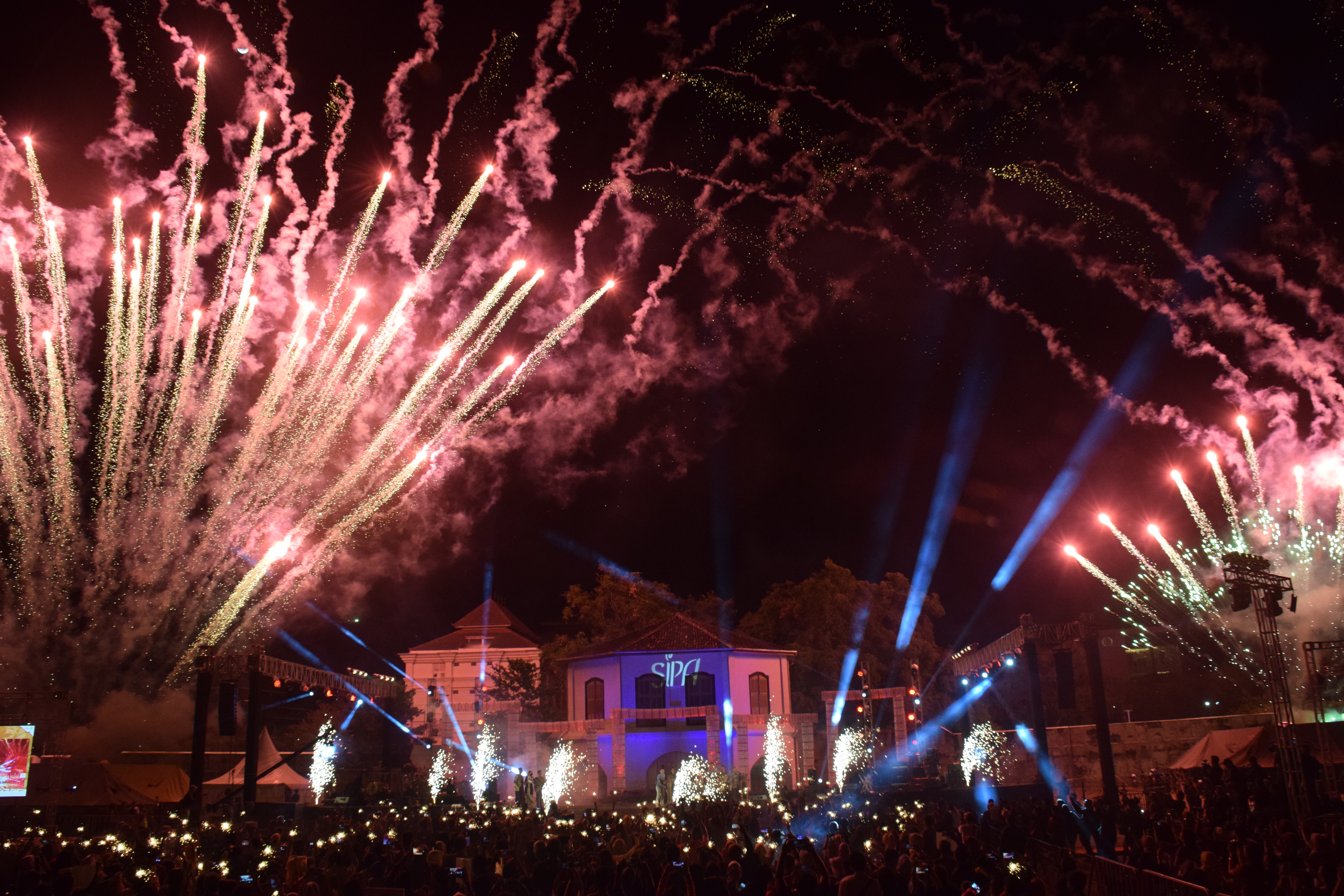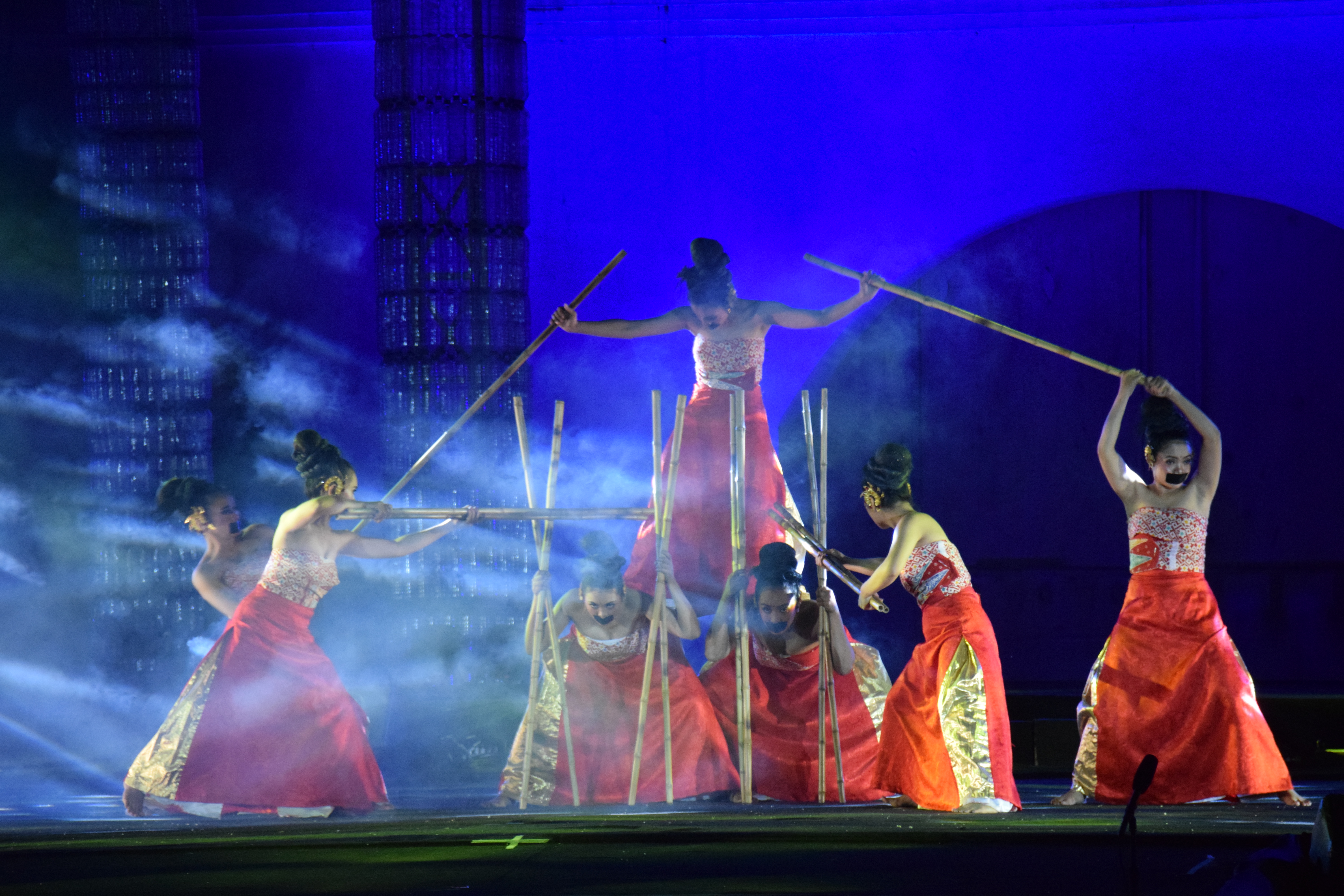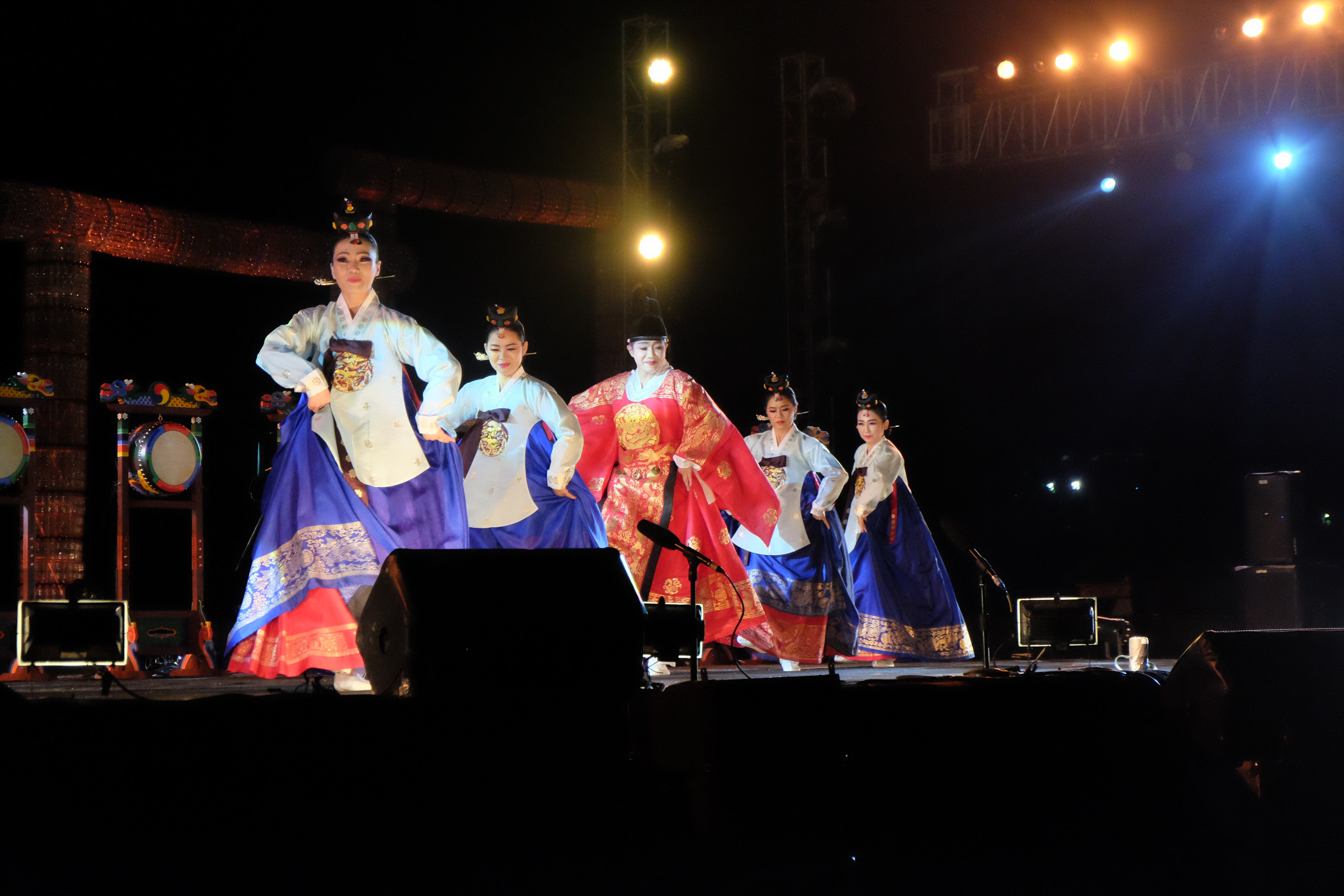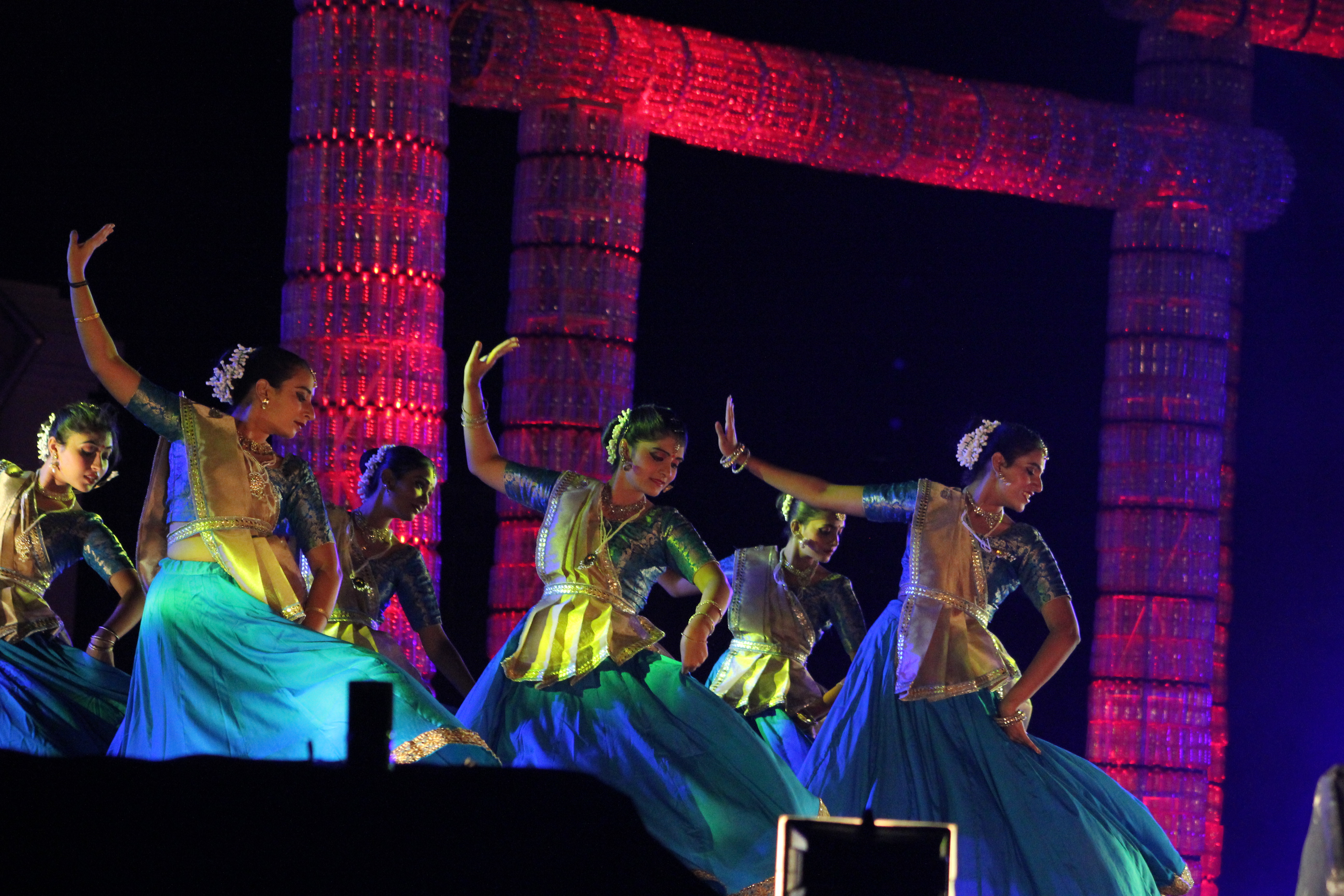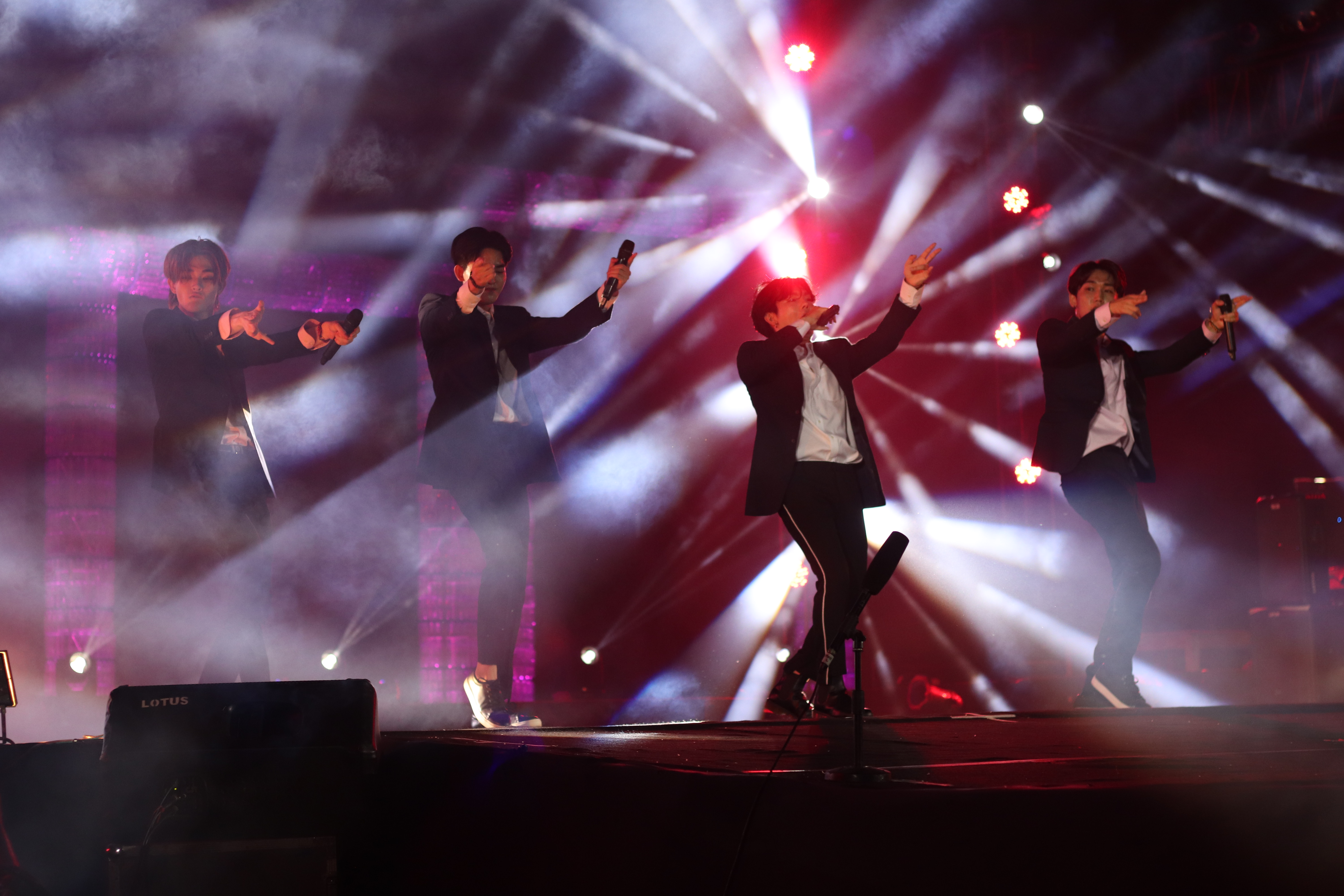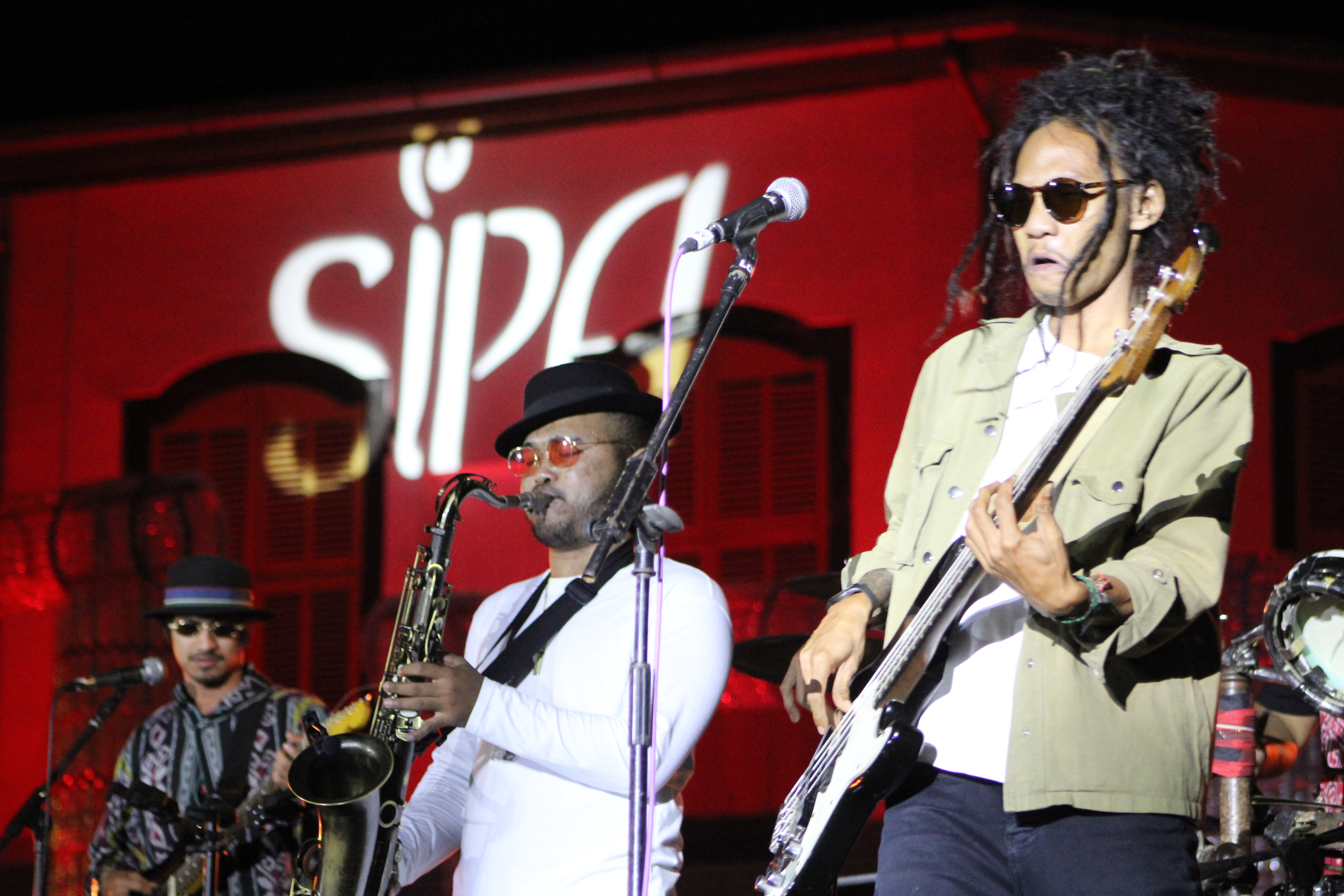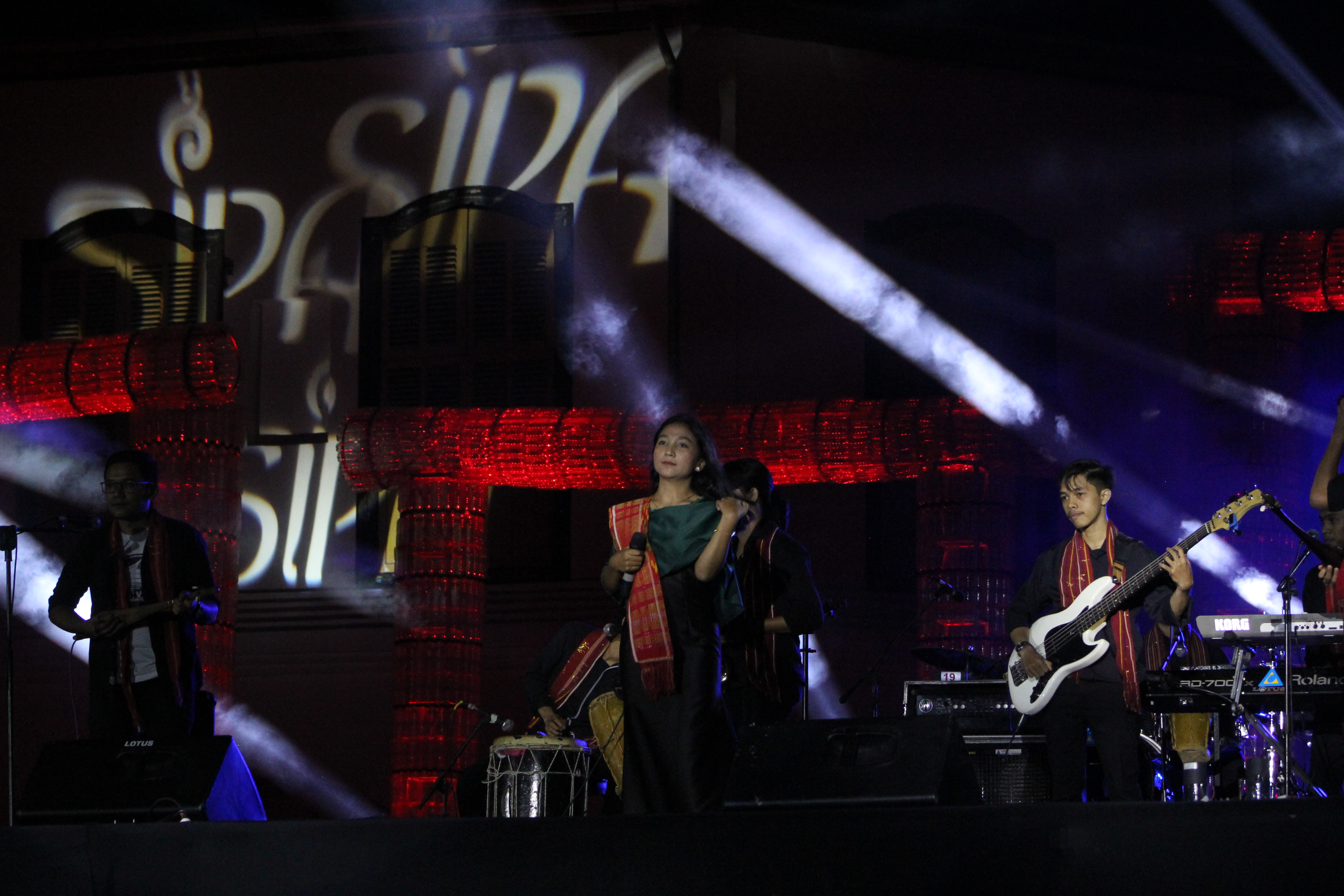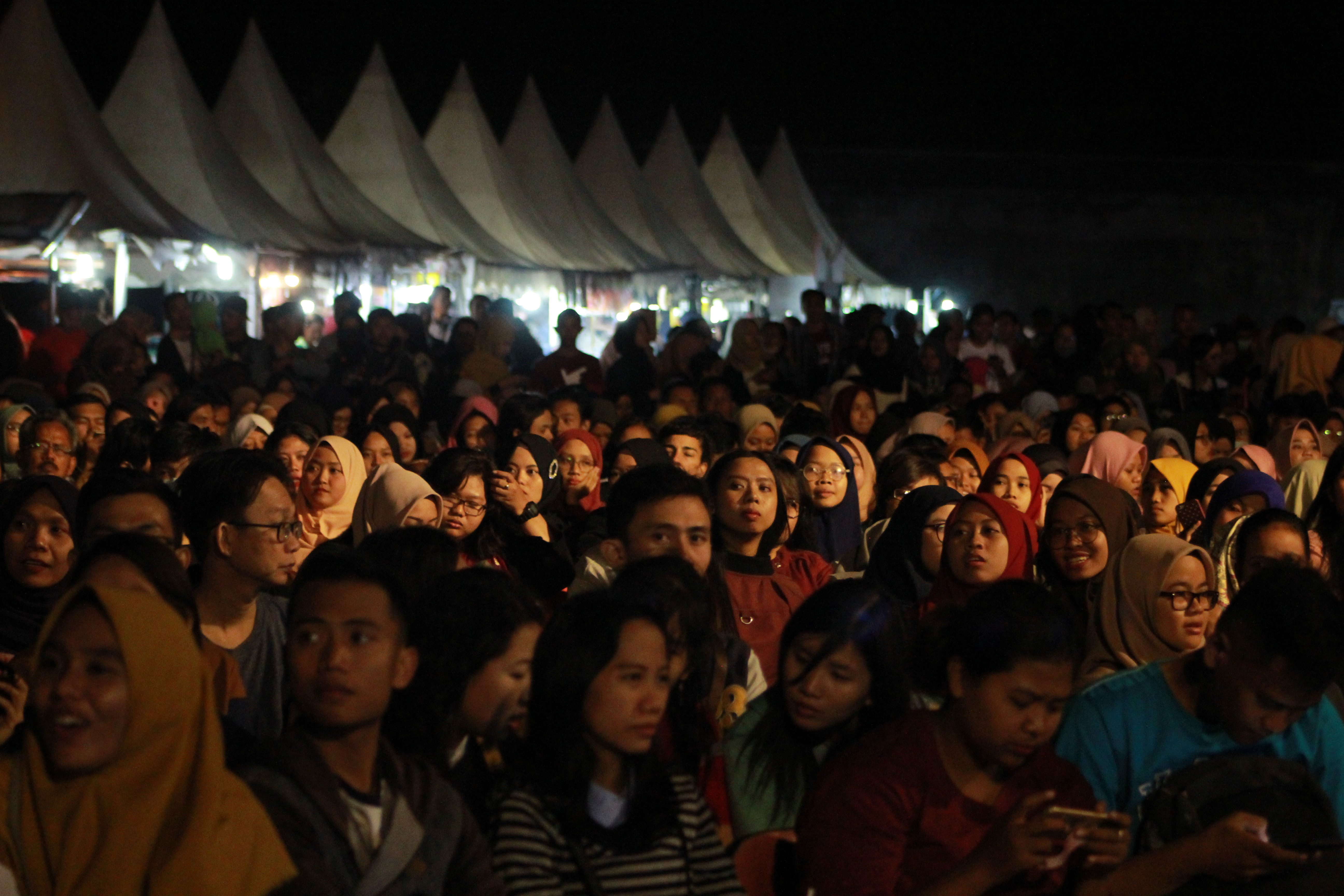 ---
Description
Performing Arts Lovers Join SIPA Trip
SIPA Trip is an annual trip which is held at every September in Solo, Central Java, Indonesia. We invite you to experience Javanese beauty through dance. You do not only have the opportunity to attend the event, Solo International Performing Arts, but also get the taste to learn Javanese traditional dance with our professional dancer instructor. Then, you can get the feeling to be origin Javanese by wearing Javanese traditional clothes, enjoying traditional Javanese snack, and taking the pictures with Javanese traditional house as the background. Afterward, we will move our feet to Tumurun Museum, a private and an amazing museum for sure. Trust me, you will love it too. How about shopping? No need to worry, we will visit batik shops that will make you confuse to decide which ones do you buy since all of them are wonderful. SIPA Trip is available for three days only (10, 11, and 12 September, 2020) and it is ready for minimal 5 people each day. Let's book the trip, enjoy the trip, and get your seat for SIPA.
What's include
snack
drink
lunch
local transportation
What's Exclude
---
Schedule
10:00
Meet up at Meeting Point
---
Profile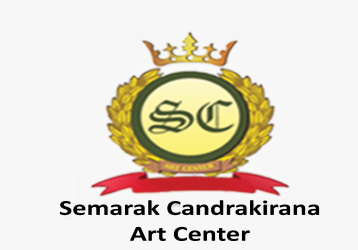 Semarak Candrakirana
Semarak Candrakirana Art Center is a dance studio located in Solo, Central Java, Indonesia. Lead by well-known cultural practitioner, choreographer, and dancer from Surakarta, R.Ay. Irawati Kusumorasri, it has more than 150 students. The dance studio aims to teach young generation in preserving their culture and local wisdom through dance. You are completely welcomed to feel the beautiful movement of traditional Javanese dance with us.
Contact Guest