Adventure
4 Hari 3 Malam
Accessibility
0 Likes
369 View
50 person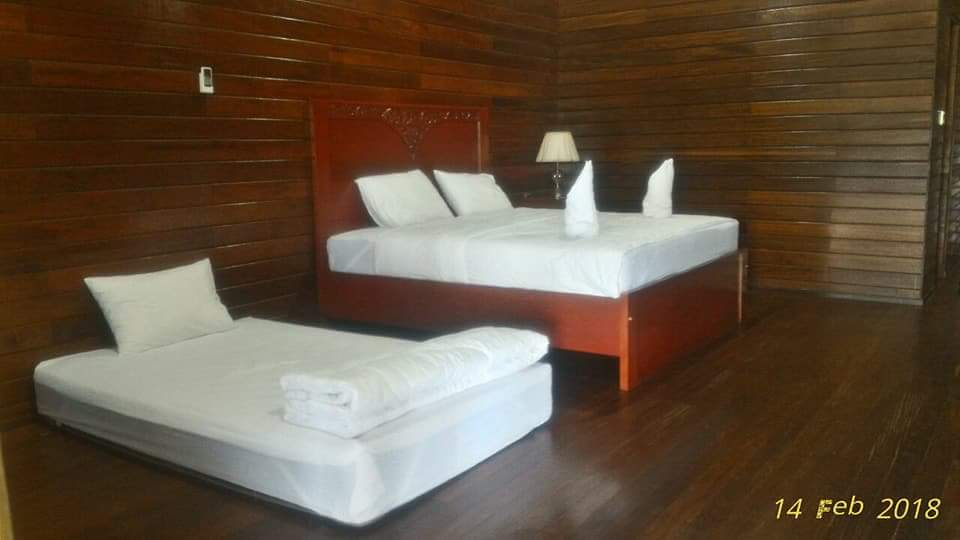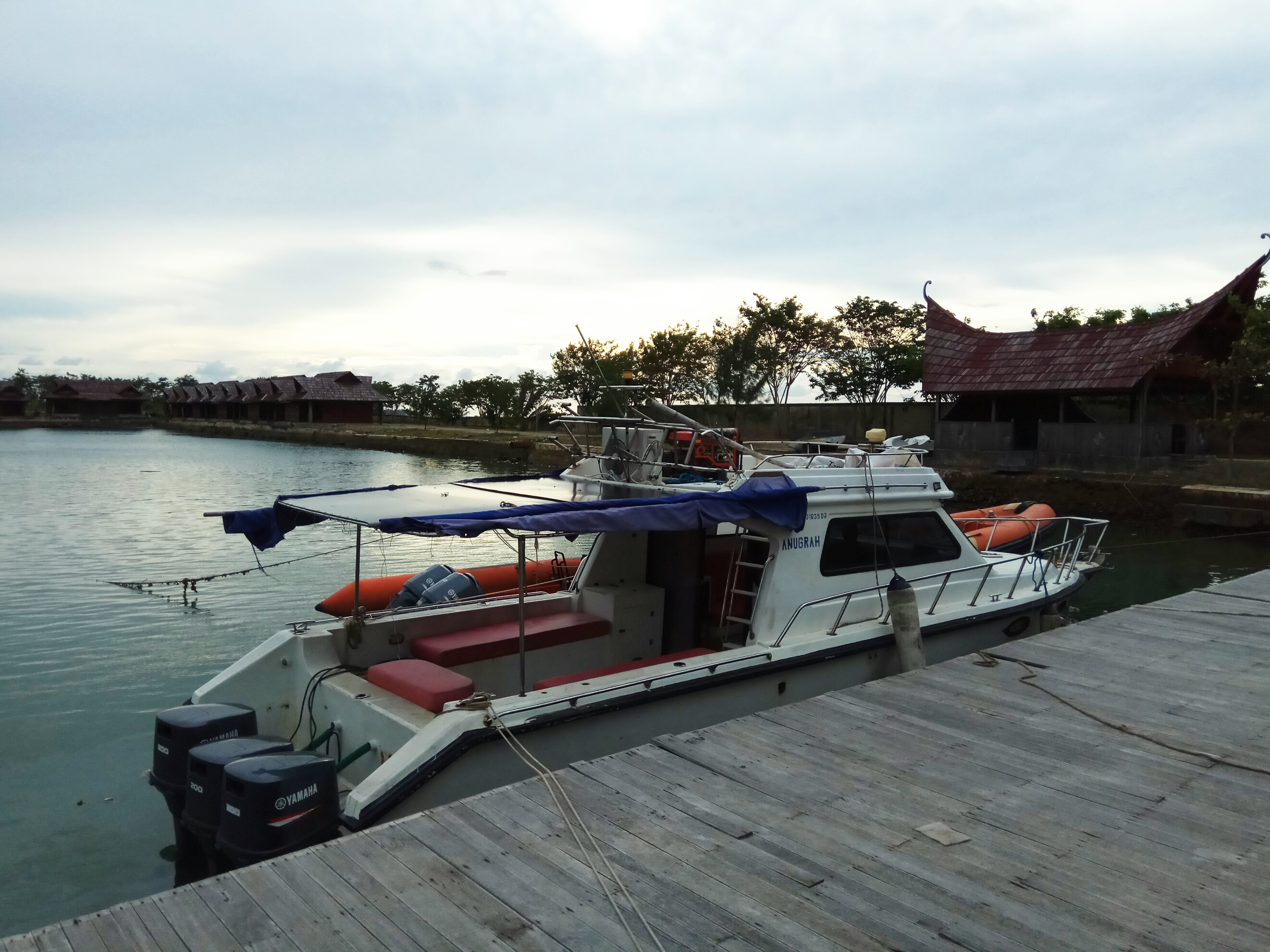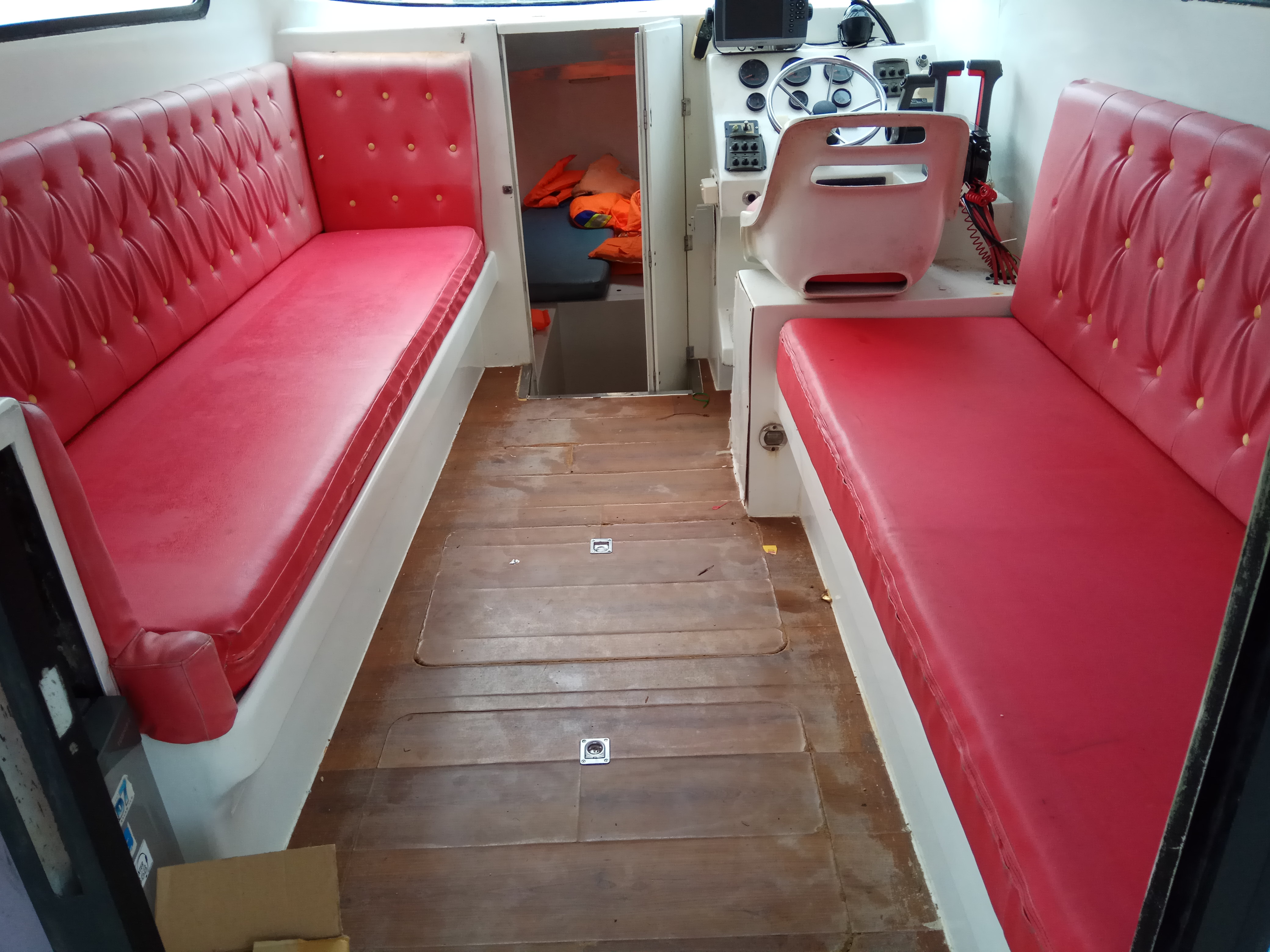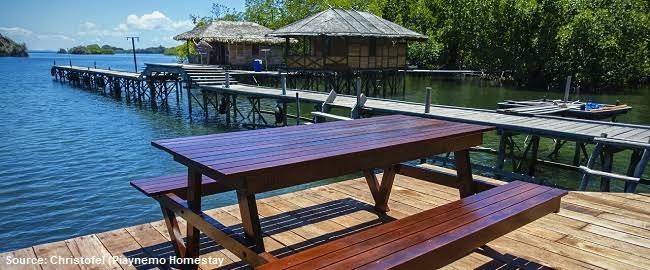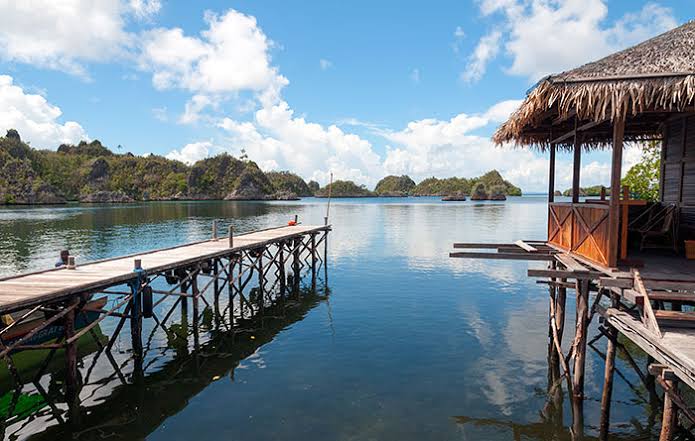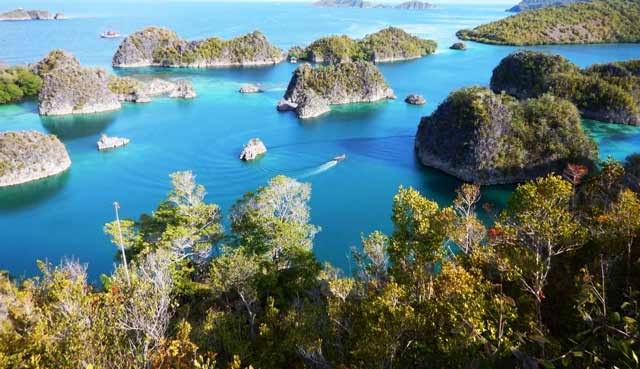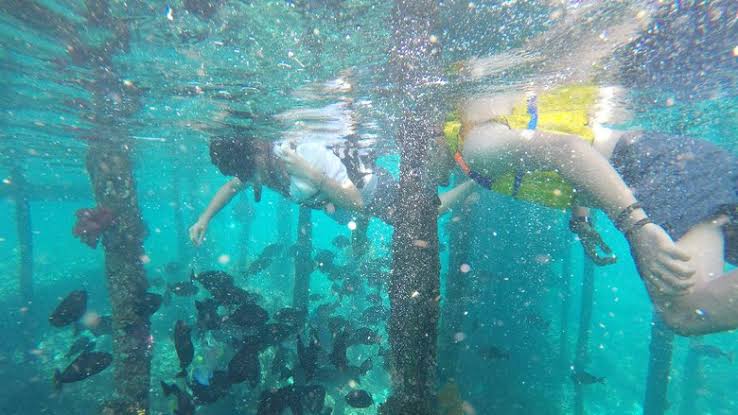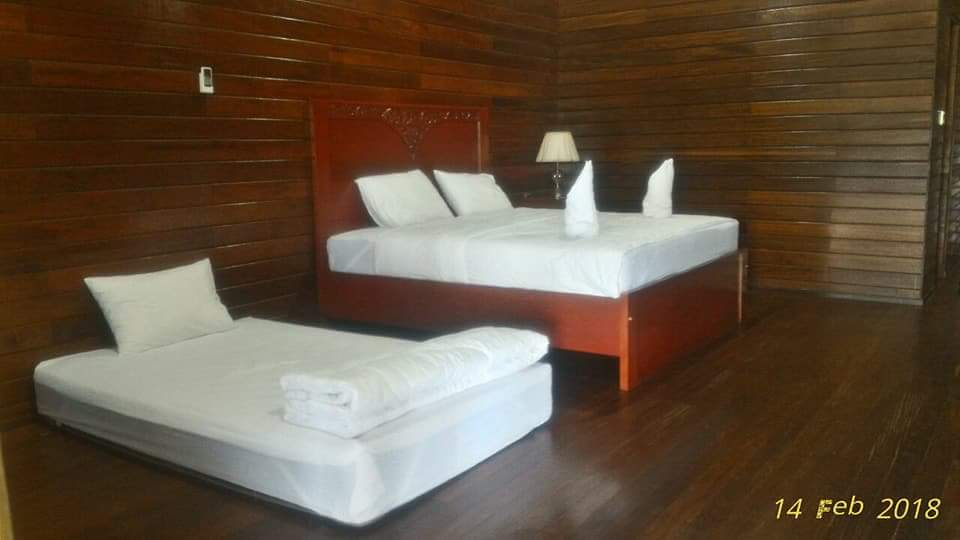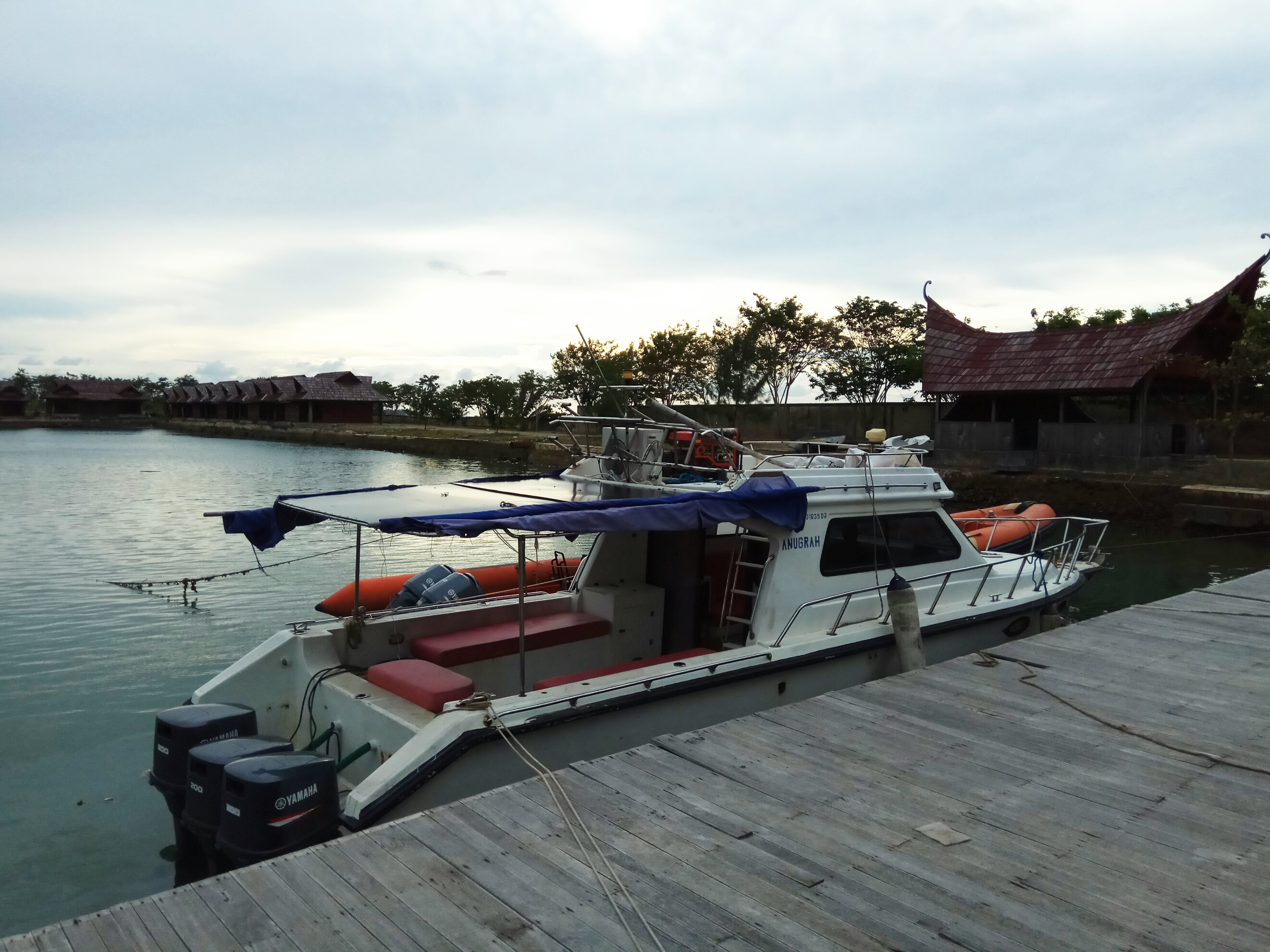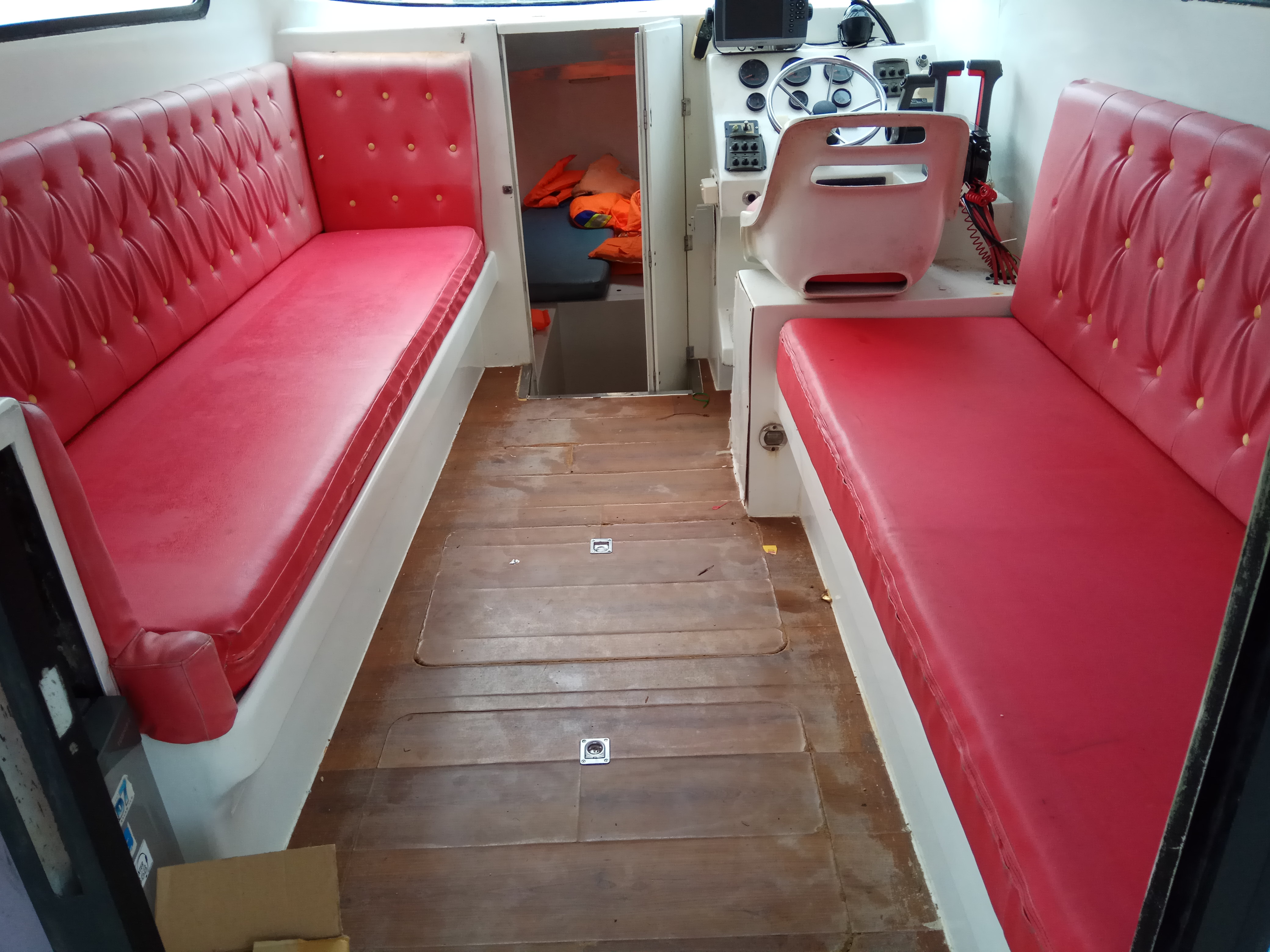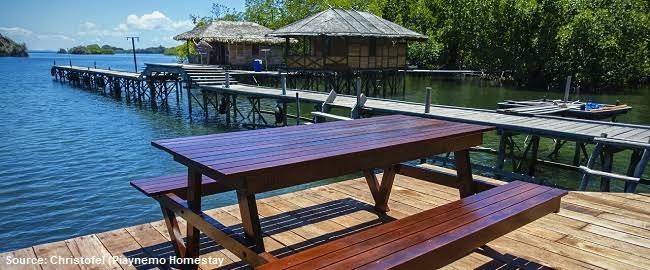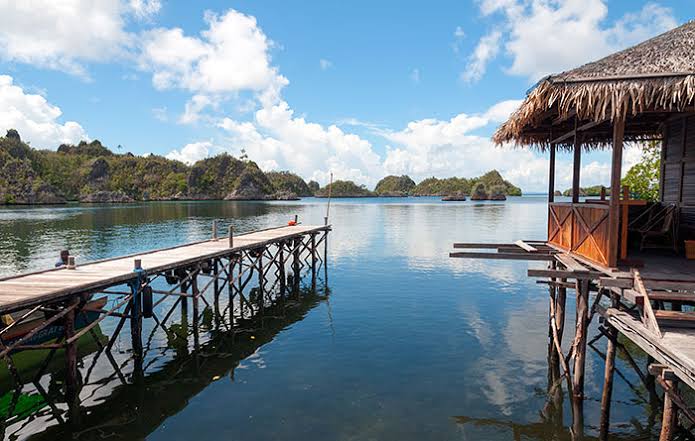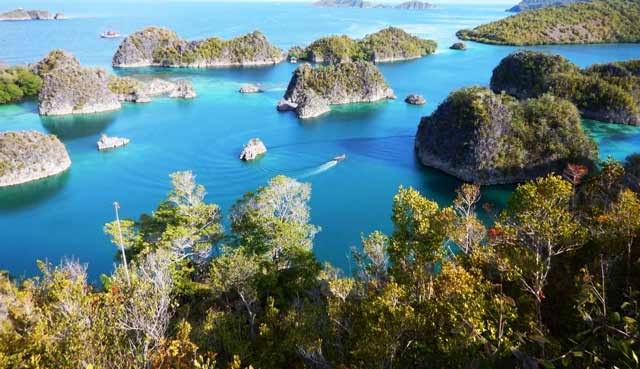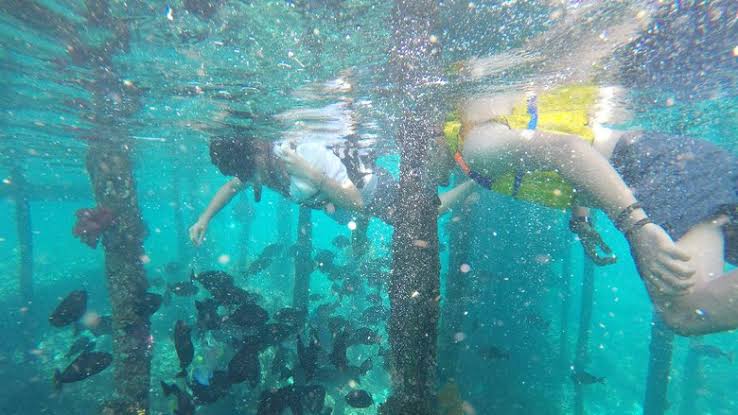 ---
Description
Stay at Piaynemo
Merasakan menginap di Piaynemo semalam itu sesuatu sekali loh. Keindahan sunset Piaynemo yg begitu cantik memberikan kesan tersendiri di perjalanan trip anda.
What's include
Penjemputan dan pengantaran ke Bandara
Penginapan di Sorong
Penginapan di Piaynemo Raja Ampat
Makan selama Trip
Tiket masuk tempat wisata
Snorkling dan Life Jacket
Dokumentasi
Pengantaran souvenir
What's Exclude
Tiket Pesawat
PIN Raja Ampat
---
Schedule
Hari 1 (MENIKMATI SORONG) - Penjemputan tamu di Bandara DEO Sorong - Tamu kita bawa ke Cottage TampaGaram - Tamu beristirahat dan menikmati fasilitas yang ada di TampaGaram Beach (Berenang
Hari 2 (FULL DAY TRIP) 06:00 - 07:00 Morning Call + Breakfast 07:00 - 07:30 Persiapan berangkat ke Raja Ampat melalui dermaga pribadi TampaGaram Beach 07:30 - 16:00 Full Trip + Makan Siang (Freewen
Hari 3 (HALF DAY TRIP) 06;30 - 07:30 Morning Call + Breakfast 07:30 - 08:00 Menuju Private Boat untuk melakukan Trip 08:00 - 15:30 Half Day Trip + Makan Siang (Arborek
Hari 4 (CLOSE TRIP) - Makan Pagi di Cottage TampaGaram - Pengantaran Beli Souvenir - Pengantaran menuju Bandara Domine Eduard Osok - Thanks spend your Trip with us and Safe Flight
---
Profile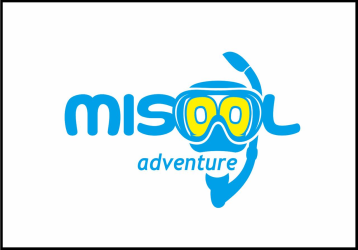 MISOOL ADVENTURE
Hai, kami dari MISOOL ADVENTURE hadir melayani perjalanan Trip ke Raja Ampat dan Misool. Kami memberikan pelayanan terbaik dan ternyaman kami selama melakukan Trip. Percayakan MISOOL ADVENTURE menjadi teman dalam perjalanan Trip Raja Ampat dan Misool anda.
Contact Guest