Activity
3 Days
Accessibility
0 Likes
253 View
10 person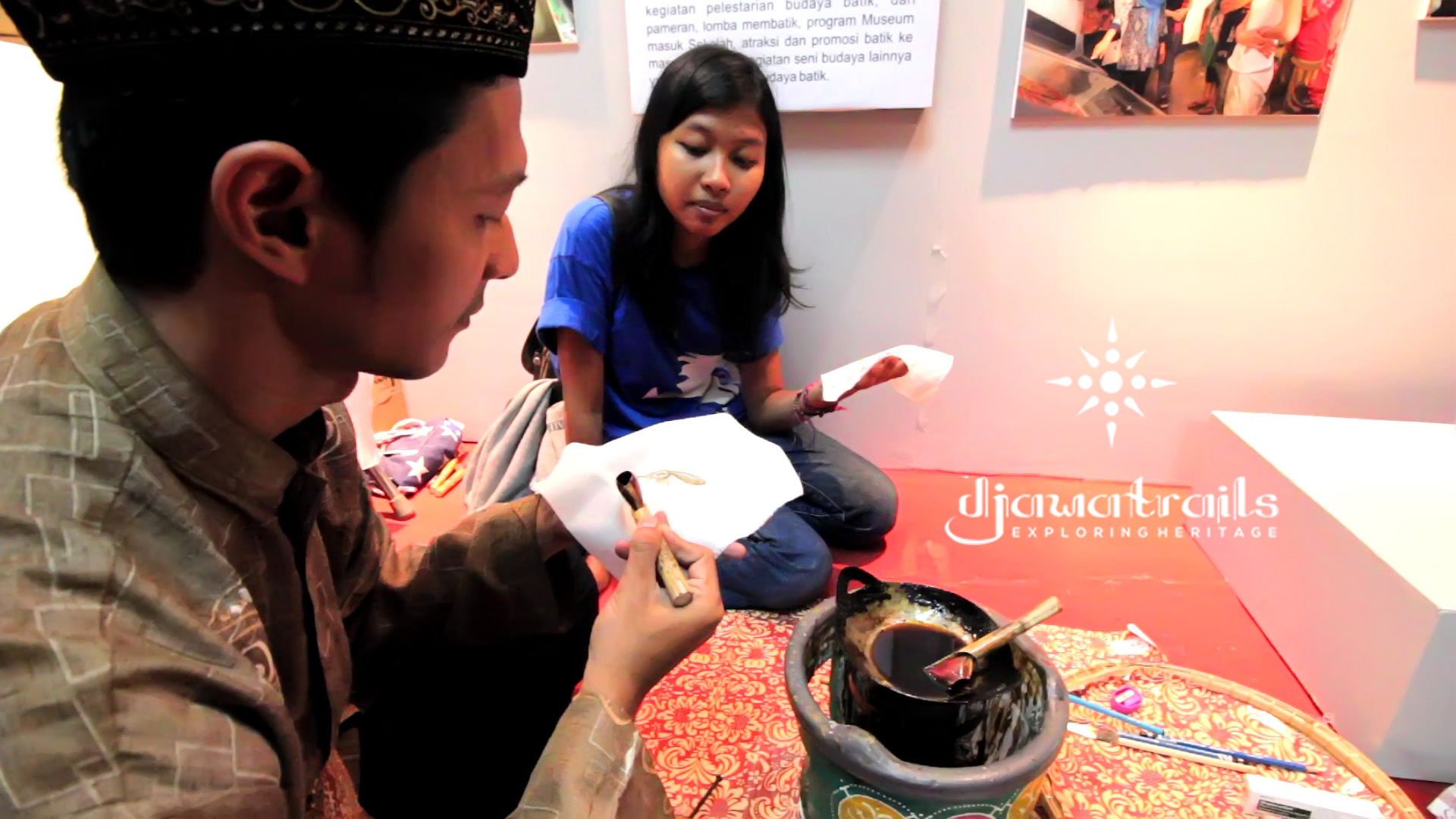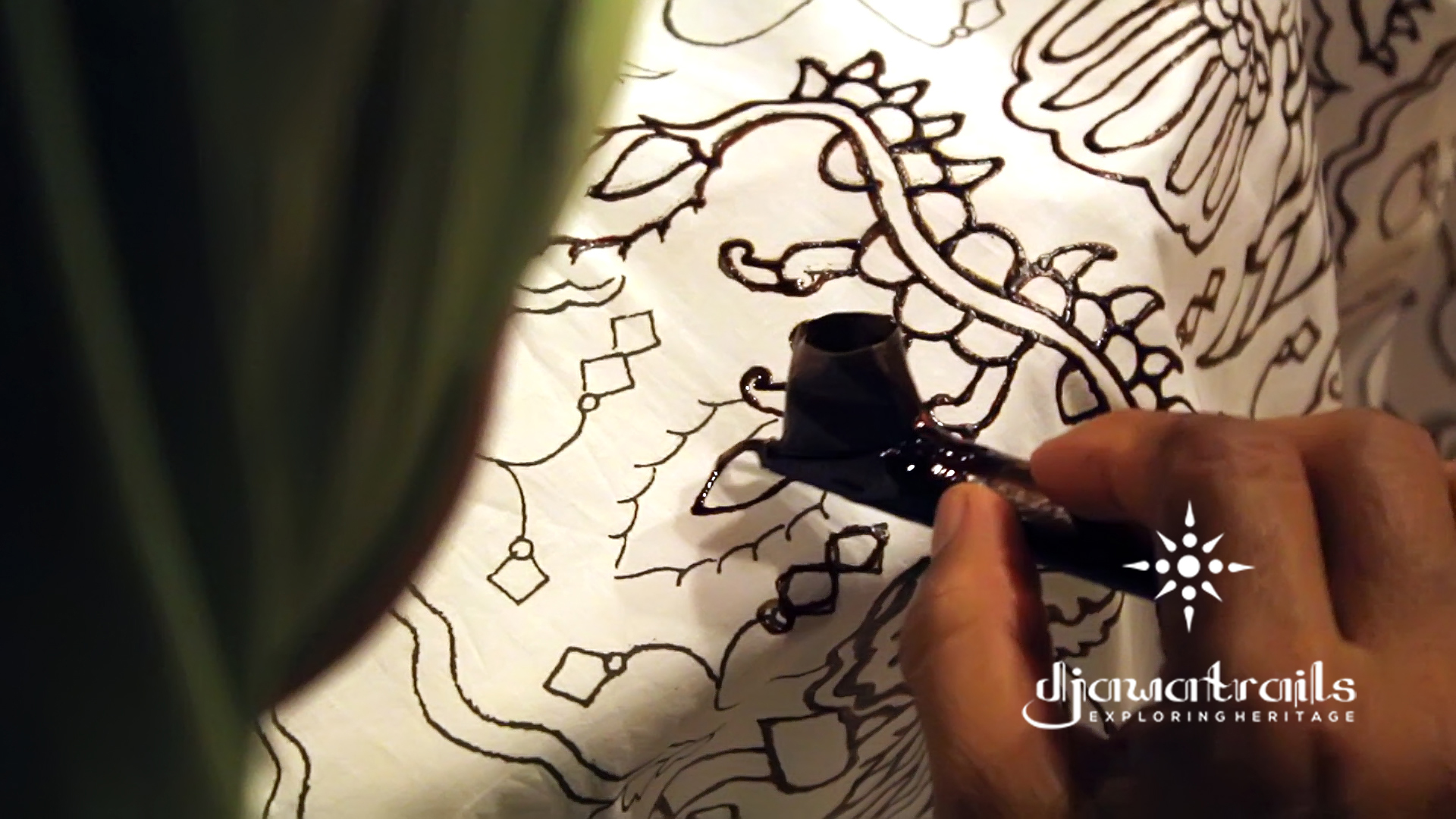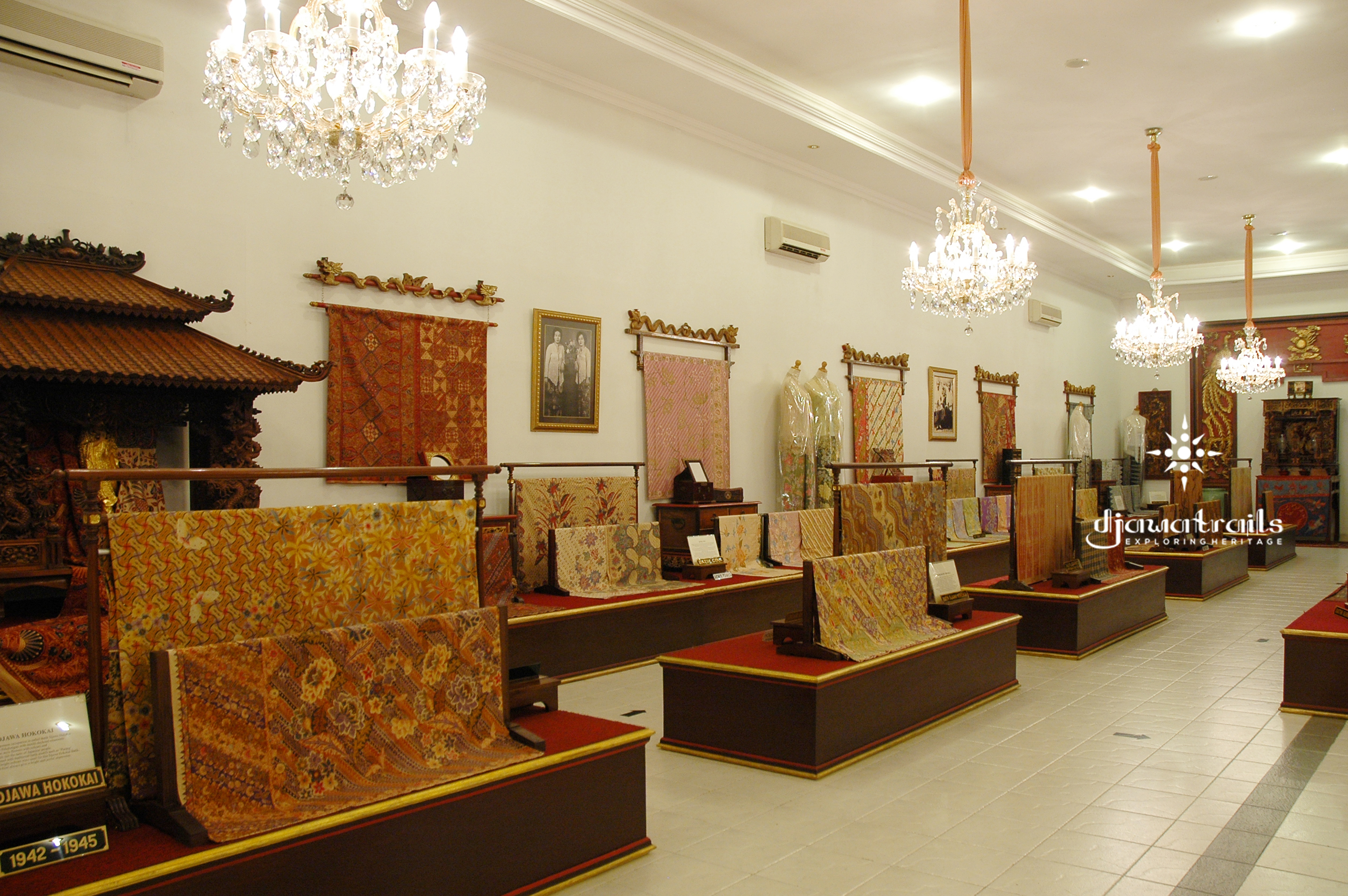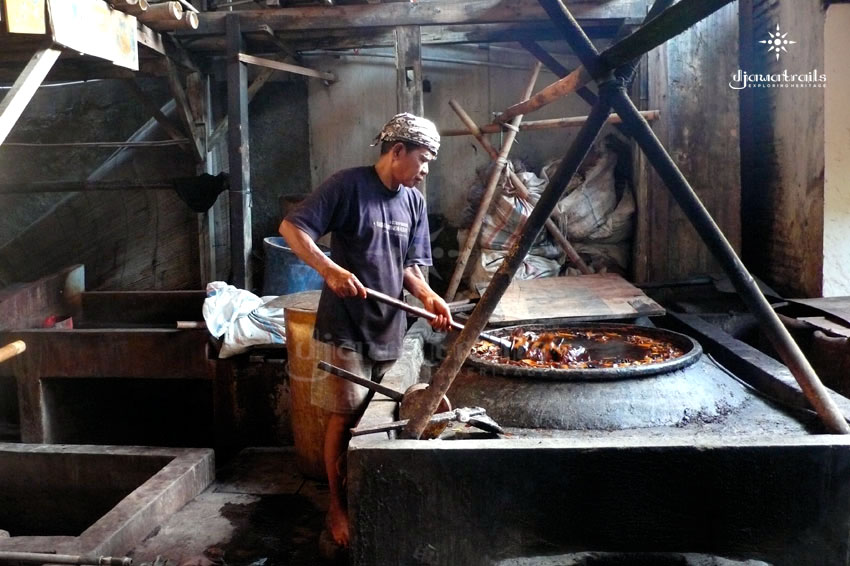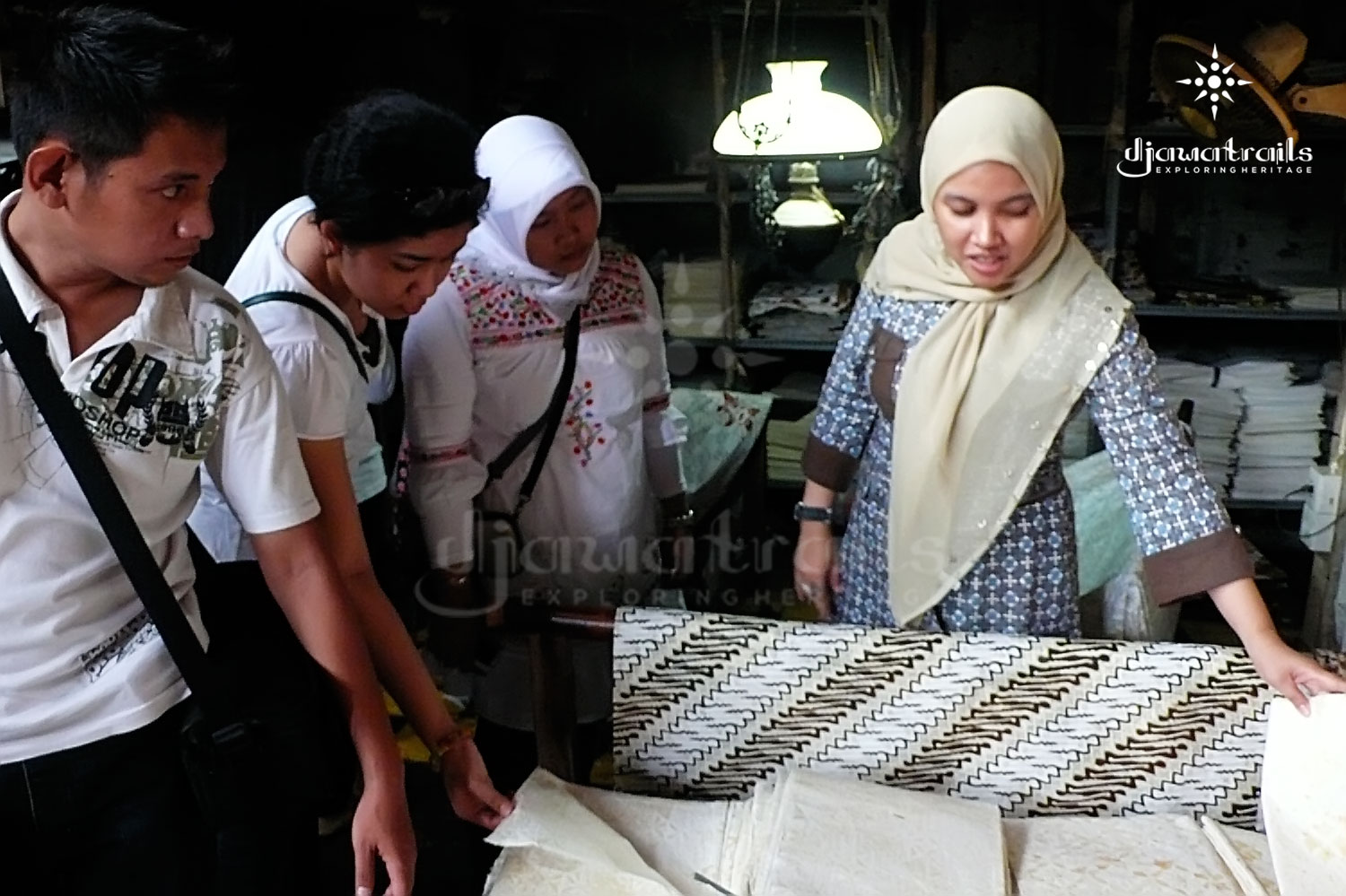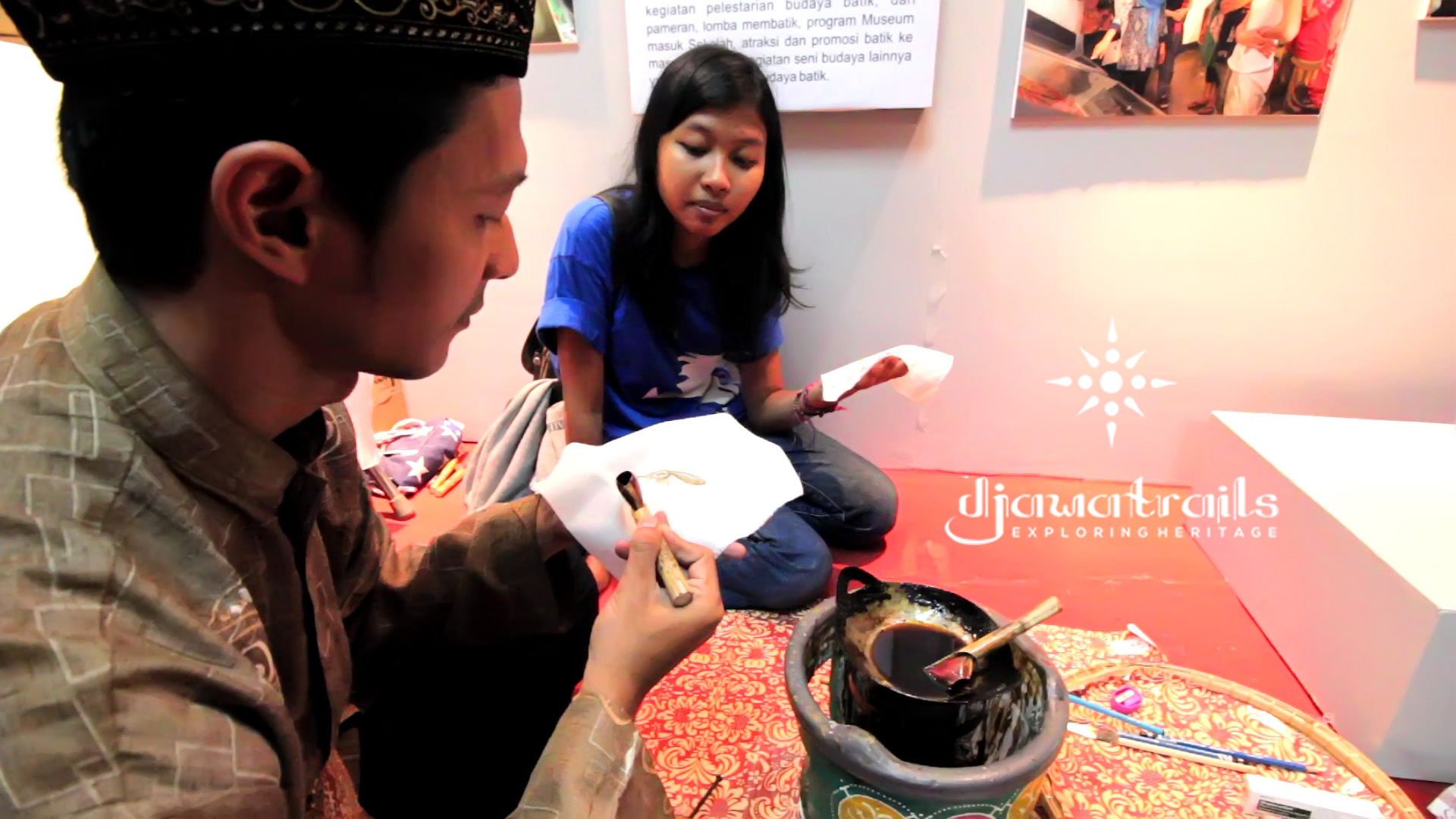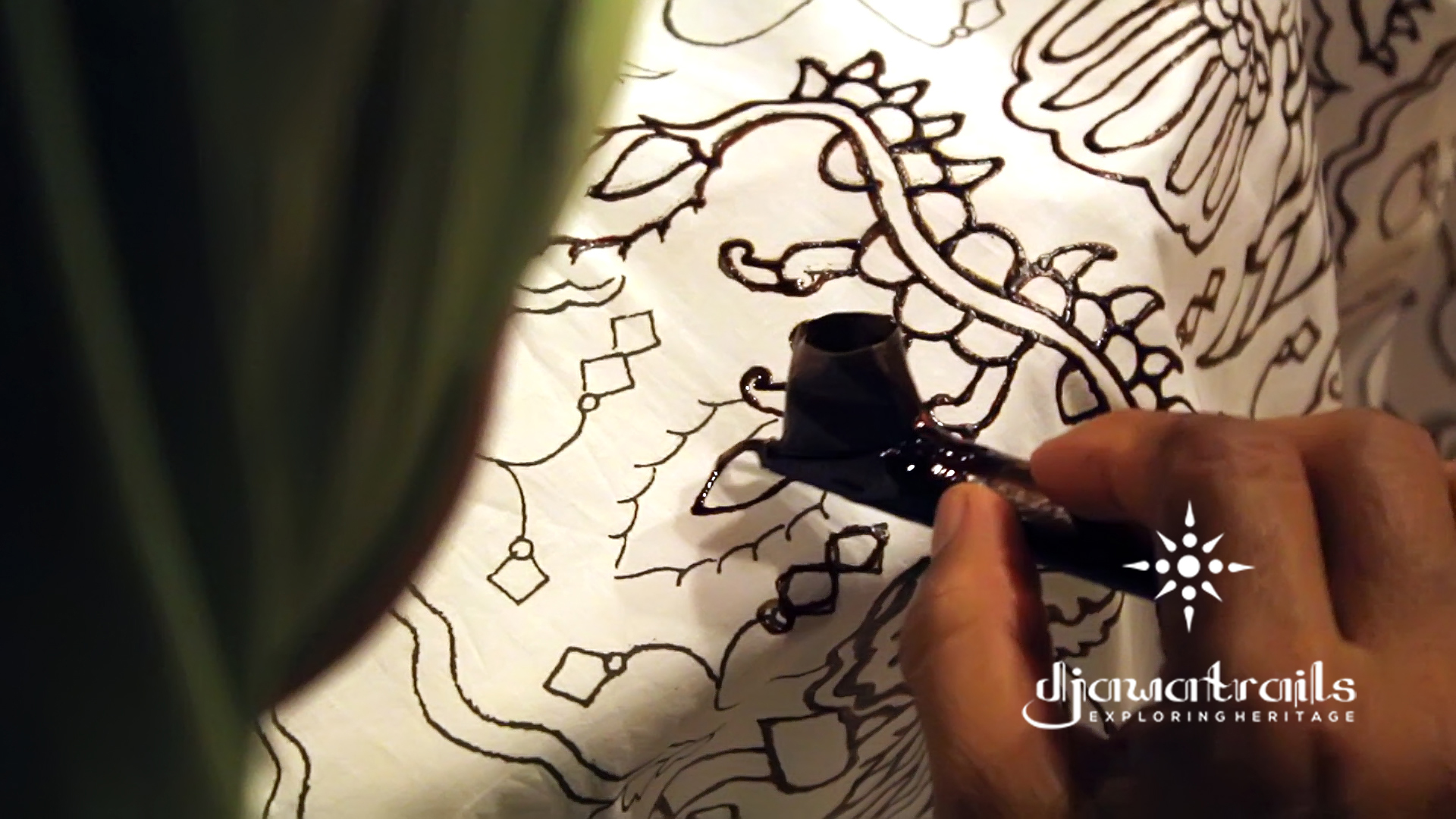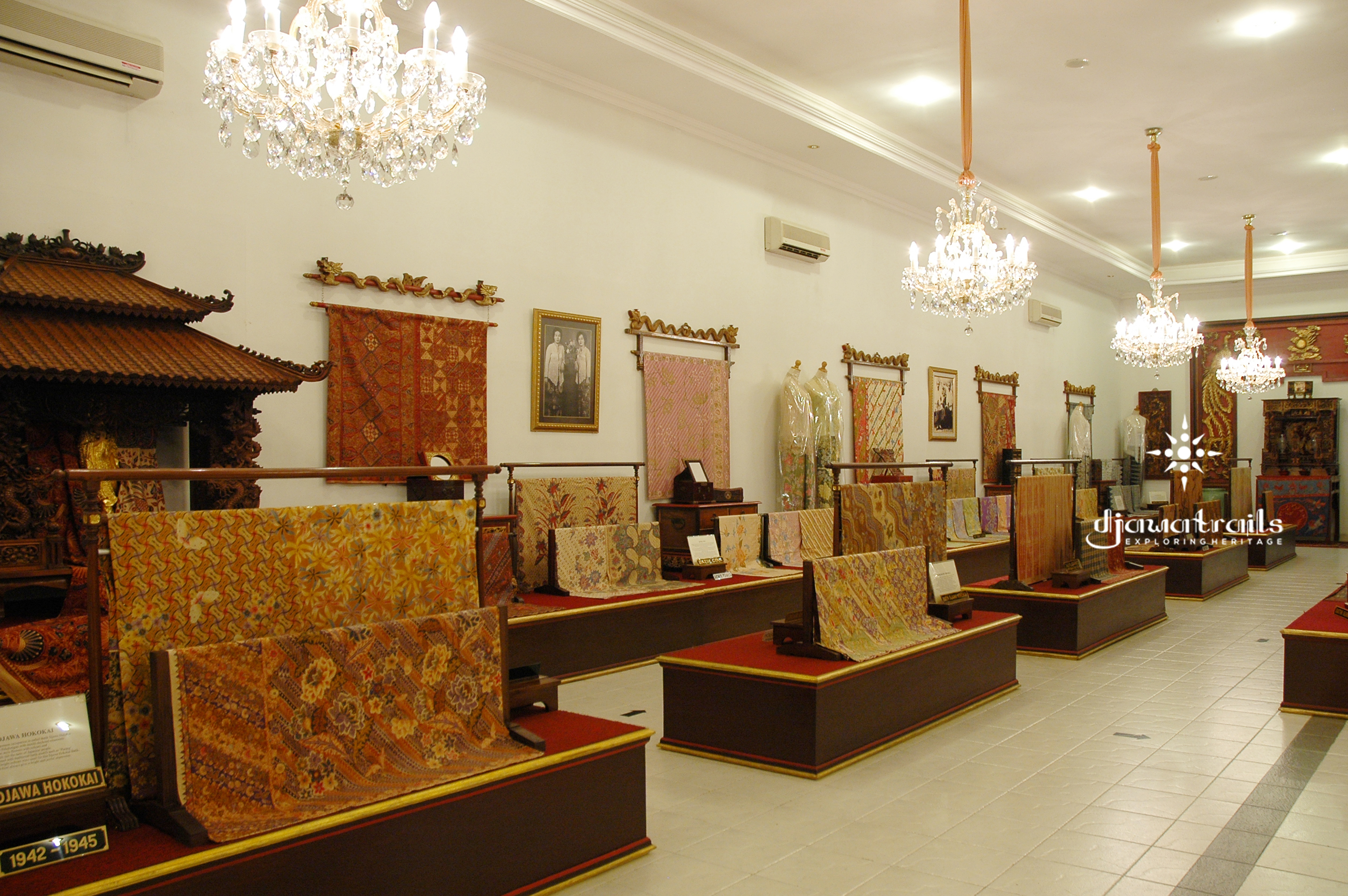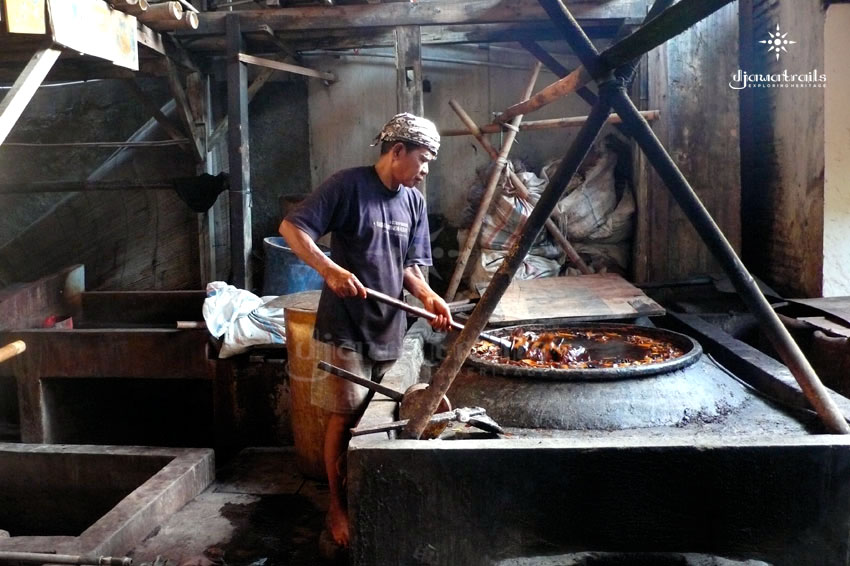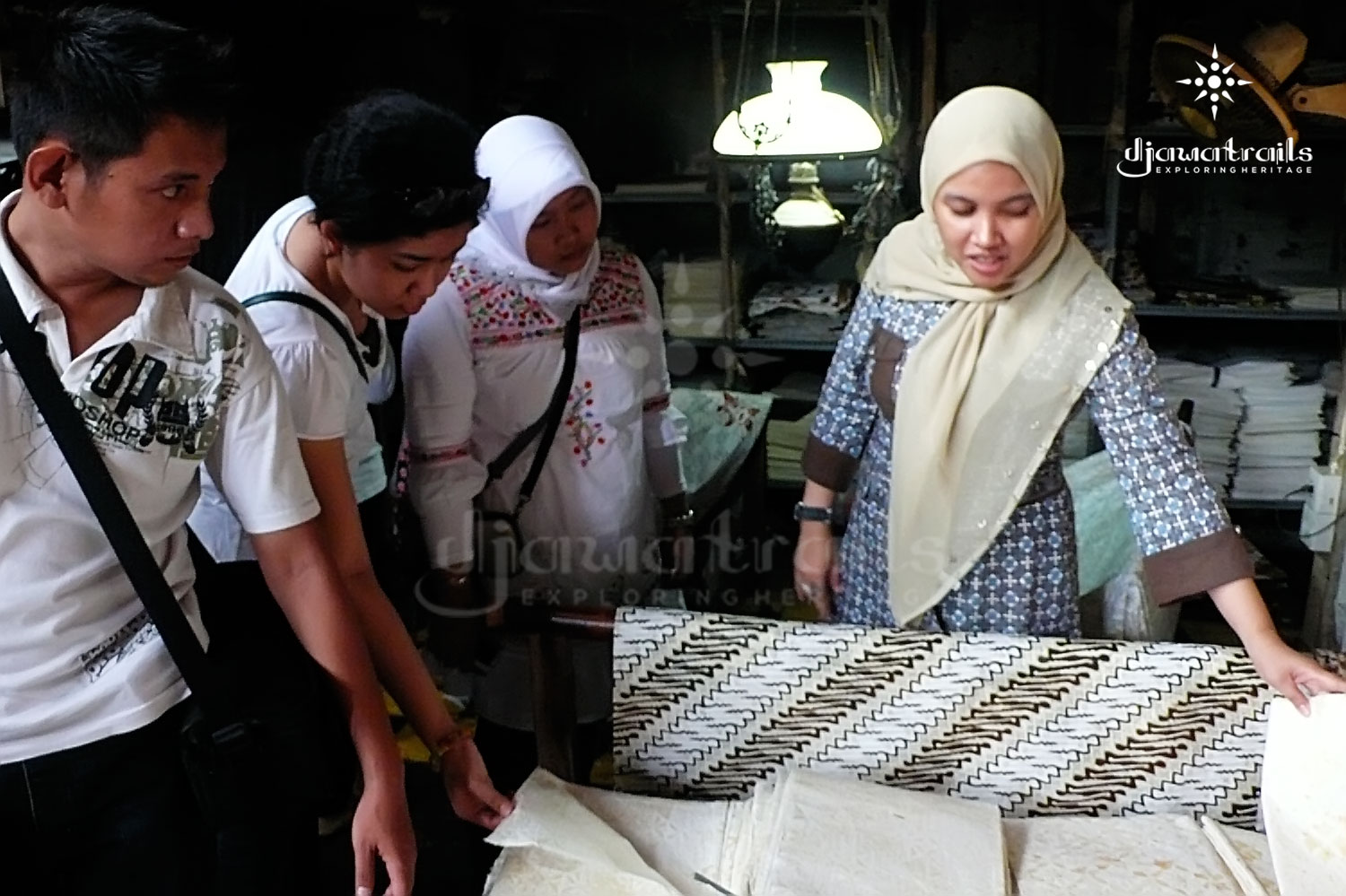 ---
Description
Understanding Batik
The tour will take us to have new perspective in understanding batik by visiting villages and batik factory and textile company to observe the making of yarn to become a fabric and batik. Behind a batik there is a life of human being, tradition, nature and philosophical relations among them.
What's include
included accommodation (twin room for two persons for 2 nights) hotel 3 stars international network, tour transportation, entrance fee, breakfast-lunch-dinner, tour guide, photo & video, tour guide, activity package.
What's Exclude
Airplane Ticket, Tips Guide, Personal Use
---
Schedule
Day 1 Arrival Tour Fabric factory
Day 2 Batik Trails Museum Batik
Day 3 Rest & Relax Massage and SPA Souvenirs
---
Profile
Djawatrails Exploring Heritage
Djawatrails is cultural based organization, which actively promoting cultural heritage as informal education and cultural heritage tourism. The organization based in Solo City, Central Java, Indonesia. Vision: Strengthening Indonesian identity by taking the community closely to divers tradition and culture. Mission: Building educational tourism based on tradition and Indonesian heritage; Developing collective consciousness of Indonesian community to be more caring, loving and looking after the Indonesian heritage.
Contact Guest